Invest and go all out on your business marketing strategy so as to create strong brand recognition, said the founder of Battle Pro Marketing and Management Services (Battle Pro MMS).
Speaking at the sidelines of the launch of The Year End Sale (YES) Letop 2017event recently, Hj Syed Mohd Yassin Hj Syed Anyatullah Shah said that he spent a lot of time and money on learning marketing techniques abroad after the inception of his event management company in 2014.
"I have to invest in myself or else it would be hard for me to grow my business. It was after I took the courses that the community began to take notice of our presence. The knowledge gained is what differentiates us from before," he said.
Some say our exhibition (rental) is expensive but it comes with marketing… with value. The higher the cost, the more quality marketing (and publicity) the vendors will receive," he said.
"What set us apart are our adverts which also happen to include radio broadcast. We know how to catch people's attention. Sometimes we do two to three different adverts to target different types of audience. We go all out…" Asked on his advice about marketing to existing entrepreneurs, he said: "Do not give up and most importantly you must constantly remind your customers about your existence and if you stop, they will forget and go elsewhere."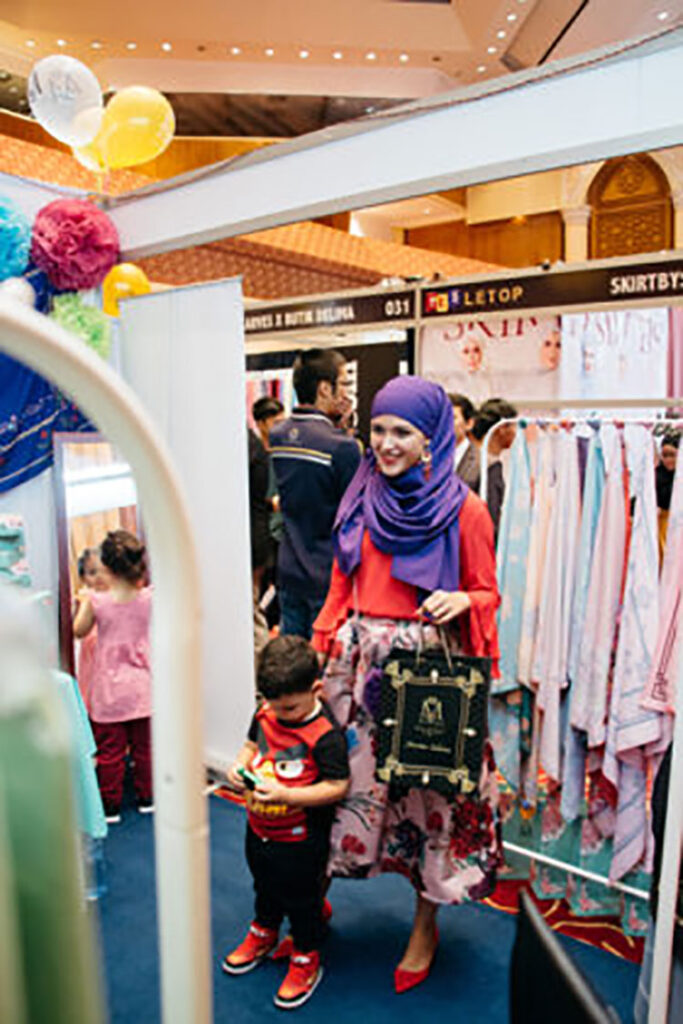 The YES Letop 2017 event was launched by the Acting Minister at the Prime Minister's Office (PMO) Dato Seri Paduka Hj Mohamad Roselan Hj Mohamad Daud at the International Convention Center in Berakas.
More than 90 local and foreign vendors took part in the event showcasing an array of products and services ranging from food, beverages, school accessories, women clothing to employment agency. "The purpose of this event is to also retain our people to spend locally and supporting local businesses. This year we are targeting at least 30,000 visitors," he said.
THE BRUNEIAN | BANDAR SERI BEGAWAN