A national poet, a singer, a storyteller, an entrepreneur and a mentor, Kris Karmila has many roles in her day-to-day life as the founder of Kris Karmila Kreations.
Inspired by her passion for art, music and culture, Kris, whose real name is Hjh Karmila Hj Sapar, established Kris Karmila Kreations in 2016 with the aim to nurture a future generation of creative artists.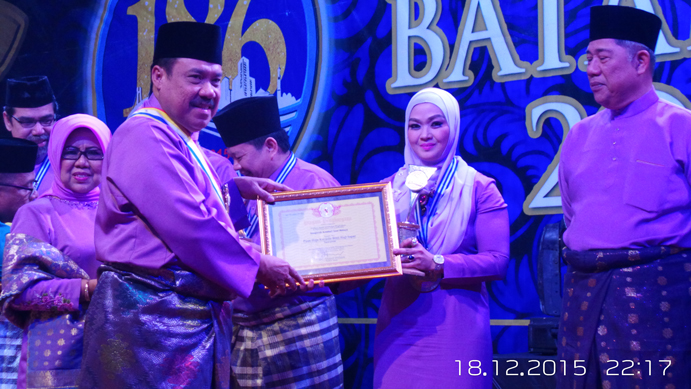 "We aim to be a recruitment platform, showcasing local talents and also providing entertainment services," said the creativepreneur.
The company provides a platform for young aspiring singers, dancers, musicians and entertainers to harness their talents. It has since produced more than 10 live shows including their first art and cultural show dubbed "Gema Irama" in 2018.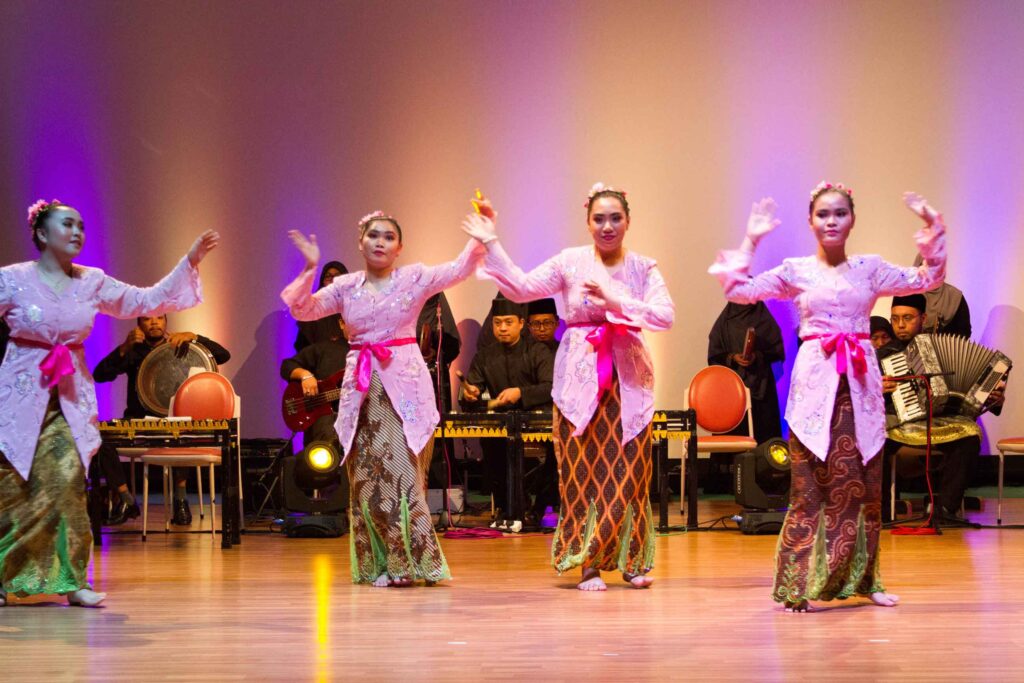 Kris, who has been in the entertainment industry for 30 years, said that the objective of the live shows and performances is to inspire the younger generations to transform their hidden passion onto a live stage.
"We want to nurture our local youth and to provide them with a platform where they can share their talent to a wider audience and showcase their commitment to preserving our culture and heritage through their songs, dance, and musical instruments," she said.
Her favourite part of her job was watching the performers magically transform on the stage. To Kris, it is more than just performing.
The creative artist shared that being on stage fosters a sense of confidence and teamwork among her performers. She added that the live shows also aim to stimulate creativity through art and culture.
Many of those who once shone on stage include local trio sibling instrumentalists, Trio Gangsa Amas Hartono, the youngest poet, Rayyan and traditional dancers from Flynndancers Entertainment.
The organisation also gave birth to Jiwaku Seni, Jiwaku Kreatif, Jiwaku Puitis, Jiwaku Patriotik and many more.
The multi-talented creative is currently the coordinator of the Arts and Culture Bureau of the Youth and Sports Department at the Ministry of Culture, Youth and Sports and regularly collaborates with other agencies to organise sessions and activities for the Youth Community Transformation Club (KKBT).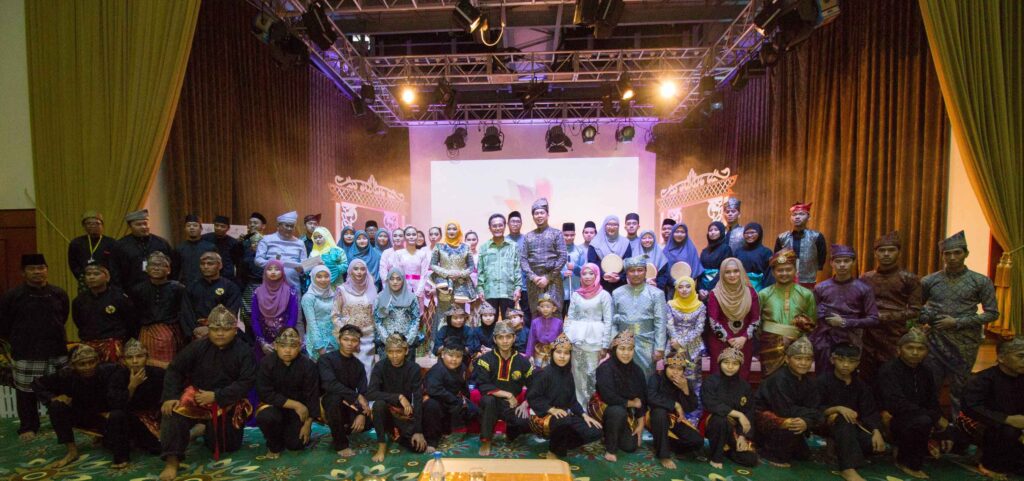 In addition to providing skill-enhancing programmes to the youths in the sultanate, Kris also strives to reach out to the younger generation, providing them with job opportunities within the entertainment business while at the same time, help reduce the rate of youth unemployment in the country.
For Kris, creativity has had a special place in her heart from a young age and has always been taught to embrace challenges. She launched her first book, Tekad (Willpower), a culmination of her 22 years of involvement in writing, performing, and producing song lyrics in 2015.
She hopes to share her stories and inspire others with her journey in the entertainment business.
Over the years, the creativepreneur has helped mentor youths through her workshops and talks. She regularly conducts her Tekad Tour that aims to boost creativity, promote inspiration, and nurture a sense of community for local young people.
She believes in forming personal and familiar relationships with a large community of people.
"I am a people person; I love interacting with people and making my client satisfied with our services and at the same time, building good relationships with them," she added.
Despite the hopeful beginning, however, the company did not come without its challenges and one of the biggest challenges was the pandemic.
Many creative organisations have been among those affected by COVID-19. With shows cancelled and rehearsals stopped, the creative industry had to resort to a jack-of-all-trades mindset.
"With events put on hold, people tend to forget about our services. It was really challenging for us," she said, adding that the challenging situation has taught her to be more adaptable and every day is a new lesson for the company to grow.
However, amidst the challenges and uncertainty, Kris focused on positivity and silver linings.
As passionate as she is with her work behind the creative scene, she also channels that passion into doing charity works.
This year with the second wave of COVID-19, the company decided to organise their ninth charity drive project dubbed 'Jiwaku Ikhlas', providing daily necessities to the underprivileged who are affected by the pandemic.
"Our company always adapts according to the situation from time to time. For now, we will be focusing on our Jiwaku Ikhlas Charity project helping the underprivileged," she said.
Kris Karmila Kreations also hopes to continue to provide opportunities for the youths. Looking ahead, the founder of the organisation also has plans for their up-and-coming shows and projects.
The creativepreneur's advice to those looking to get into the entertainment business is the same advice she gave herself when she first started; "Always expect the unexpected."
"Business is all about adapting. Surround yourself with positive people. Make sure the product or services are something you are passionate about. Do not easily give up and be ready for any challenges ahead," she concluded.
This article was first published on 11 December 2021 in our Weekly E-Paper issue 171 | More stories here
THE BRUNEIAN | BANDAR SERI BEGAWAN