Muara Port Company (MPC) recently donated care packages to more than 50 of their staff members who are recovering from COVID-19 and undergoing the quarantine order since early this year.
The Care Packages consist of basic household necessities and ART kits.
The ongoing initiative is part of MPC's employees' welfare to boost their morale and motivation during the hour of need and also to assist them with their daily necessities and the ART kits.
The donations were presented by Chief Executive Officer, Mr Zeng Caili and witnessed by the Chief Operating Officer, Fazilah Yassin and the Chief Financial Officer, Lyu Guoli.
MPC will continue to demonstrate their commitment to be vigilant in its employees' health and safety and to help one another during these challenging times. – Azrina Zin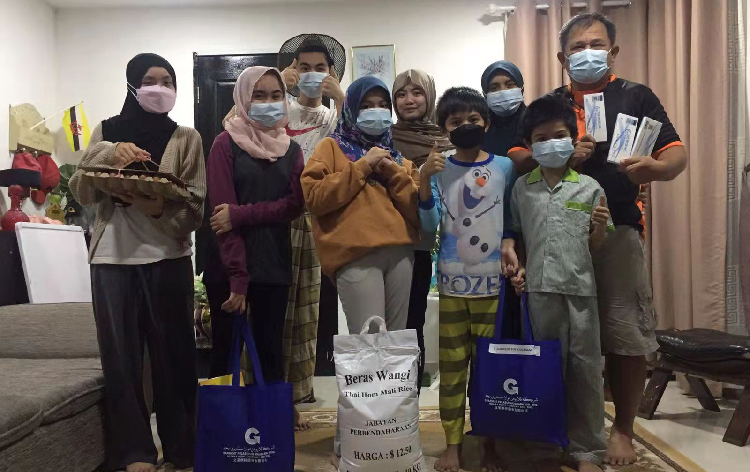 This article was first published on 19 March 2022 in our Weekly Epaper issue 185 | More stories here
THE BRUNEIAN | BANDAR SERI BEGAWAN