Craving for something crispy, golden and delicious?
Look no further as local fast-food joint Express has rolled out its new menu – Fish and Chips with Trio of Homemade Dips.
Priced at only $7.80, the savoury batter-fried fish is served with chunky chips and not one, not two, but three homemade dips.
A triple treat, Express is introducing three of its signature dipping sauces that goes perfectly well with the classic fish and chips: Tartar Sauce, Curry Aioli and Sambal Sauce.
Best eaten when it is at its crunchiest, this latest addition to the Express Brunei menu will leave your mouth watering for more.
The new menu is available for a limited time only.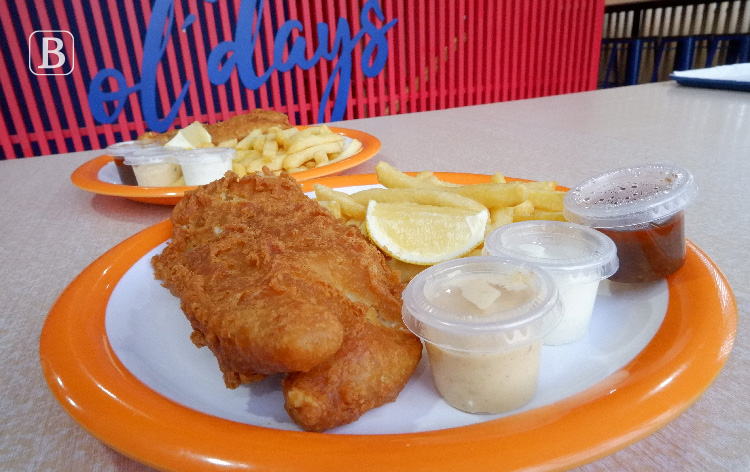 Head down to Express Brunei now to enjoy the new Fish and Chips with Trio of Homemade Dips when you can—it's definitely a burst of flavour not to be missed.
Follow @expressbrunei on Instagram for more information and latest updates.
This article was first published on 25 June 2022 in our Weekly Epaper issue 199 | More stories here
THE BRUNEIAN | BANDAR SERI BEGAWAN