Damages caused by fire and other perils can leave behind an expensive and lengthy restoration period but most importantly it can drastically interrupt your business operation.
Although most businesses know the importance of protecting their property and assets against damage or liability, however, the financial impact of long restoration periods can bring businesses to a prolonged standstill which risks the potential loss of income. This can lead to a loss of profit and the inability to pay salaries to employees.
Fortunately, Takaful Brunei Am Sdn Bhd (TBA) provides Business Interruption (Consequential Loss) Takaful that can help reduce the financial losses caused by business interruption following a fire, lightning, or explosion to your property so you can continue to run your business with complete peace of mind.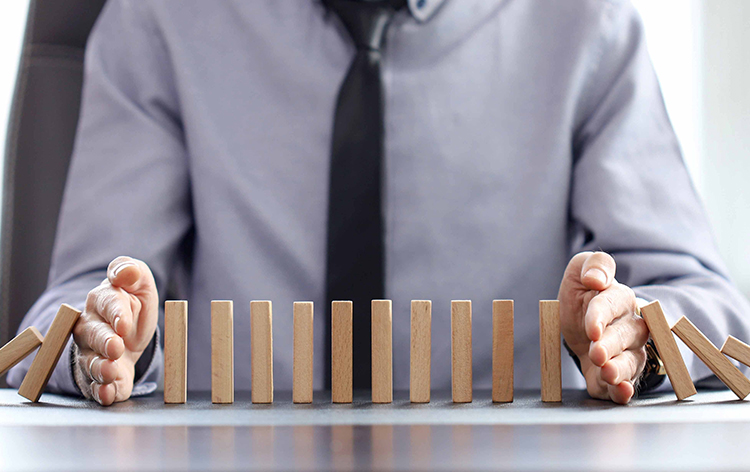 The takaful protection covers operating expenses and the loss of income during periods when the company closes or is unable to operate normally as a result of physical damage to its business property by the covered perils. For more information on TBA's Business Interruption (Consequential Loss) Takaful, please contact Takaful Brunei Corporate at 2442222 (ext. 9003) or visit Takaful Brunei Corporate at its Beribi headquarters.
THE BRUNEIAN | BANDAR SERI BEGAWAN