Gear up toy car collectors! Brunei Shell Marketing Company (BSM) has just released its latest set of BMW M Motorsports following the launch of its Shell V-Power promotion.
There are six BMW miniature cars in this year's collection namely – M4 GT3, Z4 GT3, M5 Safety Car, M1, 3.0 CSL and M3.
To purchase the motorsports collection, customers need to collect four stickers and add on $9.90 for every vehicle.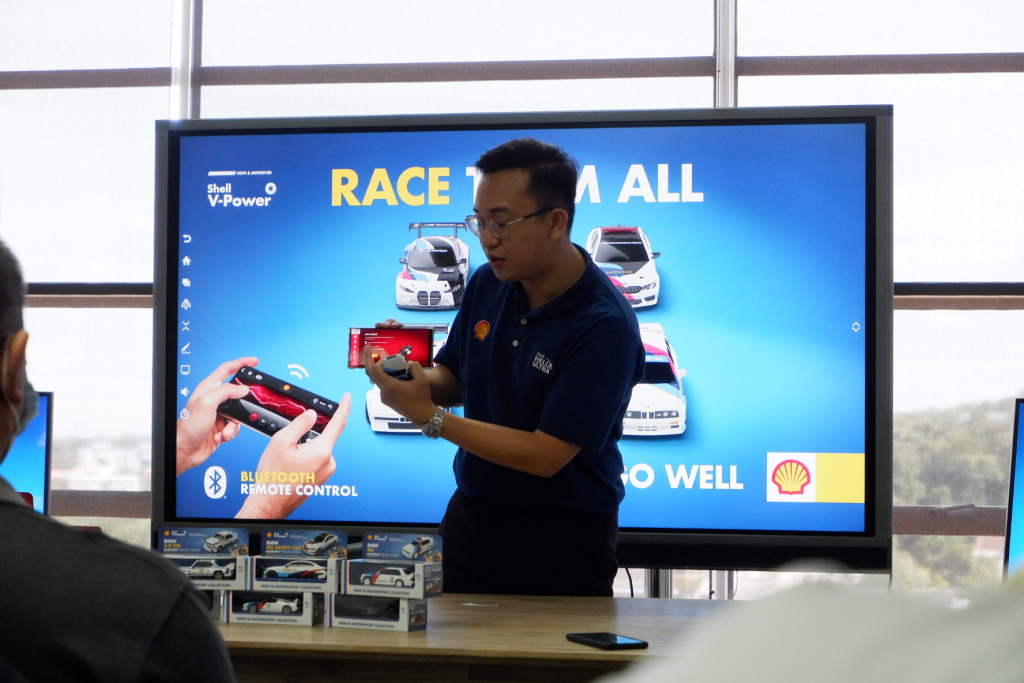 For every $5 purchase of the Shell V-Power fuels either gasoline or petrol, customers are entitled to one sticker at any select Shell V-Power stations.
Each model will be released every Monday starting with the BMW M4 GT3 from 19 September until 7 November for the final BMW M3. The cars can be remotely controlled via the Shell Racing mobile app and powered by a Bluetooth battery.
With these latest collections, customers will be able to experience the BMW M Motorsports collection that features outstanding motorsports heritage and stands for high performance, said BSM in a statement.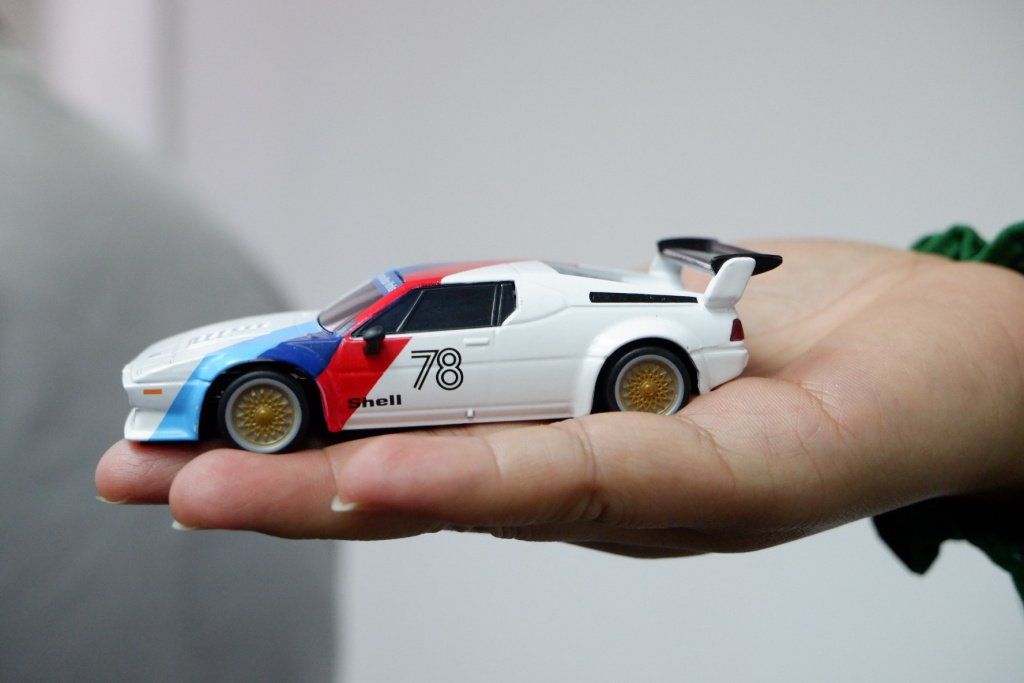 "Our advanced Shell V-Power is introduced to meet the highest fuel quality standards and produced with stringent quality control, to ensure it meets modern high-performance engine requirements," added BSM.
BMW M recommends Shell V-Power in a unique relationship built on a shared passion for performance.
Since its inception in 2020, Shell V-Power fuels have been well received by the public. Currently, there are 16 retail stations serving the fuels nationwide.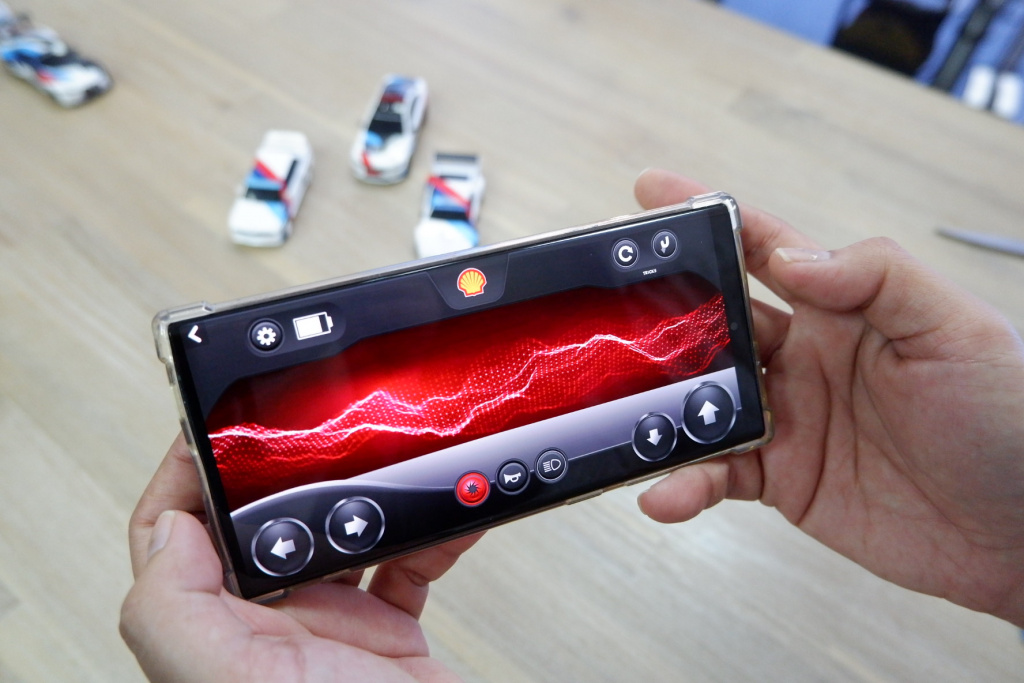 For more information on this Shell V-Power promotion, contact BSM Call Centre at 2244739 or follow the latest updates via BSM's Instagram and Facebook @bruneishellmarketing or @Go4bsm as well as its website at www.bsm.com.bn
As a trusted and committed mobility partner, BSM is constantly innovating and evolving to serve the public better, concluded the company.
THE BRUNEIAN | BANDAR SERI BEGAWAN