Six businesses were issued with compounds for offences under the Price Control Act, Chapter 142.
Syarikat Dyg Tengah Awg Damit & Anak-Anak and Mahamas Sdn Bhd were fined $500 each for selling items exceeding the set maximum price.
Sahira Jaya Supermarket, Rantel Bengkurong Mart and Ya Nur Trading Co were fined $700 each for failing to display price tags. Meanwhile, Azmalizah Trading Co was fined $500 and $700 for both violations.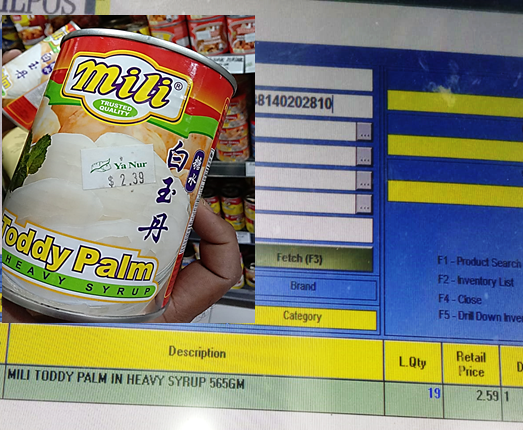 These offences were found during an inspection by Department of Statistics and Economic Planning (DEPS) in April and May for businesses based in Subok, Sungai Tilong, Katimahar, Bengkurong and Lumut.
Businesses are advised to check and update prices, especially on price-controlled items and to always display price tags.
Complying with the Price Control Act and the regulations under it ensures fair and ethical trading practices for a conducive business environment in the country.
Furthermore, businesses must ensure all weighing and measuring devices are valid, accurate and registered with SDT.
For complaints and enquiries, members of the public can contact DEPS' Consumer Affairs at Talian Darussalam TD123, the 'PenggunaBijak' mobile app or email to aduanpengguna@jpes.gov.bn; and SDT Unit SDT at 2334092 or email to sdt@mofe.gov.bn. – Analisa Amu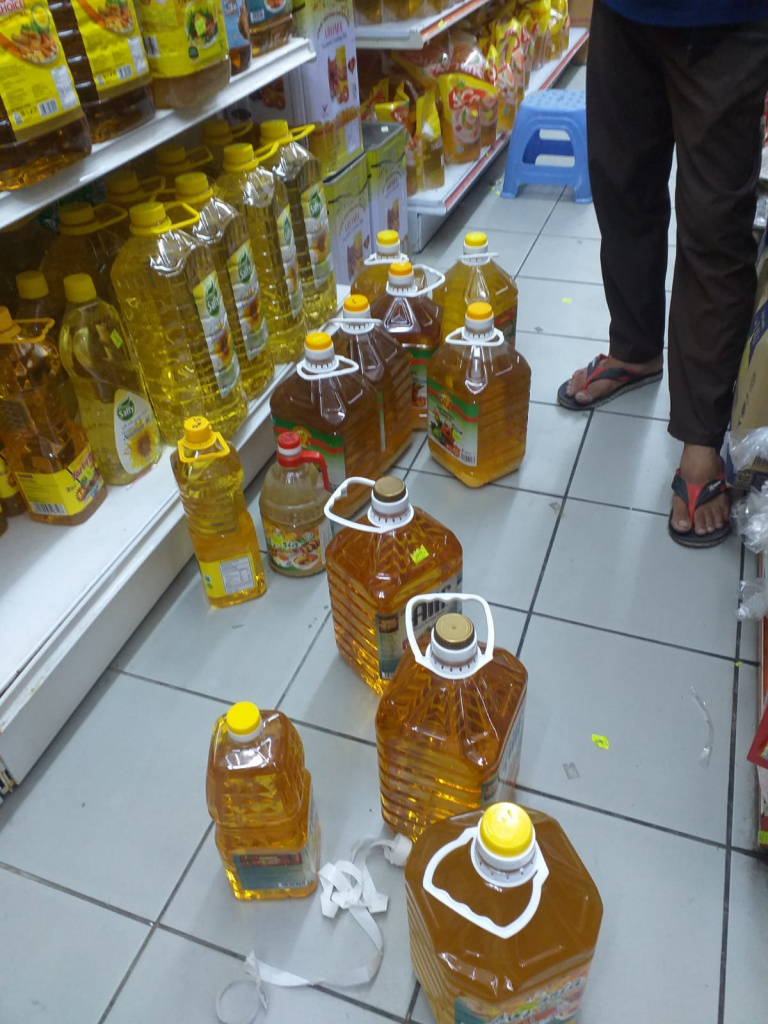 THE BRUNEIAN | BANDAR SERI BEGAWAN