The ASEAN Digital Literacy Programme (ASEAN DLP), an initiative aimed at promoting digital literacy and countering online disinformation, continues its series of outreach on June 7 and 8 at the Brunei Muara District Office and Tutong Civic Centre, respectively.
The session brought together more than 200 grassroot leaders and government officials in a concerted effort to address the challenges posed by fake news and misinformation.
Delivered by the ASEAN Foundation with support from Google.org, the ASEAN DLP seeks to equip individuals with the necessary skills needed to navigate the digital landscape and effectively counter misinformation and disinformation.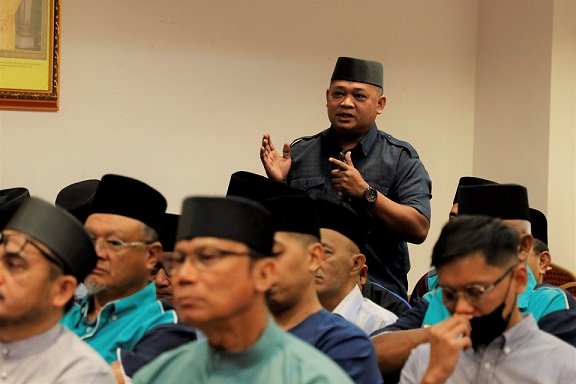 By partnering with local implementing organisations in the ten ASEAN Member States, the programme provides digital literacy training to youth, teachers, parents, community leaders, and government officials.
In Brunei Darussalam, The Scoop and Big BWN Project proudly serve as the implementing partners in collaboration with the Authority for Info-communications Technology Industry of Brunei Darussalam (AITI).
The programme aims to reach over 5,000 people in Brunei Darussalam, with a focus on underserved communities such as youth, the elderly, people with disabilities, and those living in rural areas.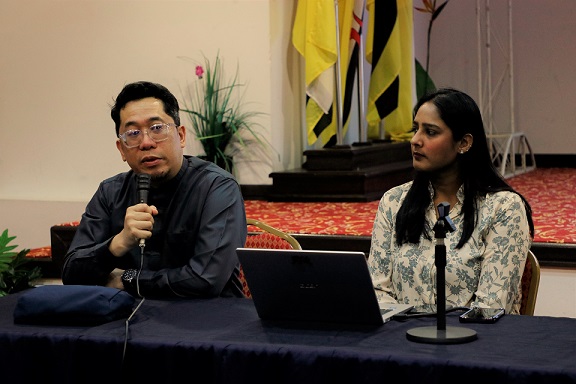 It strives to deliver a series of impactful training-of-trainer workshops to equip over 1,000 master trainers with the right skills and materials to deliver digital literacy training to 100,000 people in the region.
The session, which featured experts from ASEAN Foundation focused on raising awareness about digital literacy, fake news and disinformation in the media, as well as enhancing cybersecurity knowledge.
It was also held in conjunction with the International Telecommunication Union (ITU)'s World Telecommunication and Information Society Day (WTISD) themed as "Empowering the Least Developed Countries through Information and Communication Technologies".
THE BRUNEIAN | BANDAR SERI BEGAWAN