Good news travellers! Royal Brunei Airlines (RB) and Tourism Malaysia have launched an attractive promotion dubbed 'Hello Kawan', offering holiday packages to Kuala Lumpur, Kuching and Kota Kinabalu.
Through the partnership, customers can enjoy comprehensive packages including flights and hotel stays.
The offers, which can be purchased via five local agents, comprised a four-day and three-night stay in Kuching with rates starting from $327; a three-day two night-stay in Kota Kinabalu from $224; and a three-day two-night stay in Kuala Lumpur from $472.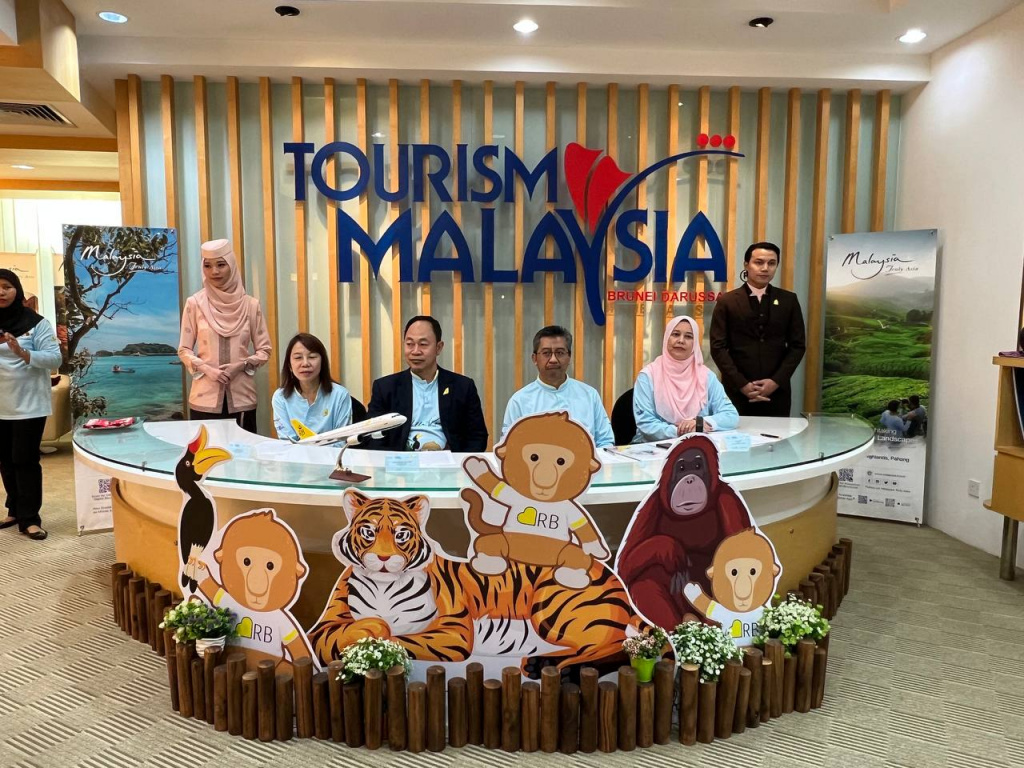 The appointed agencies are Anthony Tours & Travel, Darussalam Services Sdn Bhd, Freme Travel Services, Pan Bright Travel Services and Southern Cross Travel Agencies.
The 'Hello Kawan' holiday promotion runs from June until 1 August 2023 with a travelling period valid until 30 September 2023.
In his remarks, RB Chief Executive Officer Captain Sabirin Hj Abd Hamid said that with almost five decades under the national airline's wings, Malaysia has been its top go-to destination among Bruneians.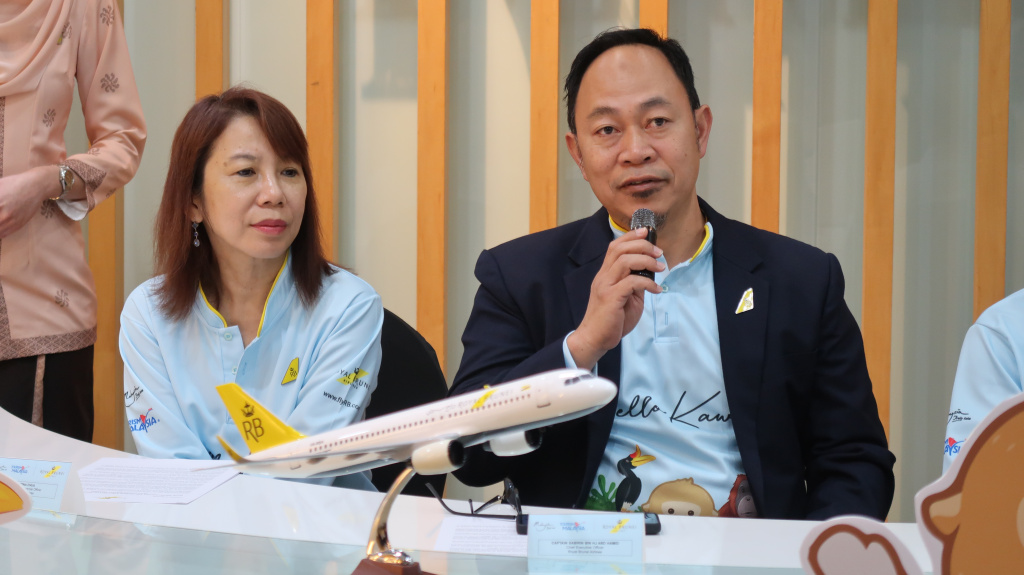 "Thus, we are delighted to provide our guests with a comprehensive package featuring both seamless travel and exceptional experiences. With RB's renowned, hospitality, combined with the diverse attractions and warm hospitality of Malaysia, our guests can anticipate a memorable and hassle-free journey," he said.
The ceo also said that the Hello Kawan campaign serves as a testament to the shared commitment of both nations to foster cultural exchange, tourism and economic growth.
"Together we are embarking on a journey that will create new opportunities and foster long-lasting connections between our countries," said Captain Sabirin.
On her part, Director of Tourism Malaysia Brunei Hazrina Azman said that the Hello Kawan campaign is a partnership that manifests their commitment to forging closer collaborations with counterparts to ensure Malaysia remains a preferred and top-of-mind destination in this market.
Tourism Malaysia targets 1.1 million tourist arrivals from Brunei with hopes that the campaign will attract more Bruneians to visit and explore Malaysia. The country also aimed to welcome 16.1 million international tourist arrivals in 2023.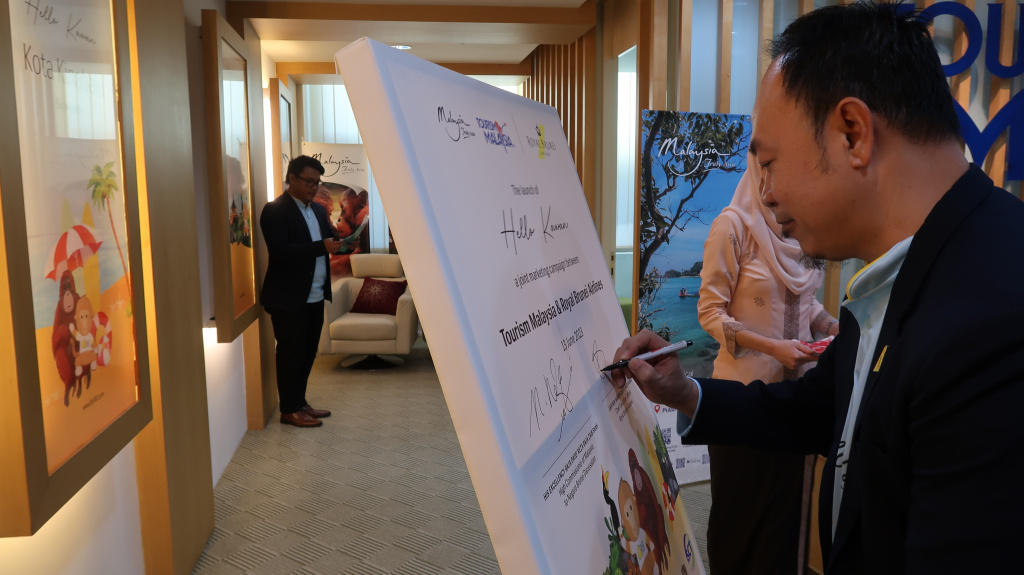 "In 2022, Malaysia recorded 301,757 arrivals from Brunei, thus reflecting strong pent-up demand in the post-pandemic, as Brunei is one of the important markets for Malaysia's tourism industry," said the director, adding that that the newly-launched initiative will drive more Bruneians to flock Malaysia.
Sharing the same sentiment, High Commissioner of Malaysia to Brunei Darussalam Raja Dato's Reza Raja Zaib Shah welcomes the collaboration between RB and Tourism Malaysia which is expected to witness a surge in tourist arrivals from Brunei.
"As Bruneians continue to choose Malaysia as one of their preferred and favourite destinations in Asia, other ancillary services in tourism in Malaysia including hotels, F&B and transportation stand to gain an increase in tourist arrivals into the country," he said.
RB also collaborated with Sarawak Tourism to gift four quiz winners with complimentary tickets to Rainforest World Music Festival set to take place from 23 until 25 June in Kuching.
With the availability of convenient flight schedules, luxurious accommodations and a variety of exciting activities in these cities, the holiday packages offer the perfect getaway for family and friends to enjoy.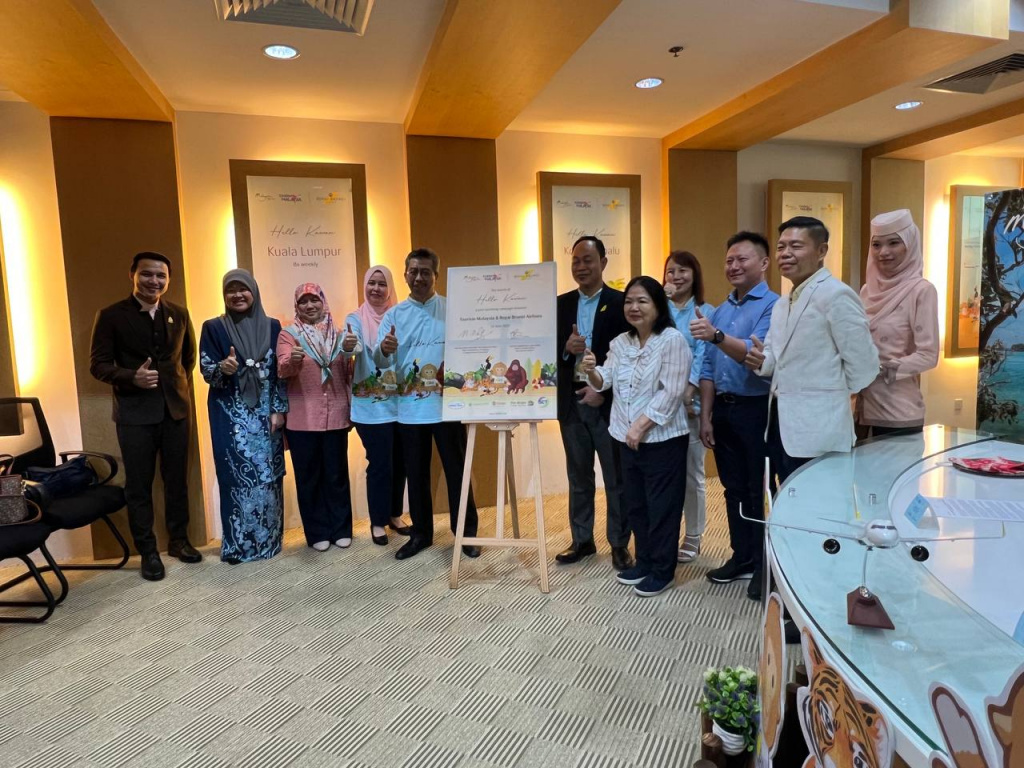 THE BRUNEIAN | BANDAR SERI BEGAWAN