Some twenty students from Jerudong International School (JIS) had a culinary experience making sushi with Chef Shimizu, the chef of the Japanese Ambassador to Brunei Darussalam.
The hands-on session which took place at the residence of Ambassador Maeda Toru was one of the activities for JIS Enrichment Week, allowing the youths to delve into the world of Japanese cuisine.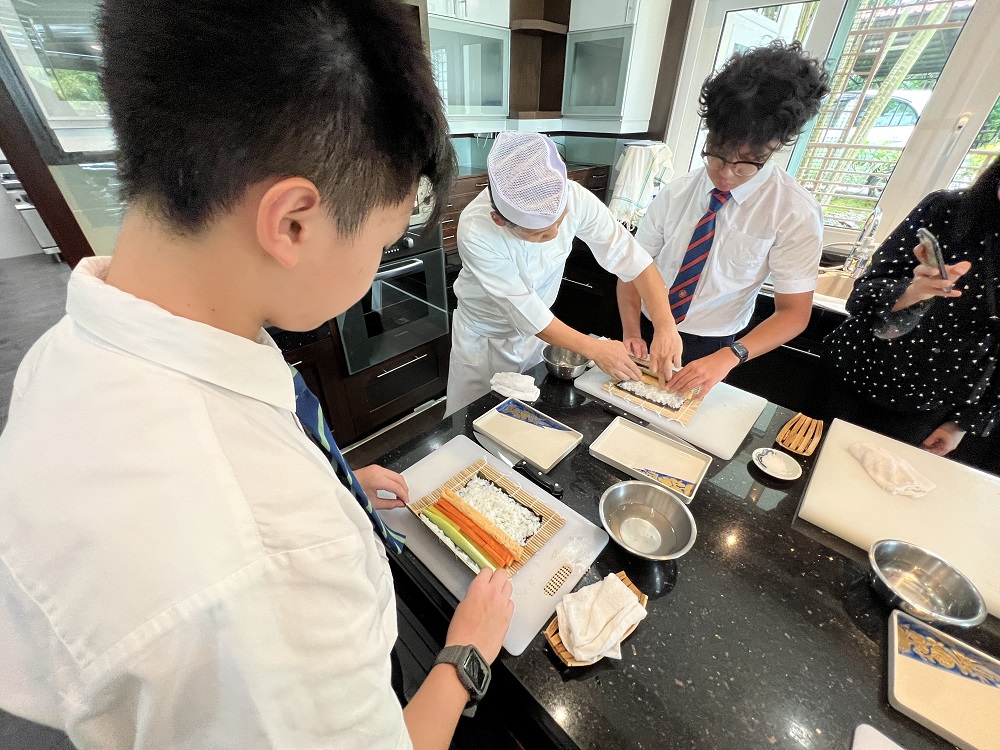 Excitement filled the kitchen as the students observed the experienced chef preparing sushi before working on their individual stations. Guided by Chef Shimizu, they gently rolled and shaped rice and fresh vegetables into delectable bites of sushi.
The students not only learned sushi-making but also understand the importance of fresh ingredients and presentation, further enhancing their knowledge of Japanese cuisine. At the end of the fun session, the students had a taste of their own crafts, creating a sense of satisfaction in preparing the appetising dish.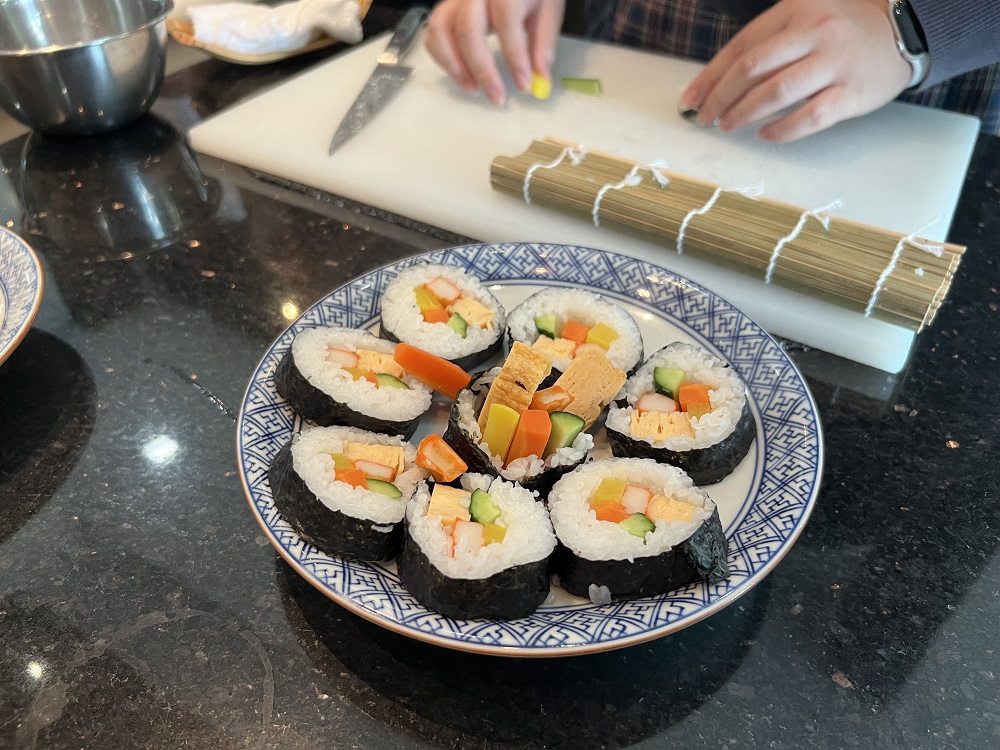 In an interview, JIS teacher Andy McCulloch said that the Japanese Embassy has been helpful in accommodating the week-long programme, providing the students with other activities such as origami-making and trying on Japanese costumes.
"The activity aimed to give them a taste and flavour of Japan which hope to inspire the students to visit Japan and study more about the Japanese culture," he said, adding that participants comprised students from Years 7 to 10.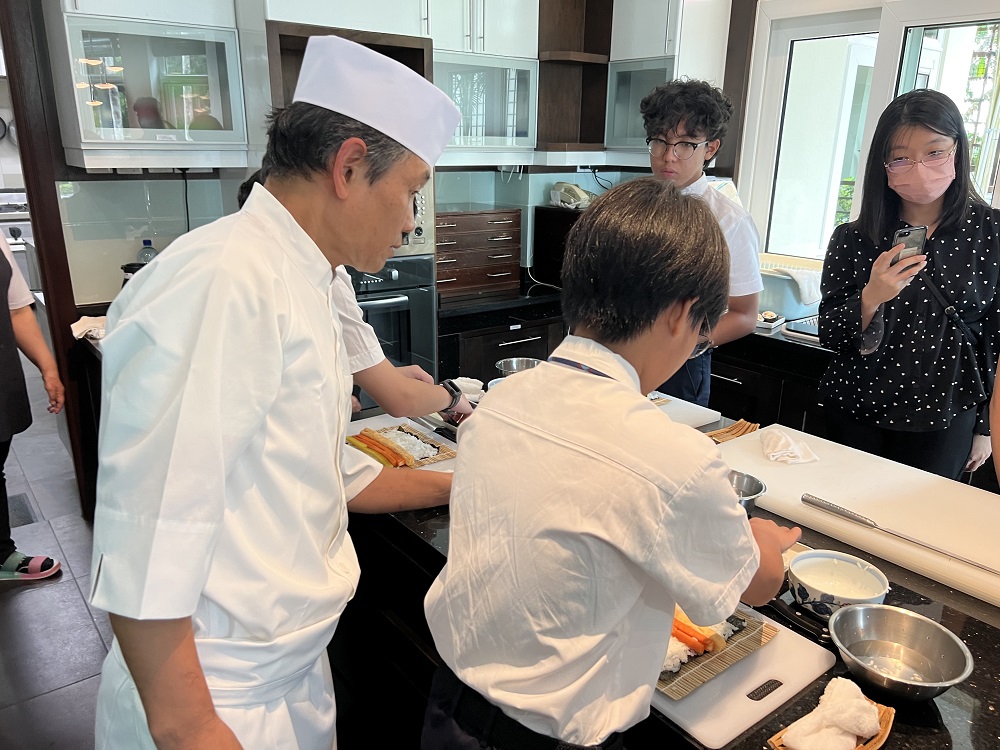 During JIS Enrichment Week, McCulloch said that other students at JIS signed up for programmes such as scubadiving, martial arts, sports, drama and music, among others.
Prior to the activity, the students were welcomed by Ambassador Maeda Toru who expressed his appreciation and delight for their interest to learn about the Japanese culinary arts and culture.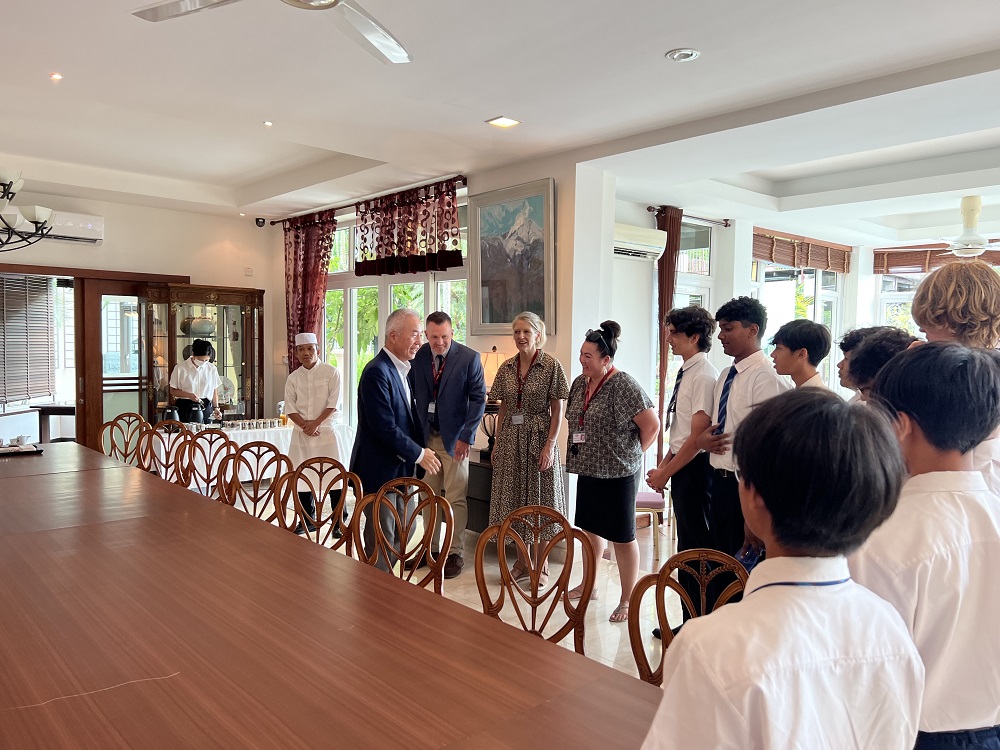 THE BRUNEIAN | BANDAR SERI BEGAWAN