His Royal Highness Prince Haji Al-Muhtadee Billah ibni His Majesty Sultan Haji Hassanal Bolkiah Mu'izzaddin Waddaulah, the Crown Prince and Senior Minister at the Prime Minister's Office, in his capacity as Chairman of Brunei Shell Marketing Company (BSM) Board of Directors, recently presented awards to BSM business partners.
Held at the Indera Samudera Grand Hall, the Empire Hotel and Country Club, the Chairman's Awards ceremony feted awardees in recognition of their commitment, excellence, and invaluable contributions to the industry.
The award ceremony also recognised performance in HSSE, business growth and operational excellence in areas like marketing, corporate social responsibility, and customer service.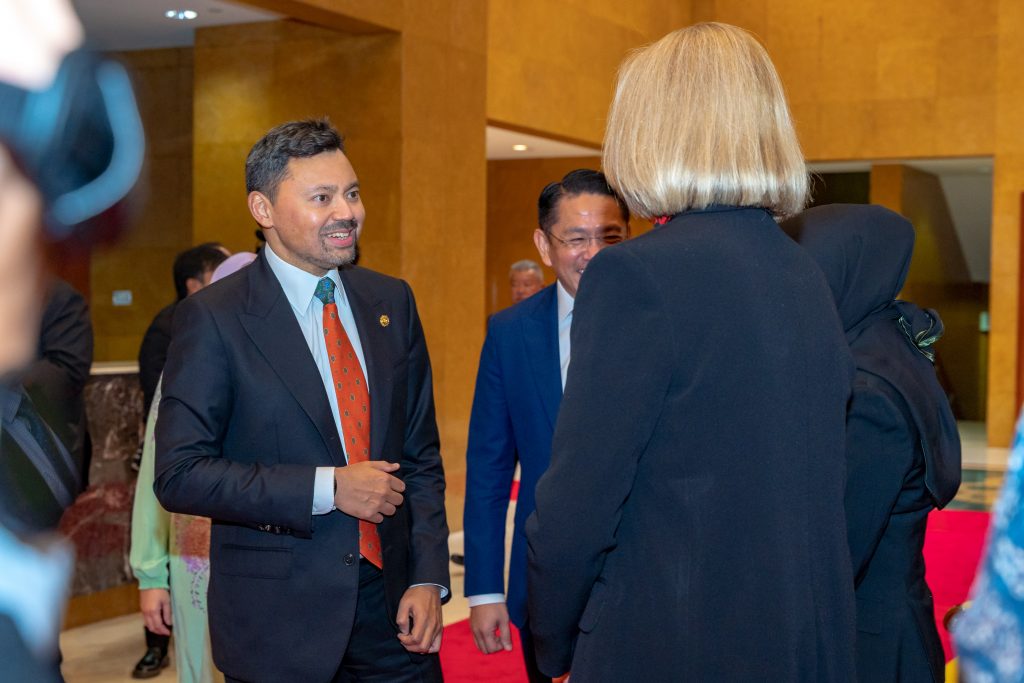 BSM Managing Director Muhammad Norshafiee Dato Paduka Haji Abdul Jalil said in his opening remarks that the award ceremony aims to inspire and drive excitement amongst the players in the BSM ecosystem.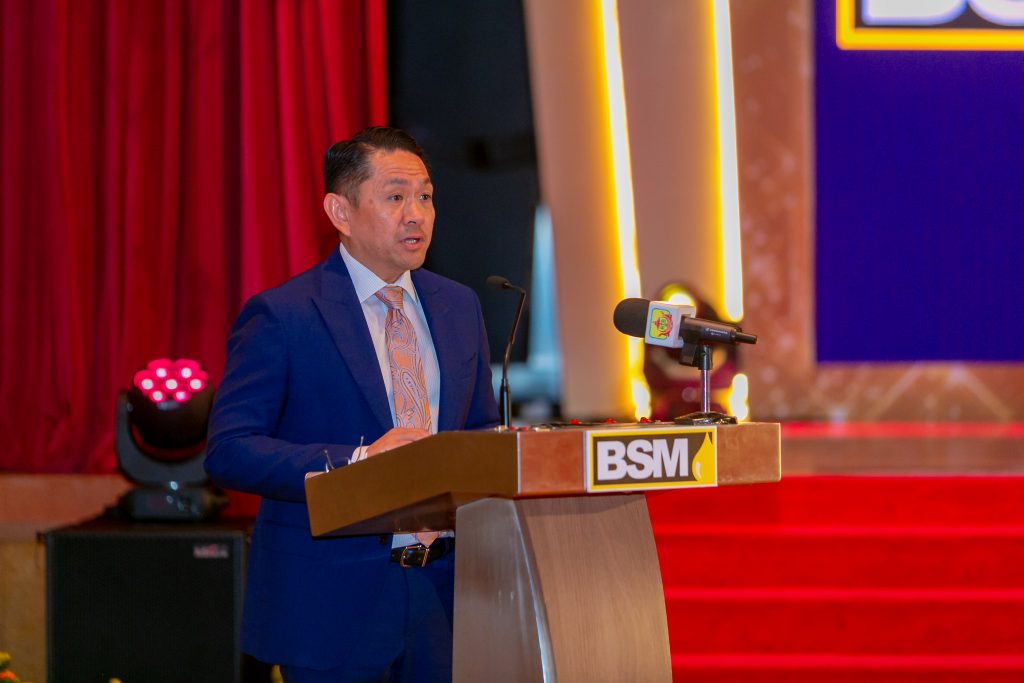 "All the winners tonight have shown passion and commitment and we, at BSM, are proud to recognize their efforts, dedication, and impact to the community," he said.
"BSM has worked closely with our business partners to ensure the community is served to the highest standards. In shaa Allah, this partnership has forged a network that will enable us to continue and provide mobility solutions for our customers," he further added.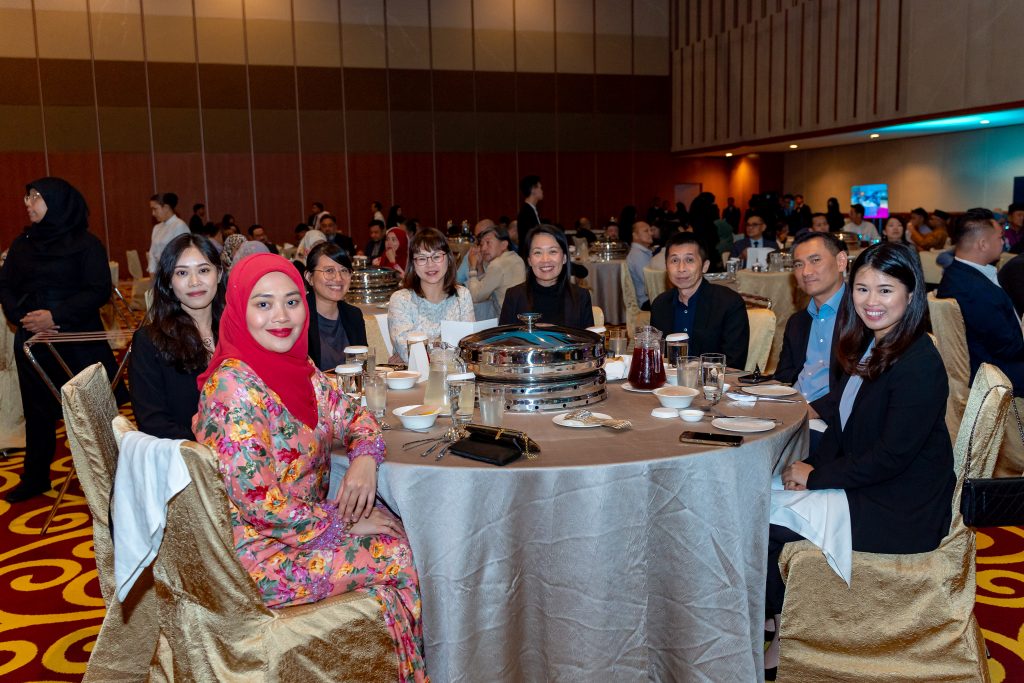 11 awards were presented by His Royal Highness to BSM's business partners.
The awards represented categories such as Retail, the Shell Master Mechanics Program, and Commercial business.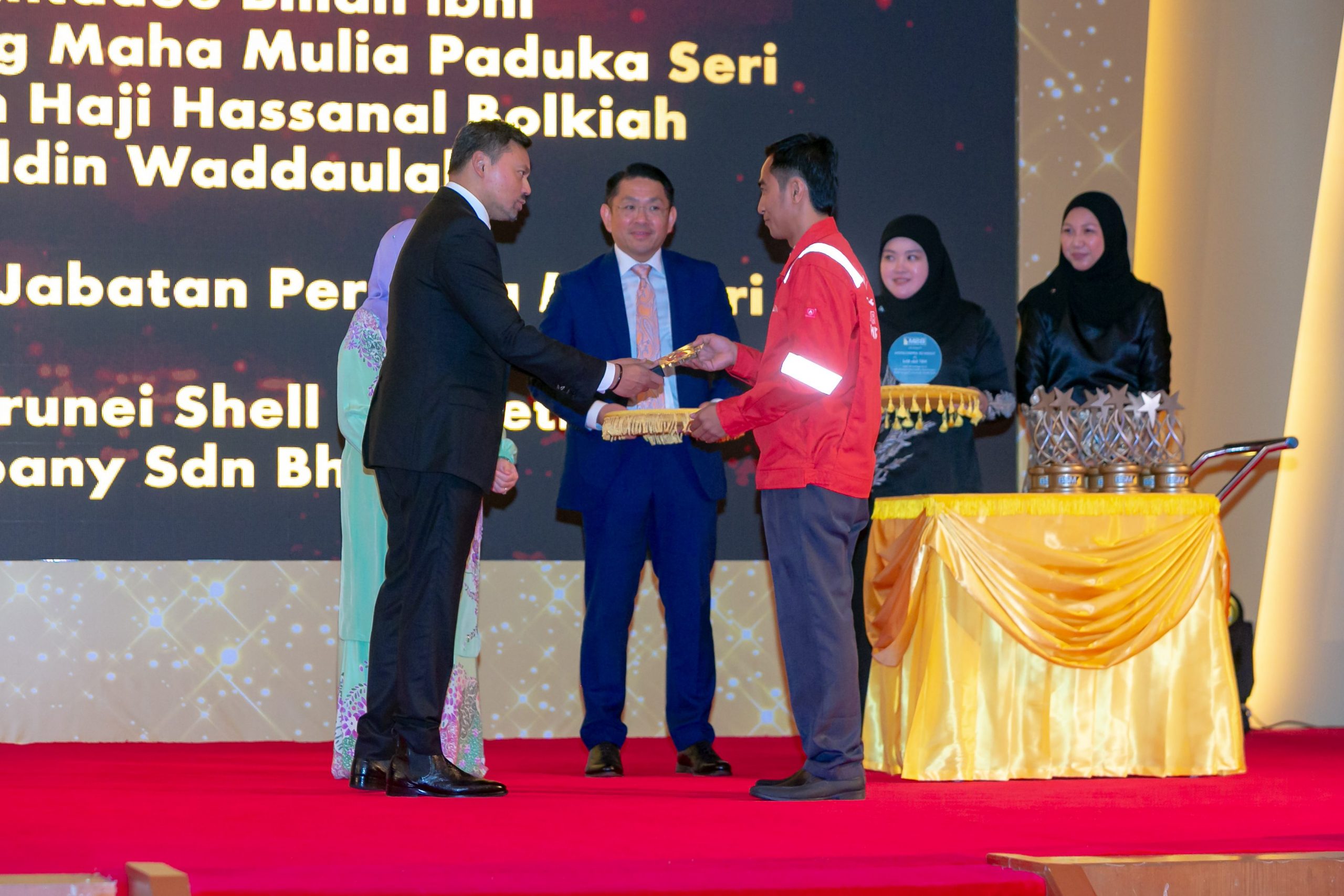 The winners for the Shell Mechanics program were Denson Alvarez Panopio for the general mechanics category, and Muhammad Hadif H Hamizan Saini for the IBTE category.
Both individuals have earned the title of "Star Master Mechanic of Brunei Darussalam" and won an all expense-paid trip to the MotoGP in Sepang, Kuala Lumpur this November and a cash prize of BND3,000.
Moreover, the Most Improved Retail Operational Performance category was awarded to Syarikat Pump Minyak Mabohai and the Best Retail Operational Excellence was awarded to IBA Petrol Station Sdn Bhd.
Meanwhile, Mohammad Khairul Ridzuan Sahari from Mar'azmala Retail Station was awarded Best Retail Service Champion.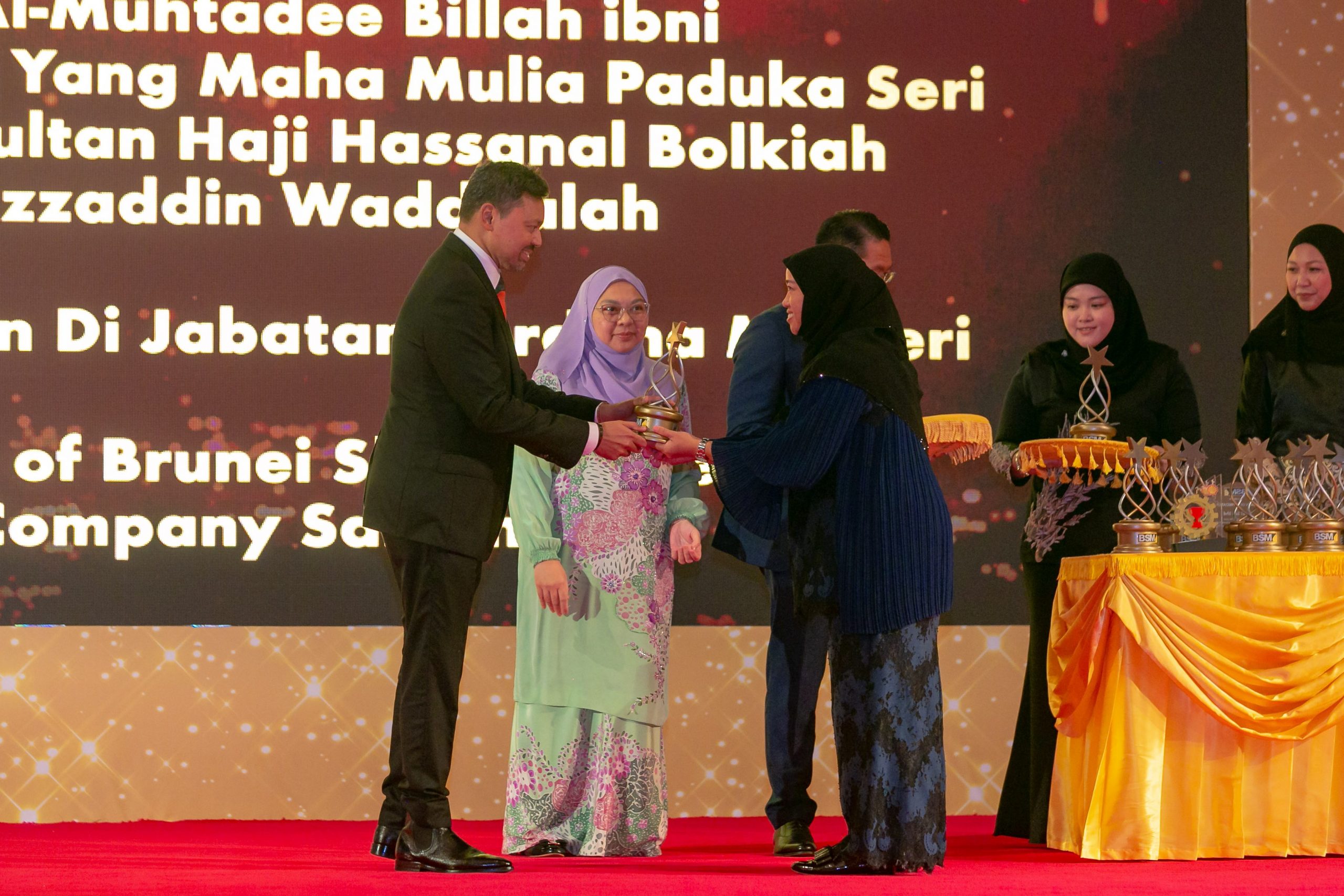 The Best LPG Operational Excellence category was awarded to Overseas Agency Company Sdn Bhd.
Muhd Aiman Abdul Rahman Suge took home the Best RTC driver Award.
NBT Brunei also bagged three awards for the Best Sales Performance Award, Best Marketing Award (best digital marketing initiative) and Best Corporate Social Responsibility (CSR) Programme.
Boustead also received multiple awards; Best Marketing Award (best customer excellence marketing) and Best Commercial Operational Excellence Award.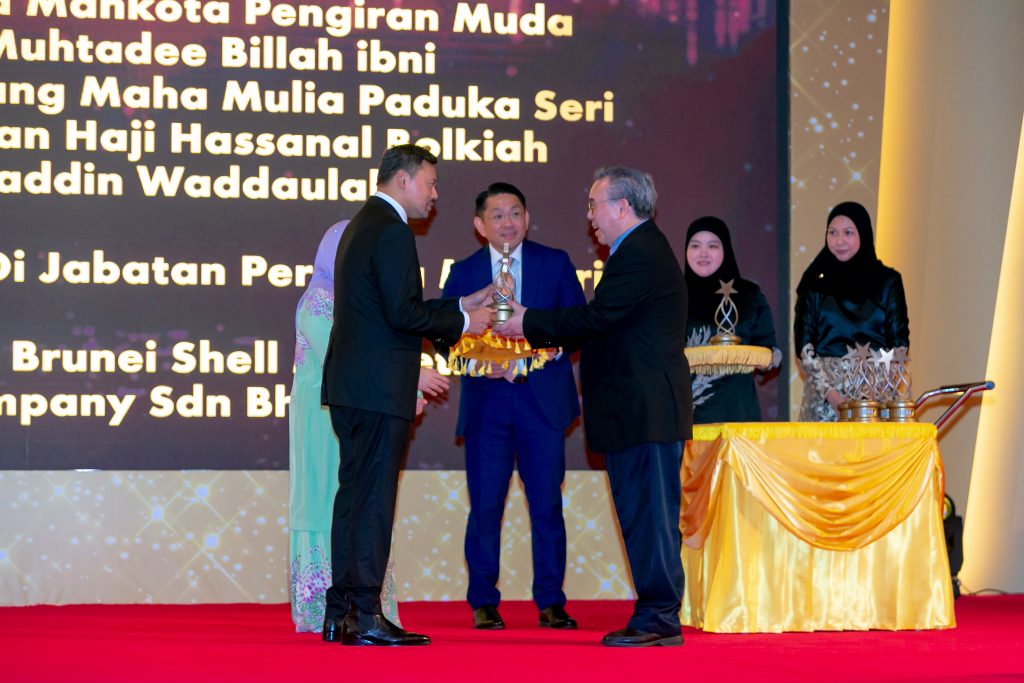 The Best Sales Performance Award was also awarded to Setia Motors Sdn Bhd and Grand Motors Sdn Bhd.
The event then proceeded with a pesambah presented to His Royal Highness the Crown Prince by the Minister at the Prime Minister's Office by the Acting Minister of Finance and Economy II, as well as her capacity as BSM Board of Director, Pg Datin Seri Paduka Hajah Zety Sufina Pg Dato Paduka Haji Sani as well as BSM Managing Director.
Among those present at the ceremony were BSM Board Directors and BSM business partners.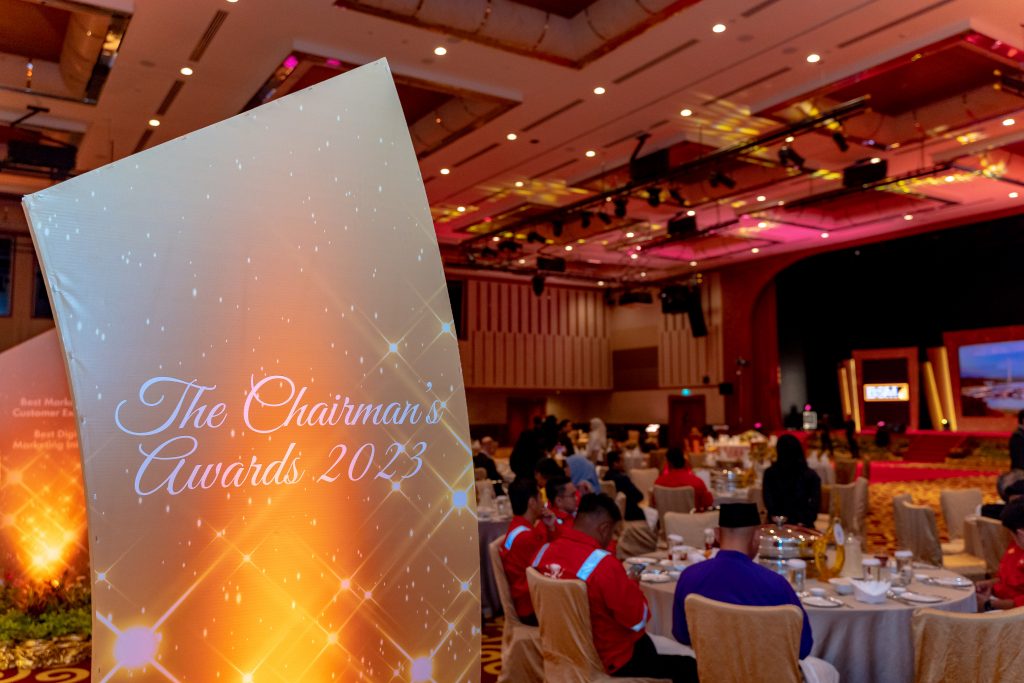 THE BRUNEIAN | BANDAR SERI BEGAWAN