Progresif's Donate Data campaign has collected more than $10,200 worth of donations from the public which will be used to cover 350 students in need with SIM cards, ensuring these students continuous access to educational resources as they continue their schooling online.
The Donate Data campaign is part of the Progresif for Schools initiative, a year-long partnership with the Ministry of Education that was established in September of last year.
Since its launch in February, the campaign has accumulated a total of $10,233.16.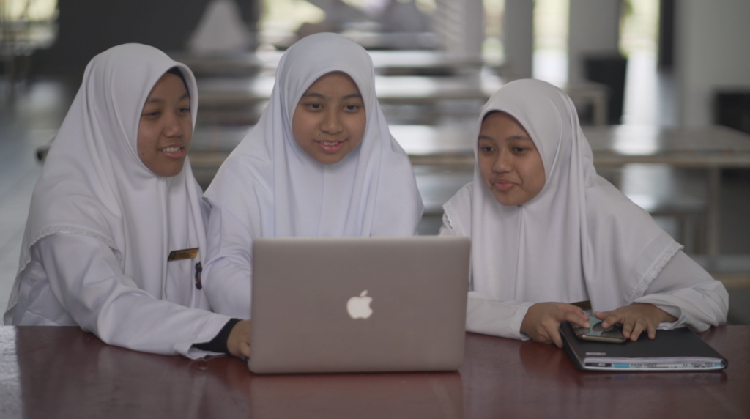 "What was initially launched to provide students in the ten selected schools with internet connectivity, has now been shifted towards something bigger," Progresif said in a statement.
With the current directives from the Ministry of Health for everyone to stay at home, the Ministry of Education has identified a total of 350 students in need.
"Now that the country is in quarantine, we have made it our mission to keep these students 'in school' from the safety of their homes via online learning," the statement added. 
"We have successfully redirected our donation platforms to serve the purpose of sustaining the accessibility of these students to have access to continue their studies remotely so we would like to invite the public in donating too," it continued.
According to Progresif, the donation platform which was previously limited to SMS and BIBD Online is now available through Proegrsif's newly launched webstore and it has also been extended to Baiduri Bank customers via bank transfer.
Progresif subscribers still have the option to donate via SMS, simply by typing DA- TAEDU1/5/10/15/20/50/100 and sending it to 38222. 
"We hope that you know that each contribution, how little it may be, will ripple and make waves and serve our nation's youth in broadening their education. With your donations, every $30 received will be able to provide one student with 10GB data," the company added. – Nurhana Diah 
THE BRUNEIAN | BANDAR SERI BEGAWAN