The Indonesian community in Brunei recently donated medical equipment worth $9,438 to the Ministry of Health (MoH) to support the government's effort in handling the spread of COVID-19 in the sultanate.
The medical equipment includes masks, hand sanitisers, Personal Protection Equipment (PPE), mattresses and chairs, among others which have been collected by staff and family of the embassy and Indonesians in Brunei.
The medical equipment was presented by Indonesian Ambassador to Brunei Darussalam Dr Sujatmiko and Indonesian Community Association in Brunei President Mukhisin Umar and was received by the Permanent Secretary at MOH Hj Maswadi Hj Mohsin at the Menglait Sports Complex.
"The amount donated might not be much, but it is a form of support and solidarity from the Indonesian community to Brunei in the fight against COVID-19," said Dr Sujatmiko.
According to the ambassador, to overcome COVID-19 pandemic, it needs strong cooperation and solidarity when all countries facing the same threat. Close collaboration is an important point to get through the pandemic.
"It is hoped that this donation will not only show a gesture of the strong relation between the two people, but can also ease the burden due to COVID-19. In times of crisis, any kind of help will be valuable," he said, adding that donation is an act of solidarity from Indonesian citizens who work and live in Brunei.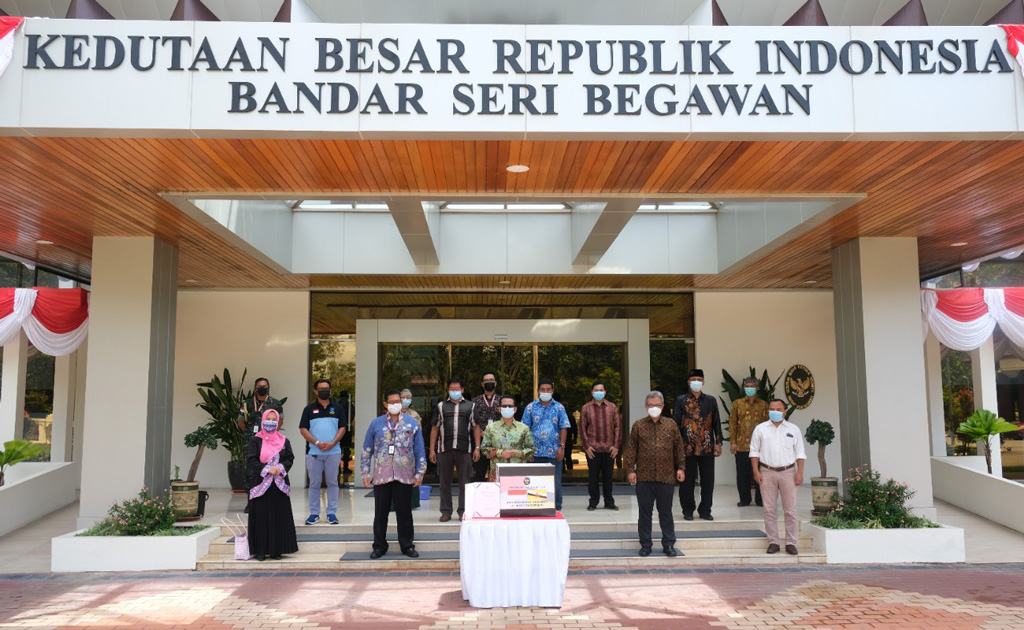 In addition to that, two Indonesian entrepreneurs also made a donation of $10,000 to Brunei's COVID-19 Relief Fund.
The Indonesian Embassy noted that COVID-19 has had a significant economic impact on Indonesians in Brunei, especially those working in the food and beverage industry.
Currently, there are 30,000 Indonesians in Brunei working in several sectors with 49 confirmed positive for COVID-19 and are currently undergoing treatment. – Azrina Zin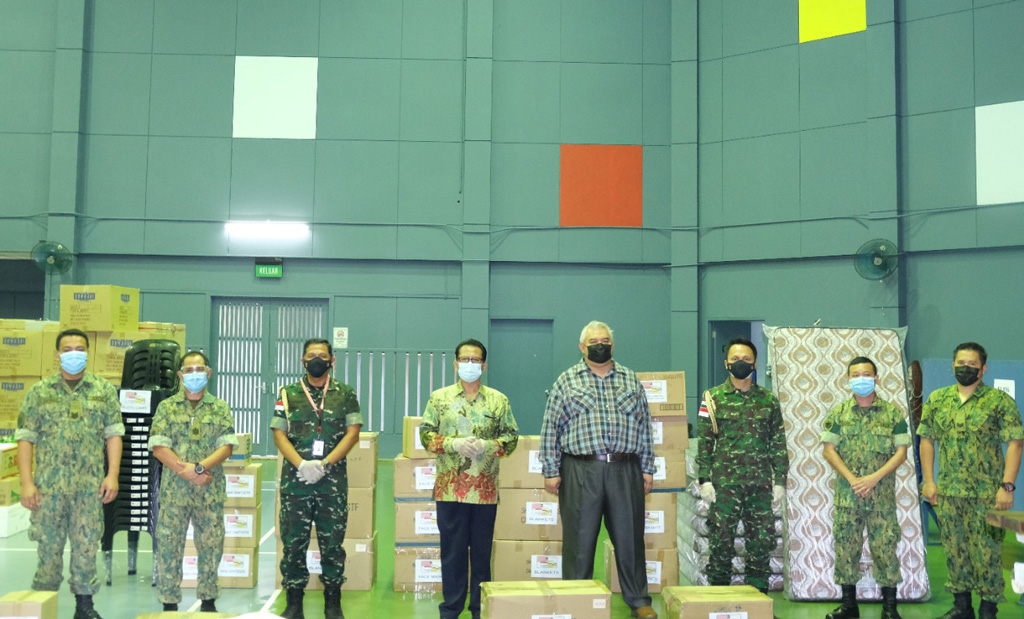 This article was first published on 28 August 2021 in our Weekly E-Paper issue 156
THE BRUNEIAN | BANDAR SERI BEGAWAN