Turning the love for cooking into a self-sustaining venture, Raezah Hj Mohd Zain did not think twice about starting a food and beverage business after an unexpected shift in her career five years ago.
The 49-year-old entrepreneur was working as a bank clerk before the financial institution ceased its operations in the country in 2016, driving her to pursue and invest in her passion.
Today, she is the proud owner of Rezz Kitchen, a container-based eatery offering dishes ranging from Tandoori chicken to shellout sets.
Being a business owner is where she can be herself while at the same time enjoy making people happy with the food she cooks.
The local home cook always had a fondness for cooking and baking, whether it be for her children or relatives and it was not something that she expected to be doing as a business.
"My plan is to be financially stable in the future while pursuing a career in what I am passionate about," reminisced the former banker.
Prior to the eatery, Raezah started selling "Nasi Katok Expo" from home which customers were among family, friends and colleagues.
She powered through the days as she participated in various local bazaars selling her food and bakes before her dream comes into fruition in the same year.
With the existing loyal customers from her previous home-based nasi katok business, Raezah managed to establish bigger operations via Rezz Kitchen.
Her family is very supportive of every decision that she makes and always keen to extend a helping hand towards smooth running of the business.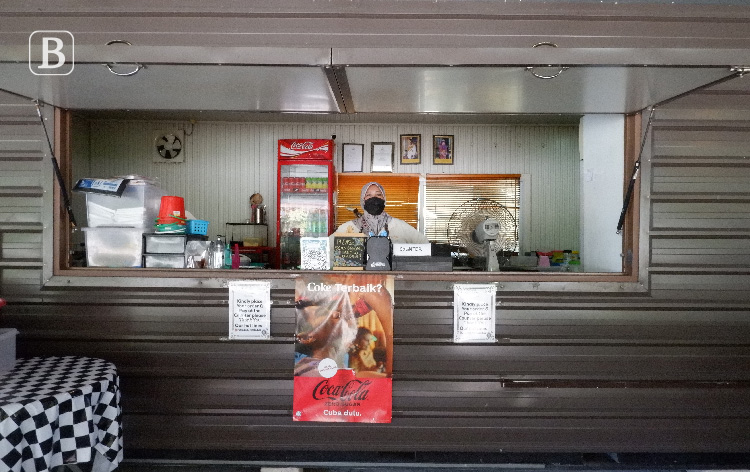 Adapting challenges
However, five years into the business, the COVID-19 outbreak took a toll on Raezah's business and forced her to find ways of keeping the business alive.
In the early weeks of the second wave of the pandemic in the country, Rezz Kitchen suffered a loss of about 70 – 80 per cent of profits, leaving the entrepreneur to come up with a plan B.
Her business slowed down exponentially due to dine-in bans, forcing the restaurant to depend mostly on delivery orders and take-aways.
With previous experiences from the first wave of COVID-19 last year, the owner knew what had to be done.
She was quick to be on her feet to apply all necessary measures and was able to be ready to fight this challenge and continue to strive.
They promote the eatery's delivery services on social media, promoting their best-known seafood shellout packages where customers can enjoy in the safety of their own houses.
"I feel very proud in what my business has grown into and happy as well to have had the courage to pursue this type of career, and flourish, even during this pandemic," said the businesswoman.
Rezz Kitchen is always ready to serve their customers and satisfy their food cravings, even in this pandemic by delivering them at their doorstep; a service that the establishment is willing to provide for every one of their consumers.
To find out more about Rezz Kitchen, follow their Instagram @rezz.kitchen.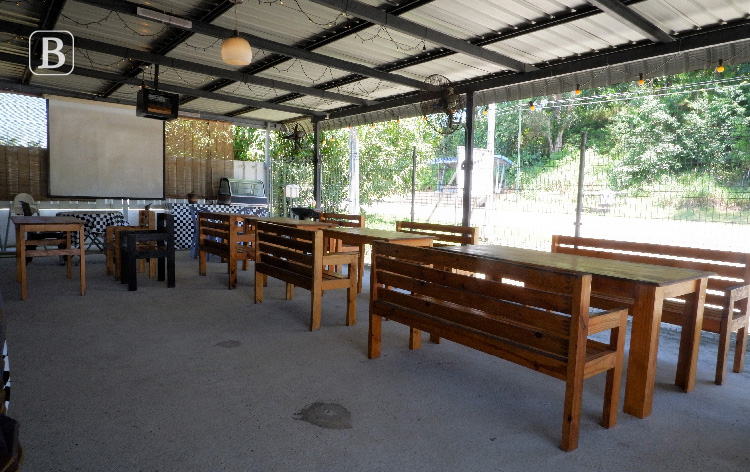 This article was first published on 9 October 2021 in our Weekly E-Paper issue 162
THE BRUNEIAN | BANDAR SERI BEGAWAN