Minister at the Prime Minister's Office and Second Minister of Finance and Economy Yang Berhormat Dato Seri Setia Dr Haji Mohd Amin Liew Abdullah recently virtually attended the G20 Trade and Investment Ministerial Meeting with Brunei Darussalam invited as 'Guest of the Chair' in its capacity as ASEAN Chair for 2021.
The meeting which was chaired by Italy's Minister of Foreign Affairs and International Cooperation Luigi Di Maio focused on (i) Trade and Health (ii) Trade and Environmental Sustainability; (iii) MSMEs' Participation in the World Trade; (iv) Services and Investment; (v) Government Support and (vi) WTO Reform.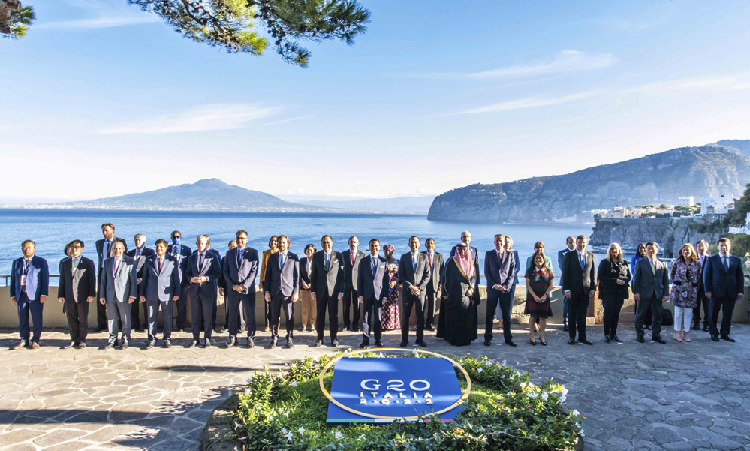 In his intervention, amongst others, Yang Berhormat Dato Dr Amin touched on several key areas that include addressing challenges posed by the pandemic whereby ASEAN has placed its focus on recovery as outlined in the ASEAN Comprehensive Recovery Framework (ACRF).
Furthermore, under Brunei Darussalam's priority economic deliverables (PEDs), ASEAN has embarked on developing the Bandar Seri Begawan Roadmap (BSBR) which seeks to leverage on the positive digitalisation momentum to ensure ASEAN's digital transformation agenda can be achieved effectively and efficiently.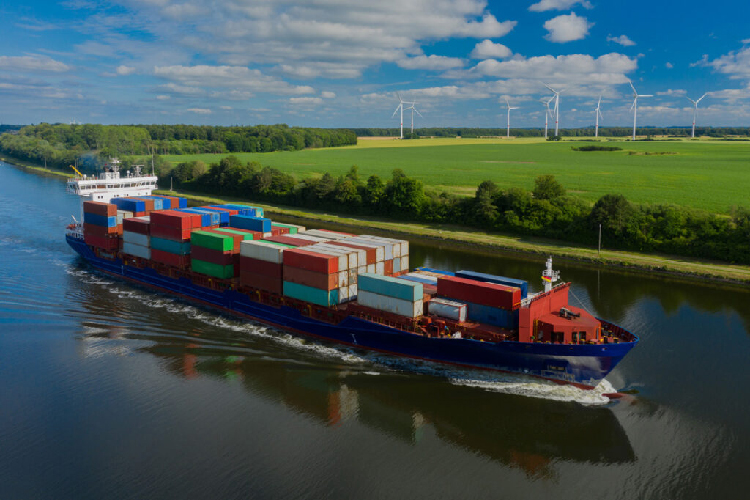 The minister continued that environmental sustainability is another important agenda in ASEAN's recovery efforts through initiatives such as Joint Declaration on Energy Transition, developing a framework for Circular Economy and the ASEAN sustainable taxonomy that will contribute to inclusive and sustainable socio-economic growth in ASEAN; and
Finally, the important role of Micro, Small and Medium Enterprises (MSMEs) in ASEAN's economic growth and integration efforts.
Under the BSBR and ACRF, ASEAN envisages that information sharing, reskilling and upskilling of MSMEs will help the transition towards digital and sustainable recovery, said the minister in a statement issued by the ministry of finance and economy.
Attending the meeting were ministers from the G20 member states, representatives of international organisations such as International Monetary Fund (IMF), Organisation for Economic Cooperation and Development (OECD), United Nations Conference on Trade and Development (UNCTAD) and regional international organisation including the Association of Southeast Asian Nations (ASEAN).
Also joining the minister were Deputy Minister of Finance and Economy (Economy) Dato Seri Paduka Dr Haji Abdul Manaf Haji Metussin, and Permanent Secretary (Economy) Dr Hajah May Fa'ezah Haji Ahmad Ariffin via video conferencing at the Ministry of Finance and Economy.
At the end of the meeting, the G20 ministers later adopted The Sorrento Ministerial Declaration reaffirming their active engagement in laying a solid foundation for a resilient, strong, sustainable and inclusive economic recovery and to mitigate the impact of the COVID-19 pandemic on international trade and investment by promoting a global and coordinated response.
They also reiterated their commitment to realise a free, fair, inclusive, non-discriminatory, transparent, predictable and stable trade and investment environment while at the same time considering these times of challenge to present a major chance for a more sustainable, more equitable and more inclusive growth.
The official Declaration for the G20 Trade and Investment Ministerial Meeting is available at the G20 website www.g20.org. – Analisa Amu
This article was first published on 16 October 2021 in our Weekly E-Paper issue 163 | More stories here
THE BRUNEIAN | BANDAR SERI BEGAWAN