Your employees are the driving force and assets of your business. However, accidents and illnesses are unpredictable and often too common. That is when you need a comprehensive programme that is cost-effective to ensure your most valuable assets are well protected.
Employers who valued their employees recognise the importance of protecting the health and wellness of their workforce. With resources poured into developing their companies internal talents and potential, protecting their human assets can ensure continuous growth and success. Takaful Brunei Am Sdn Bhd (TBA) offers their corporate customers an up to three (3) Group Hospital and Surgical takaful protection packages to choose from, all depending on the companies' needs.
This plan provides comprehensive health care protection for employees in the event they suffer from any accidents or illnesses that require hospitalisation or undergo a surgical procedure. A special option to TBA's Group Hospital and Surgical plan benefits is that companies can even extend the plan to the spouse and children of their employees.
Offering Hospital and Surgical benefits is one of the simplest and most effective steps companies can take to reward and attract more talent. Not only that, when it comes to attracting and retaining your employees, health group plans can be valuable to both your business and your employees such as increasing productivity, boosting morale, and helping shape a positive company culture.
Employees can enjoy the extensive standard coverage provided by the plan including Hospital Room and Board, In-Hospital Doctor Visits, Surgical Benefits & Day Care Surgery, Accident Outpatient and Accident Dental Treatment, Ambulance Services, Emergency Medical Evacuation and many more. The plan also provides additional coverage options which include cancer coverage and outpatient coverage.
Eligible for all residents of Brunei aged between 18 to 65 years of age, TBA's Group Hospital & Surgical is a staple need for companies to ensuring the welfare of employees are protected while focusing on achieving business goals.
To find out more about TBA's Group Hospital & Surgical Takaful, visit www.takafulbrunei.com.bn/corporate or contact Takaful Brunei Corporate at 224 2222 (ext 9003).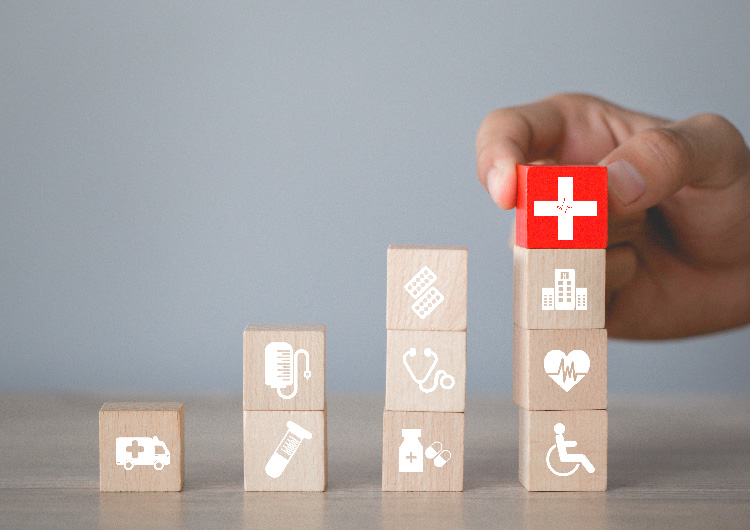 This article was first published on 02 April 2022 in our Weekly Epaper issue 187 | More stories here
THE BRUNEIAN | BANDAR SERI BEGAWAN