Baking since she was 12, Siti Khadijah Haji Razali pursued her passion into a business, pursuing a full-time venture doing what she loves the most.
Her brainchild Covey Bakery caters to making cakes for any occasions, be it for birthdays, anniversaries, weddings, or anything that her customers want.
The idea of this business was inspired from Khadijah's childhood where she loved going to bakeries, admiring cakes and breads with hopes that one day she will be able to make her own.
"Baking always have been my passion and I've been experimenting with baked goods since I was 12. I made my first decorated cake when I was 14 and it just progressed more overtime," said the 20-year-old.
The full-time entrepreneur began her entrepreneurial journey right after her A' Levels in 2020 and never look back ever since.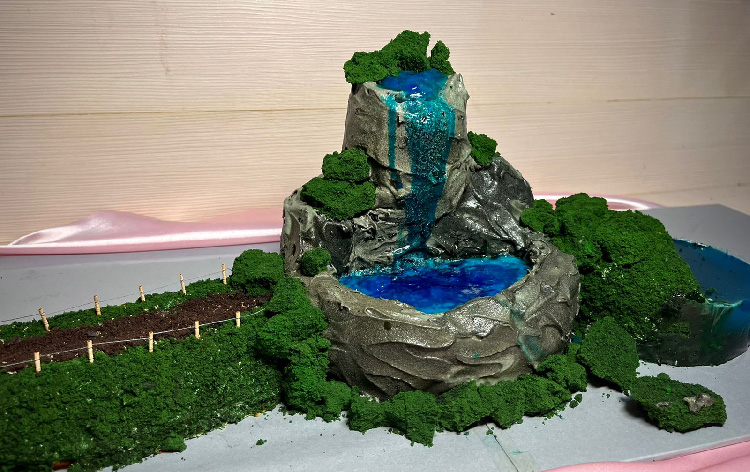 She sells a variety of cakes ranging from three-inch cakes up to 10-inch cakes, two tiers mini cakes with flavours such as vanilla, coffee and chocolate peppermint, giving customers an array of options.
"We started selling these as our focus because many are looking for cakes that can be customised with desired designs. What makes us special is that we also offer minis that are perfect for gifting," said Khadijah, adding that she runs the business from her home in Tanah Jambu.
For the youth, cakes bring the light to the party and make things extra special to the occasion and it is their job to bring the cakes of their dreams come to life.
"We also don't really use fondant on our cakes so the cake decorations are all from using buttercream and chocolate ganache, which at times can be harder to work with," continued the youthpreneur.
Khadijah uses the social media platform Instagram to sell her cakes which plays as a useful marketing to promote her business to a wider audience.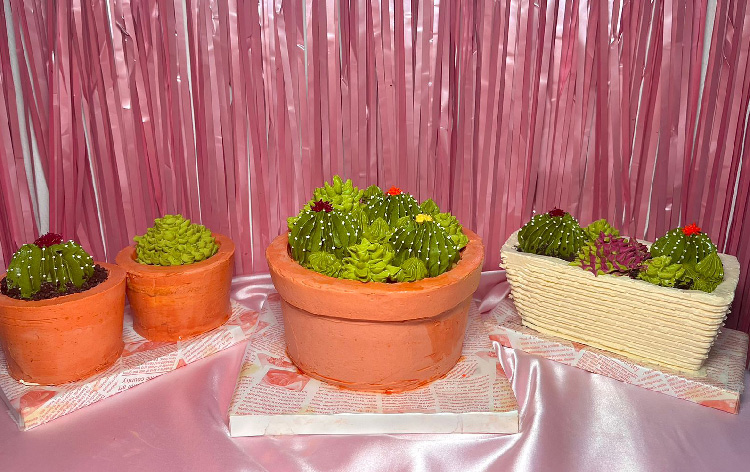 Being able to become a businesswoman at her age is like a dream to Khadijah, because according to her, her dreams are so big that at times it feels like a rollercoaster.
"I have received a lot of support, but at the same time, there are still people who doubted me and my work," she shared.
This is sometimes a challenge for her as the youth is constantly being told that she is overconfident about herself and the business, which will result to failure.
One day she hopes that Covey Bakery will keep growing and expand their menu, aiming to open a physical café.
As a youthpreneur, Khadijah hopes that more young individuals will join the entrepreneurship community and get more support for local small businesses to thrive.
"Not a good advisor but to other youths, just do what you want to do and have the confidence and work hard for it. I'm sure it will all pay off one day. It might not come in a second and sometimes might take longer than expected, keep pushing and never give up on your dreams," she added.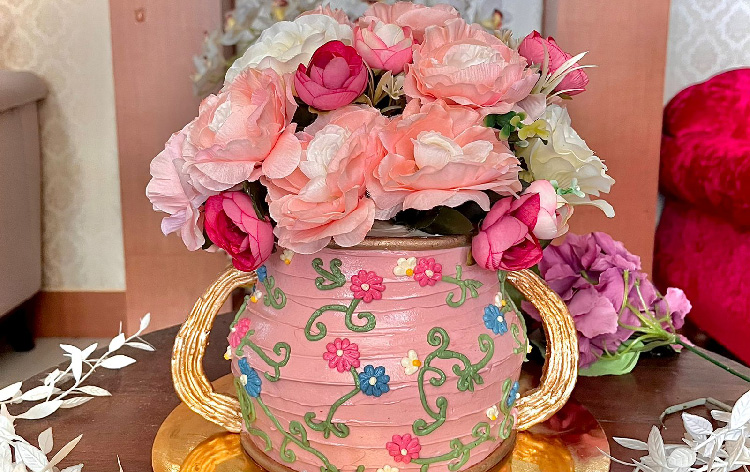 The entrepreneur also noticed that there are not many female-led businesses her age in the scene, hoping for more women entrepreneurs in the future.
Anyone who is looking for a cake perfect for any occasion, visit their Instagram @coveybakery
This article was first published on 21 May 2022 in our Weekly Epaper issue 194 | More stories here
THE BRUNEIAN | BANDAR SERI BEGAWAN