Have an amazing experience with majestic creatures from around the world at Jerudong Park Country Club's (JPCC) newest attraction, the Little Kingdom Petting Zoo.
JPCC's latest milestone features animals such as Indian Peacocks, Albino Burmese Pythons, Blue Tongue Skinks, Leopard Tortoises, Meerkats, Racoons and the Falabella.
Visitors can learn more about these animals at every hut, take pictures and interact with them as the petting zoo additionally provides early education in the form of a curated Edutainment Programme.
The outdoor learning experience aims to break the misconception that education is text based and heavily dependent on spoon-fed knowledge, echoing JPCC's initiative to provide a platform where education and entertainment meet.
In a welcoming speech, JPCC General Manager Hjh Siti Norzalena POKLRDSLJ Hj Abdul Rahman said trained rangers are available around the kingdom to guide and disseminate information to the public and school children visiting under the Edutainment Programme.
"For the first time ever, students may learn, observe and interact with the animals in person. The Little Kingdom Petting Zoo is not a conventional zoo, but rather a place where you can build a relationship with the animals while observing their eccentric behaviour."
"The animal sanctuary and safe place for visitors, is hoped to remove barriers between animals and humans while showcasing nature's beauty, simultaneously providing an avenue for children to enhance their cognitive development, sensory and social skills," she added.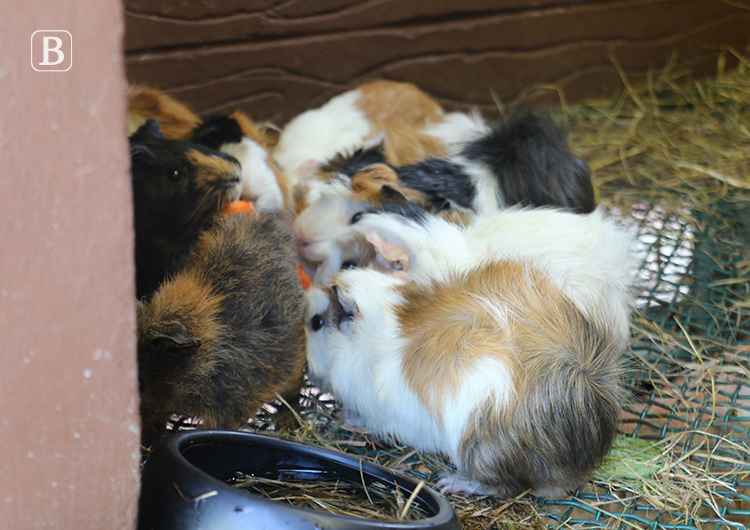 Present as the guest of honour and to officiate the ceremony was the Minister of Primary Resources and Tourism cum Chairman of JPCC, Yang Berhormat Dato Seri Setia Dr Hj Abdul Manaf Hj Metussin.
The Little Kingdom Petting Zoo is now open to the public from Tuesday to Sunday at 9.30am to 5pm and Fridays from 9.30am to 11.45am and 2pm to 5pm.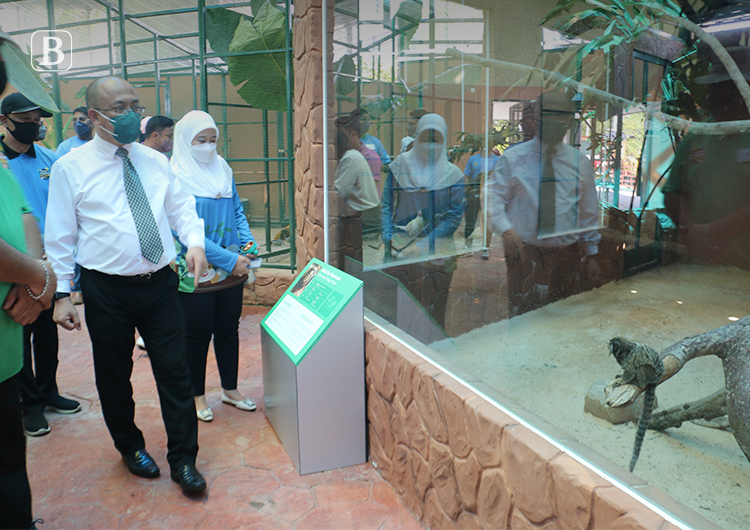 Tickets can be purchased at the booth of the petting zoo.
For residents; adults (ages 12 to 59 years old) are to pay $15 while tickets for children (ages 4 to 11 years old) are priced at $10.
Tickets for non-resident adults are $25 and children $18.
Senior citizens who are residents and non-residents are only required to pay $12.
JPCC welcomes schools, students and teachers to utilise the Edutainment Programme while government and private sectors are welcomed to conduct events at the zoo.
For further enquiries, interested parties can email littlekingdompz@jpcc.com.bn. For school visits (edutainment programme) or private events, email at sbd.marketing@jpcc.com.bn or contact JPPC at +673 7259 222.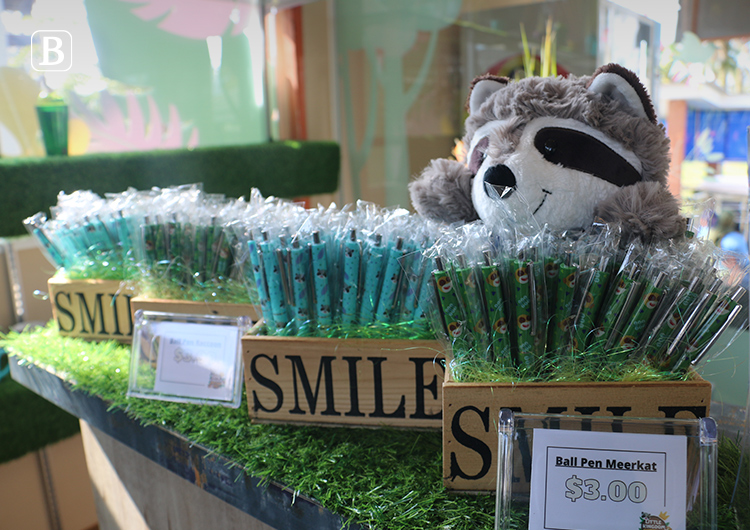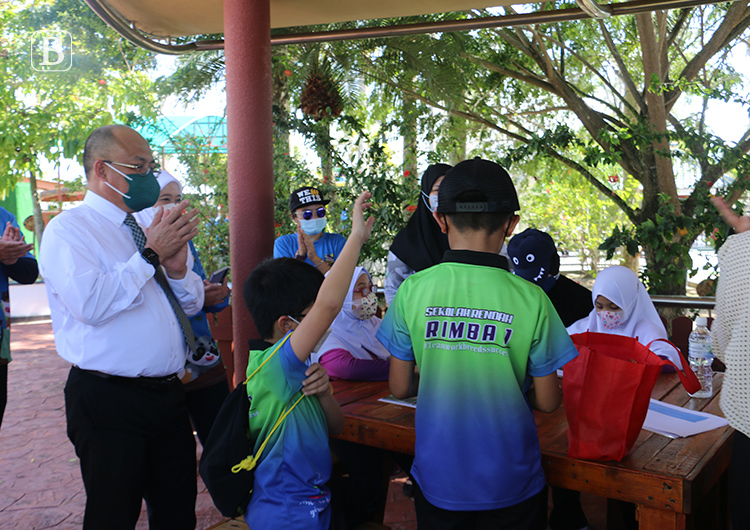 More information can be found at their website www.littlekingdompz.com or social media channels, Instagram/Facebook at @littlekingdompz.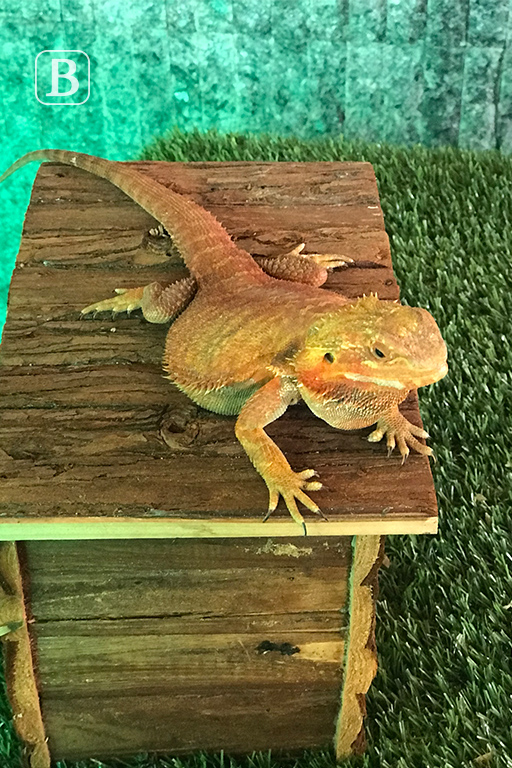 THE BRUNEIAN | BANDAR SERI BEGAWAN