Royal Brunei Airlines (RB) recently announced the resumption of its flights to Jeddah, Saudi Arabia on 27 August 2022.
In a statement from the airline, its Acting Chief Executive Officer Captain Sabirin Hj Abd Hamid said that since its inaugural flight in 1991, Jeddah remains one of RB's top destinations – bringing Muslim passengers from Brunei and around its network to perform their Haj and Umrah which they have not been able to perform over the past two years due to the pandemic.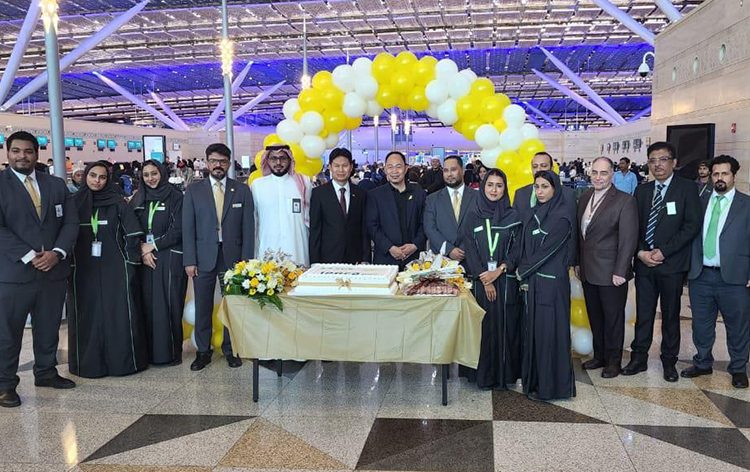 "With restrictions being lifted, we are thrilled to be able to connect our guests to Saudi Arabia once more. With RB services onboard being based on Islamic values, we are delighted to be able to offer such services and provide peace of mind for our Muslim guests. All our food and drinks services are Halal, in accordance with Islamic principles. The whole of RB and our award-winning, world-renowned cabin crew truly look forward to welcoming everyone on board again," said the captain.
Present to welcome guests as they check-in for the flight BI002 at King Abdulaziz International Airport, Jeddah were Consul General of Brunei Darussalam in Jeddah Pengiran Md Salimin bin Pengiran Md Daud and Captain Sabirin Hj Abd Hamid.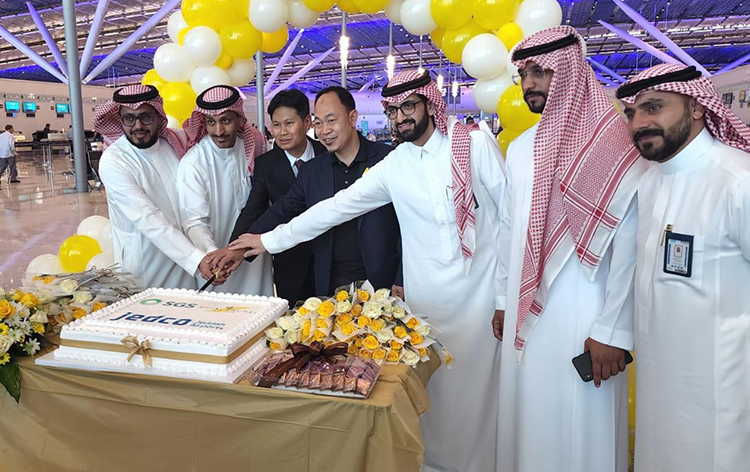 THE BRUNEIAN | BANDAR SERI BEGAWAN