Royal Brunei Airlines (RB) has relaunched its services to Tokyo and Seoul as part of its recently announced winter schedule with flights to commence end of October.
With both Japan and South Korea announcing ease of travel restrictions, RB is pleased to introduce twice-weekly flights to Tokyo and Seoul with two additional weekly flights to Tokyo added in December 2022.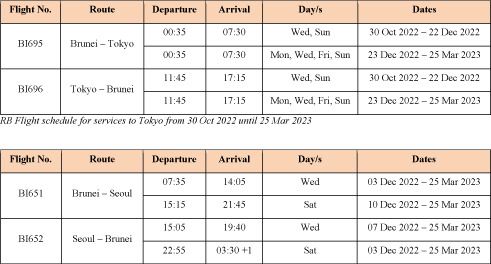 The national carrier previously rescheduled its Tokyo and Seoul relaunch due to travel restrictions and spikes in COVID-19 cases.
RB's Acting Chief Executive Officer Captain Sabirin Hj Abdul Hamid in a statement said that Tokyo and Seoul are amongst the airline's top destinations and are anticipated by their guests from around the network.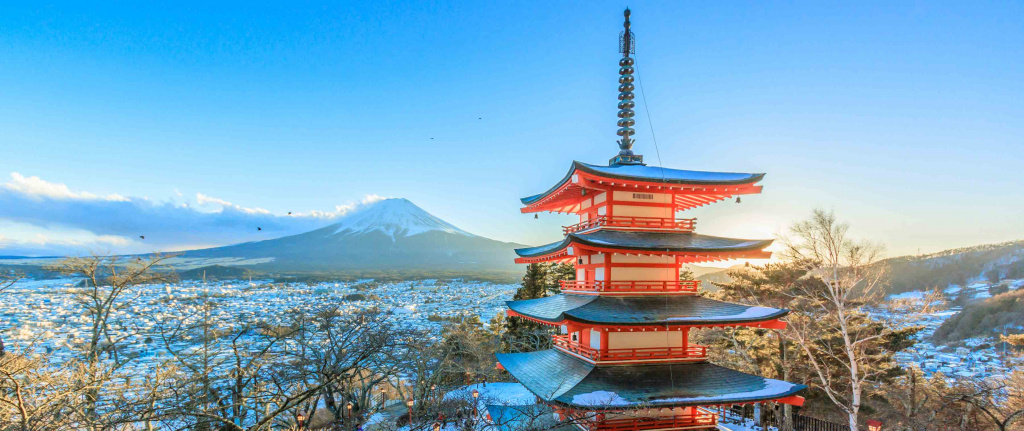 "Thus, we are very excited to bring these destinations back into our network in time for the holiday season. Our recently awarded Asia's Leading Cabin Crew team truly looks forward to welcoming everyone on board once again," he said.
For more information on RB's updated flight schedule, please visit flyRB.com
THE BRUNEIAN | BANDAR SERI BEGAWAN