Indulge yourself in a medley of scrumptious Turkish delicacies at the Türkiye Cultural and Culinary Week Festival held at Tasek Brasserie restaurant in Radisson Hotel.
The festival runs until November 5 showcasing the rich heritage of Turkish cuisine, with its unique characteristics and vibrant flavours through a buffet spread featuring more than 20 mouth-watering dishes.
The week-long festival features an array of traditional Turkish delicacies created from the finest ingredients: Dalyan Köfte, Adana Kebab, Ispanaki Tavuk Sarma, Revani, Sütlü İrmik Tatlısı, just to name a few
The delicacies are carefully selected and prepared by invited Turkish Chef Adem Can.
Chef Adem told The Bruneian that dishes were specially curated from the timeless Turkish recipes, as well as, recipes inspired from Turkey's first lady Emine Erdoğan's cookbook.
"When we talk about traditional Turkish dishes we are talking about the fusion and harmony of Balkan, Middle-eastern and Caucasion Regional flavours," he shared.
The chef's most popular dishes include the perfectly marinated and melt-in-your-mouth Turkish Döner Kebab.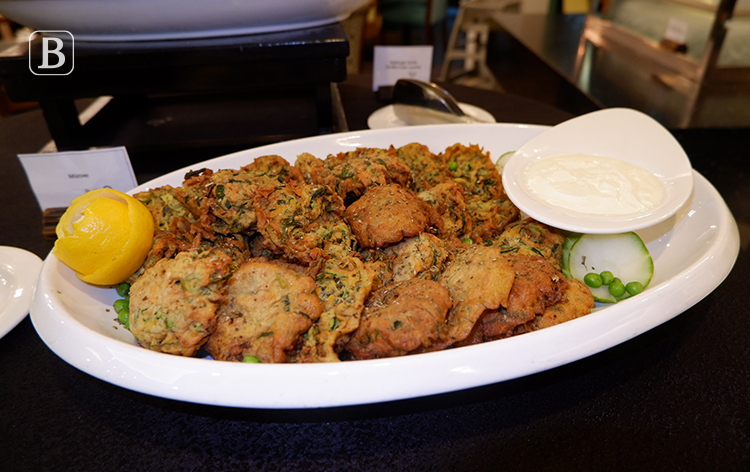 Chef Adem further talks about the dish, which he refers to as the highlighted dish of the event: "The Turkish Döner Kebab is something very traditional and common in Turkey. The Döner Kebab is specially marinated and prepared for three days," he said.
Another dish worth every calorie is Dalyan Köfte, a comforting meatball roll dish that is served along with a bed of flavourful purée, potatoes and vegetables.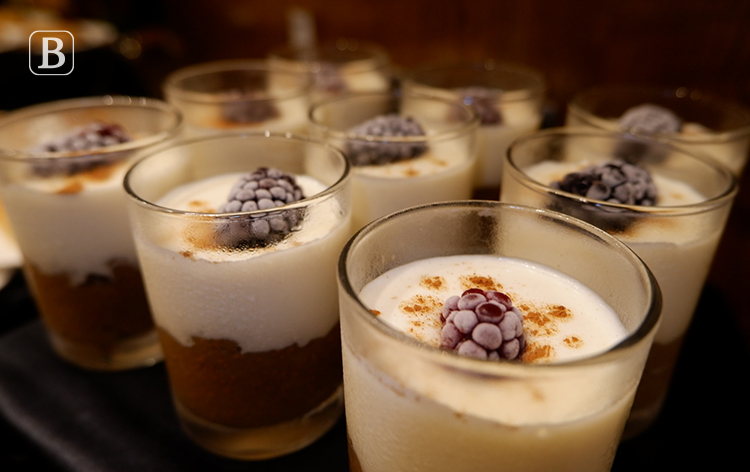 Moreover, your sweet tooth will also be satisfied with the festival's unique and traditional Turkish desserts such as the Sütlü İrmik Tatlısı (Fig Dessert with Milk), Keşkül (Milk and Almond pudding), Kazandibi (Pudding with Caramel Base) and many more.
Throughout the festival week, the Turkish buffet will be available every day from 6.30pm to 10pm with prices at $42 for adults and $21 for children (4-11 years old)
"After more than a year of disruptive events, we are delighted to have this opportunity to collaborate with The Embassy of the Republic Turkey and create enjoyable dining moments for our guests," said General Manager of the Radisson Hotel Brunei, Miriam Wolber.
"We are excited to promote Turkish food and culture as this will give the opportunity to everyone to get a taste of Turkey in Brunei," she added.
Moreover, Diners who pay with their Baiduri Bank cards will also enjoy up to 20% discount and also stand a chance to win a return ticket to Istanbul by the Turkish Airline.
For bookings and reservations, contact Tasek Brasserie at 2244272 or follow @radissonbrunei on Instagram for more information and the latest updates.
THE BRUNEIAN | BANDAR SERI BEGAWAN