Car and motorcycle enthusiasts, rejoice! The much-anticipated BSM's Fuel Good Weekend returns for its second edition at the Jerudong Park Amphitheatre
The event runs until December 4, from 10am-10pm showcasing the latest products and services from BSM and its partners and an amazing display of new cars, classic cars, custom cars, vintage motorcycles and many more.
"Fuel Good Weekend aims to be an annual platform for BSM's current and new business partners to showcase a one-stop avenue for our customers to enjoy exclusive deals, and participate in exciting, interactive and fun activities", said BSM's Managing Director Muhammad Norshafiee Dato Paduka Haji Abdul Jalil in his opening remarks.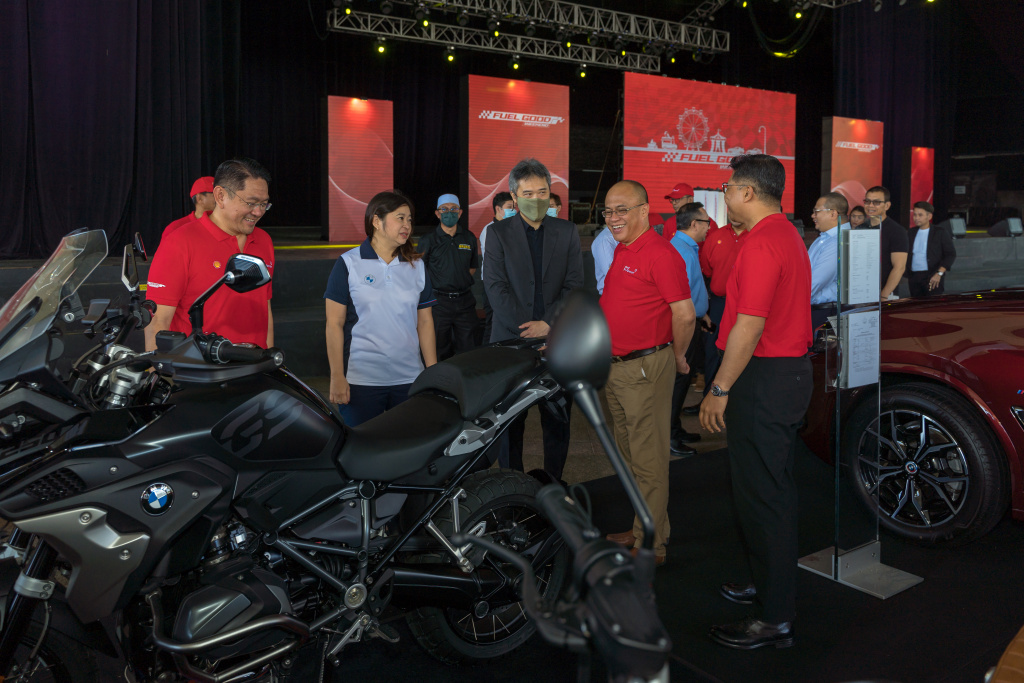 The event was launched today by guests of honour; Minister of Primary Resources and Tourism YB Dato Seri Setia Dr Haji Abdul Manaf Haji Metussin, and Minister of Transport and Infocommunications YB Pg Dato Seri Setia Shamhary Pg Dato Paduka Haji Mustapha.
During the weekend event, BSM will also be bringing back the Shell V-Power experiential showcase for an immersive visual experience into the works of Shell V-Power.
At the showcase, customers can purchase exclusive Shell products and Shell V-Power racing team merchandise and also have a chance to try out the specially built race track for the Shell Motorsport Collection race and join the Fastest Lap Racing Simulator competition.
From the latest Ford Raptor to the Ducati Scrambler, automotive fans will also get to see up close and test drive the latest vehicle from various dealerships throughout the event.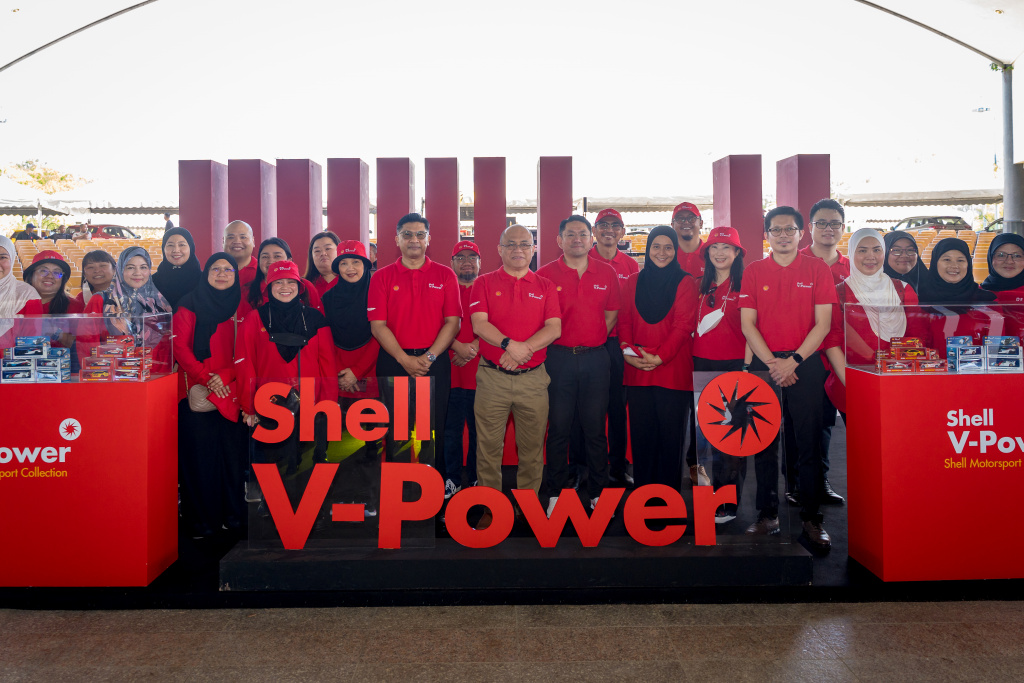 The three-day event will also keep the whole family entertained with a wide variety of activities including custom car shows, carnival games, live entertainment performances, food vendors and many more.
Also present at the opening of the Fuel Good Weekend were senior government officials, senior management of BSM's business partners as well as BSM's management and staff.
Entrance to the Fuel Good Weekend is free. The event offers plenty of great offers and exclusive promotions and also a chance to win a variety of prizes
For the latest up-to-date programme, exclusive promotions and deals, the public may visit go4bsm.com and www.bsm.com.bn or follow BSM's Instagram and Facebook @bruneishellmarketing and @gobsm.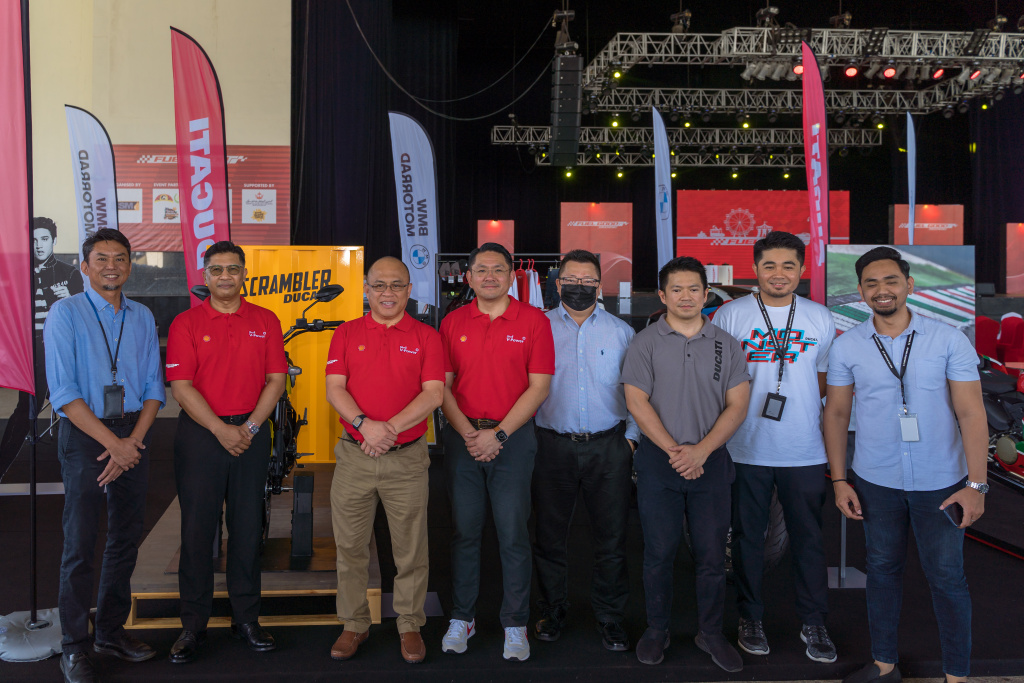 THE BRUNEIAN | BANDAR SERI BEGAWAN