Bruneian e-sports athletes bagged second place in the PUBG Mobile category at the recent 14th World Esports Championship held in Bali, Indonesia, bringing home a $30,000 cash reward.
Goodfellas Gaming players Muhd Safwan Hakimi, Mohd Hadif Fadhli, Md Danish Haqeeme Hizami and Md Danial Hadhrami Safiuddin scored a total of 186 points, overtaking a team from Jordan in third place with 151 points.
Team Kazakhstan, on the other hand, sealed victory with an overall point of 193 and 102 eliminations.
Team Captain of PUBG Mobile team Muhd Safwan Hakimi in a statement said it was their first time competing abroad and going head-to-head against world-class e-athletes.
"Thank you for believing in us and giving us the opportunity to compete in this 14th World Esports Competition. We are proud and blessed to bring home the silver medal for Brunei Darussalam," he said.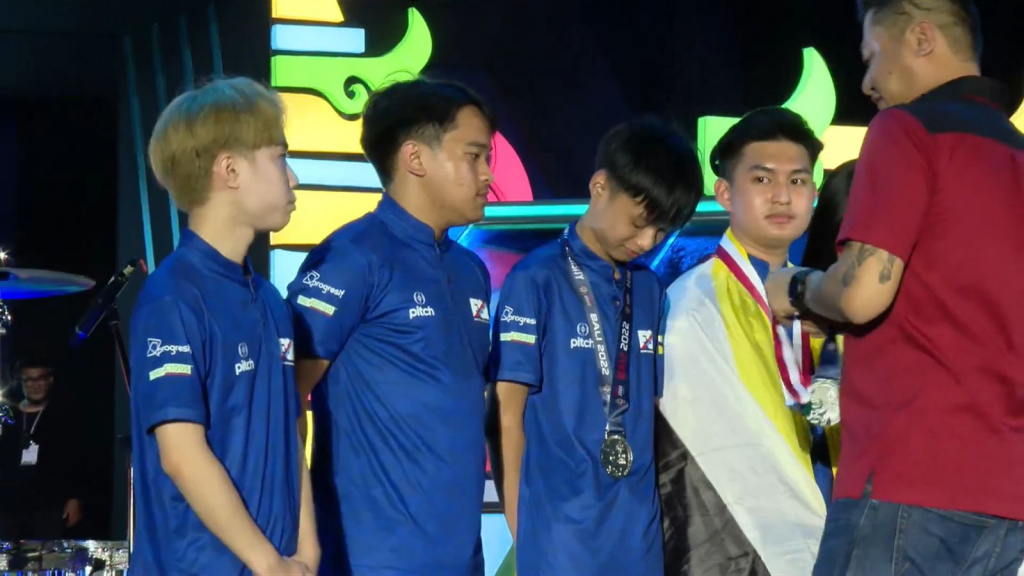 He added: "I would like to thank my teammates, friends, families, supporters from home and also to the Esports Association of Brunei for their continuous support and trust as well as to Progresif and YOUC1000 for continuous support to the e-sports scene in the country."
The Esports Association of Brunei (ESB) sent a delegate of six athletes and two officials to participate in three games – PUBG MOBILE, eFootball 2023 and Tekken 7.
The Tekken 7 category which was represented by Muhd Hafey Mirza Haji Mohd Shafiee secured a Top 16 finish while eFootball 2023 played by Muhd Abdul Qawiy Wafiyuddin was knocked out in the group stage.
On his part, President of ESB Abdul 'Azhiim Haji Abdul Latif said: "They have shown capabilities worthy of a champion since the Play-In stage and onto the Finals. Congratulations to the PUBG MOBILE athletes for bringing home silver medals."
He further extended appreciation to other e-athletes for Tekken 7 and eFootball 2023, reminding everyone to be humble and work harder for future competitions. – Analisa Amu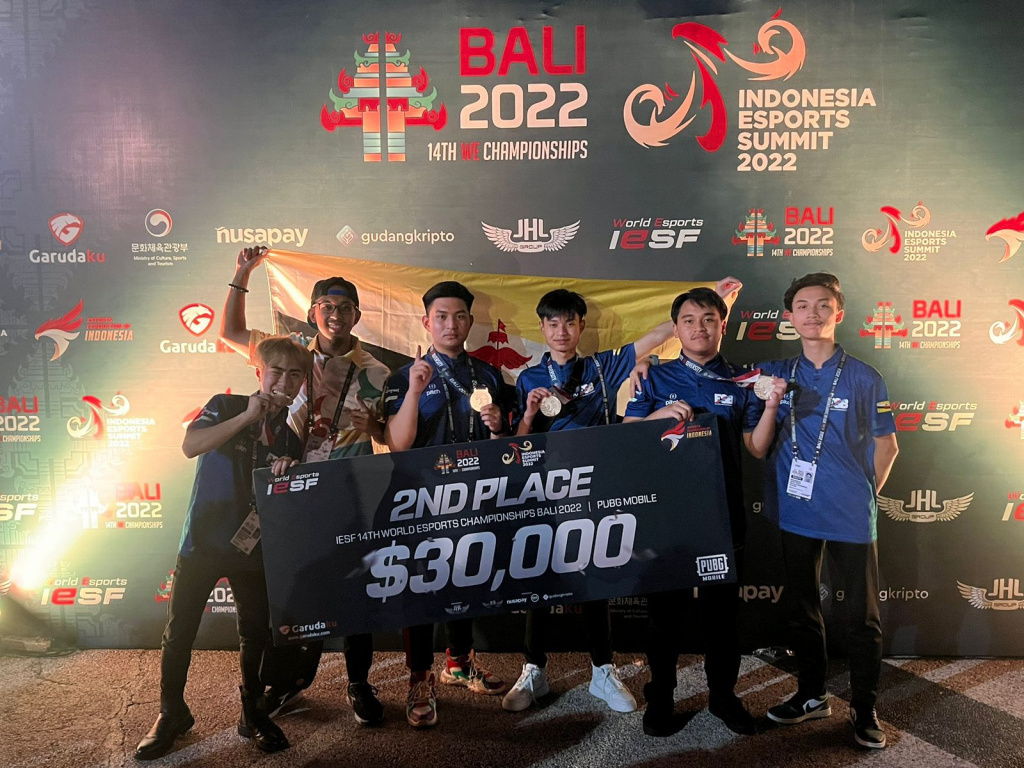 THE BRUNEIAN | BANDAR SERI BEGAWAN