Rentokil Initial Brunei recently collaborated with two non-profit organisations WeCare Brunei and Foodlife Brunei for a charity event in helping provide necessities to underprivileged families in Brunei as part of their RI Cares project.
The two separate events were able to provide for the communities in Brunei that were in need of help.
The partnership with WeCare Brunei was to lend a helping hand to underprivileged families by providing school necessities for their children in light of the upcoming new year and the start of a new school year.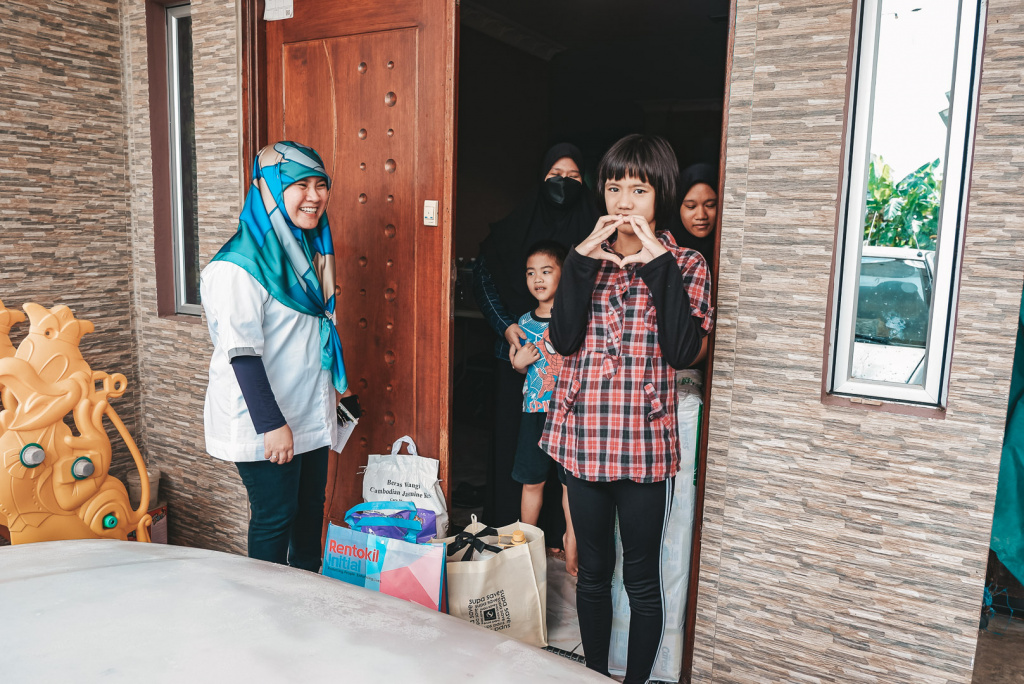 Whereas for their collaboration with Foodlife Brunei, it was also a charity event where they volunteered together, providing donations and food rations to underprivileged communities.
The collaborative donation drive involved a channel of assistance for 18 families and individuals within Brunei-Muara including low-income families with children who are either underweight or diagnosed as Failure-to-Thrive (FTT).
Rentokil Initial Brunei is always happy to step up and help the underprivileged whenever they can.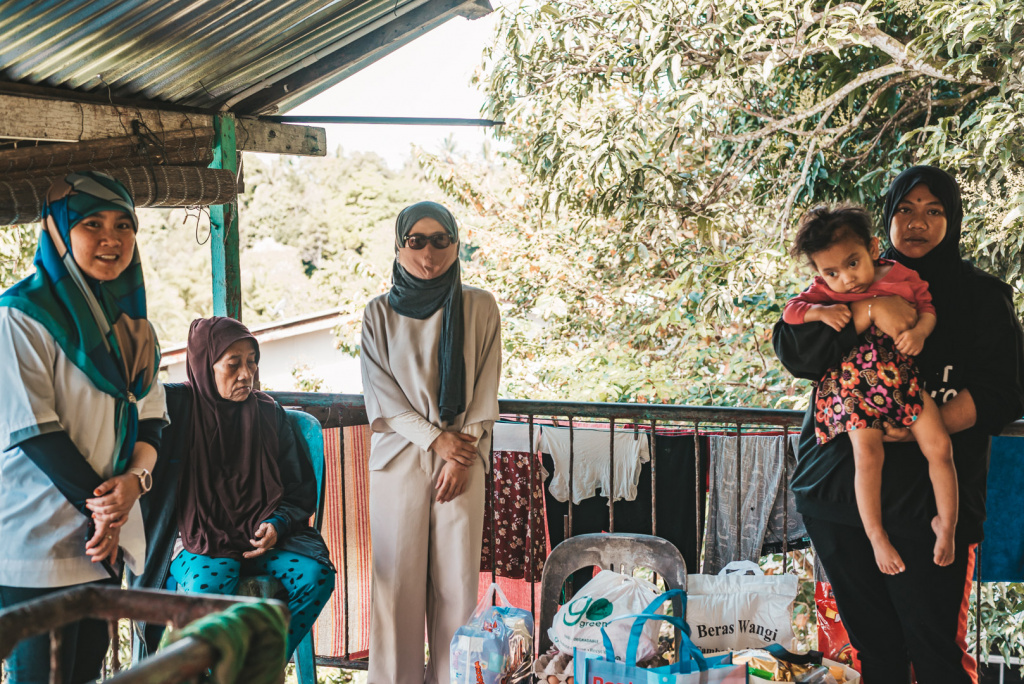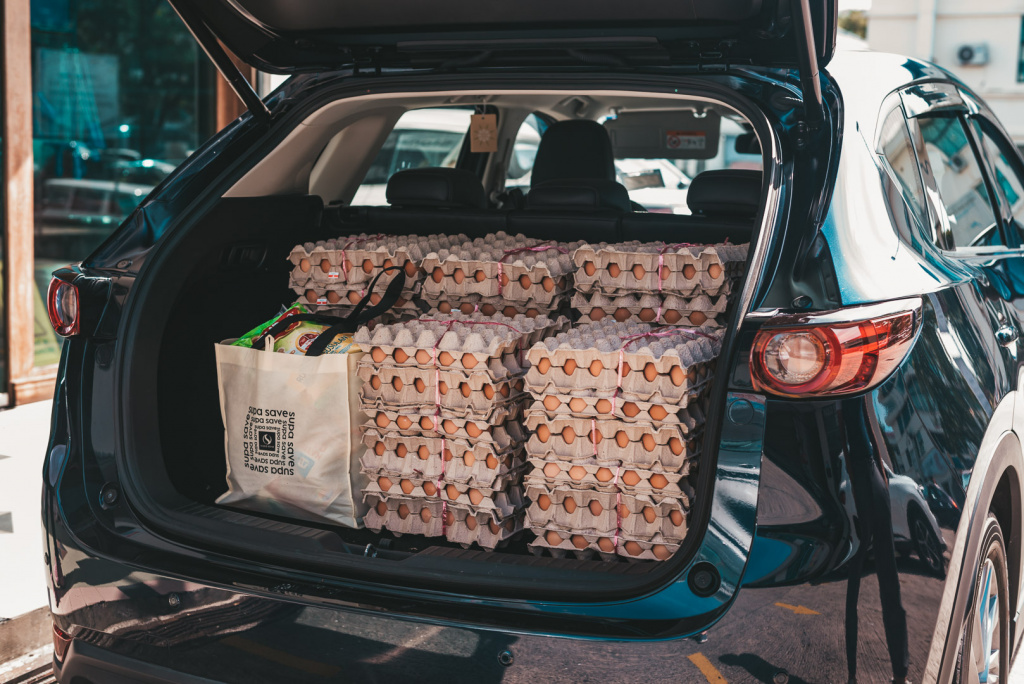 THE BRUNEIAN | BANDAR SERI BEGAWAN