Foodpreneur Azry Masri, the man behind Guapo Bakes, has always been fond of cooking and baking. For him, his way of expressing creativity is through food.
In 2014, the 27-year-old Bruneian who grew up in the Philippines took a two-month cooking course to upgrade his skills and be certified.
From the age of 18, he had experience as a Commis Chef at a restaurant and gradually move to the pastry section before landing a job with Norwegian Cruise Line for two years.
It was only in 2018 that he decided to return to Brunei for good to pursue his career and dreams.
His business did not debut soon after his comeback. Starting off his journey in the sultanate, he spent his days working in the kitchens of Burgers and Grills in Seria before moving to The Empire Hotel as a Pastry Chef De Partie.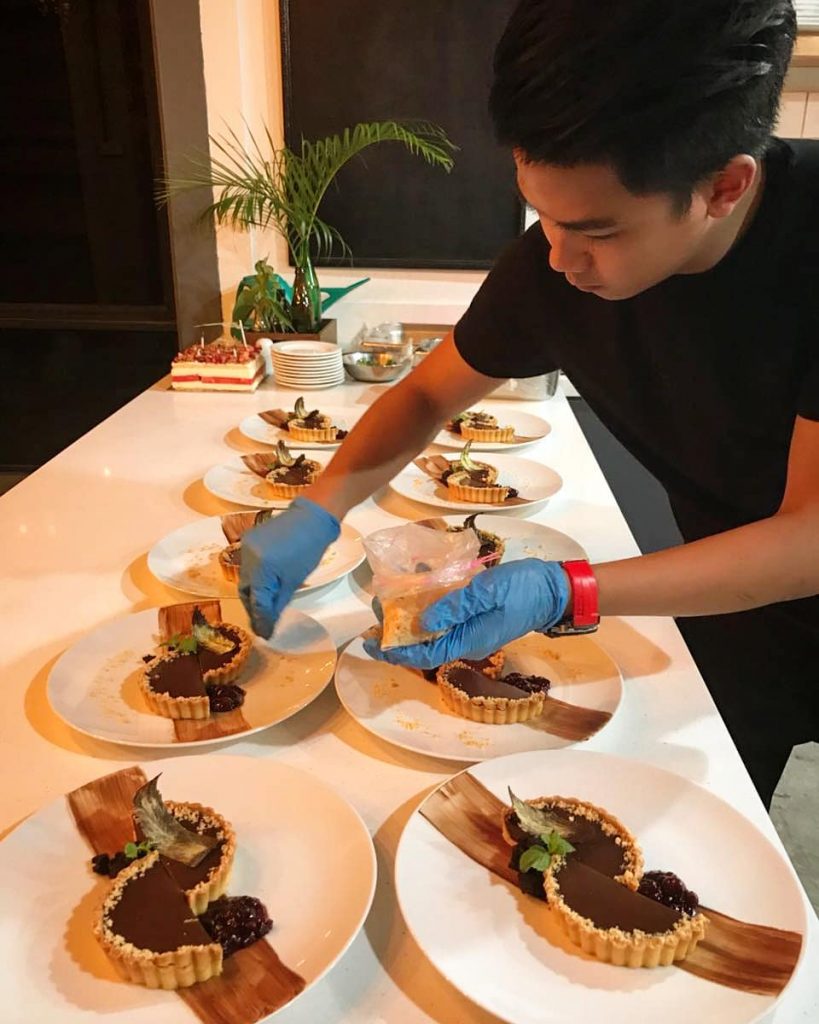 After a few months with the renowned hotel, he decided to take a leap of faith by leaving his job and starting his own business – Guapo Bakes.
"Guapo bakes is about my passion for food and turning dreams into reality," said Azry who opened his home-based business in August 2018.
According to Azry, the word 'Guapo' in Tagalog means handsome or good-looking, a name that was suggested by his friends.
Although running the business on his own, he receives occasional help from his family members making fresh bakes such as whole cakes, brownies, celebration cakes and pastries, among others.
"I started selling these products as I wanted other people to taste what I can make and showcase my talent," said the entrepreneur, adding that one of his best-selling products is Belgian Triple Chocolate Cake.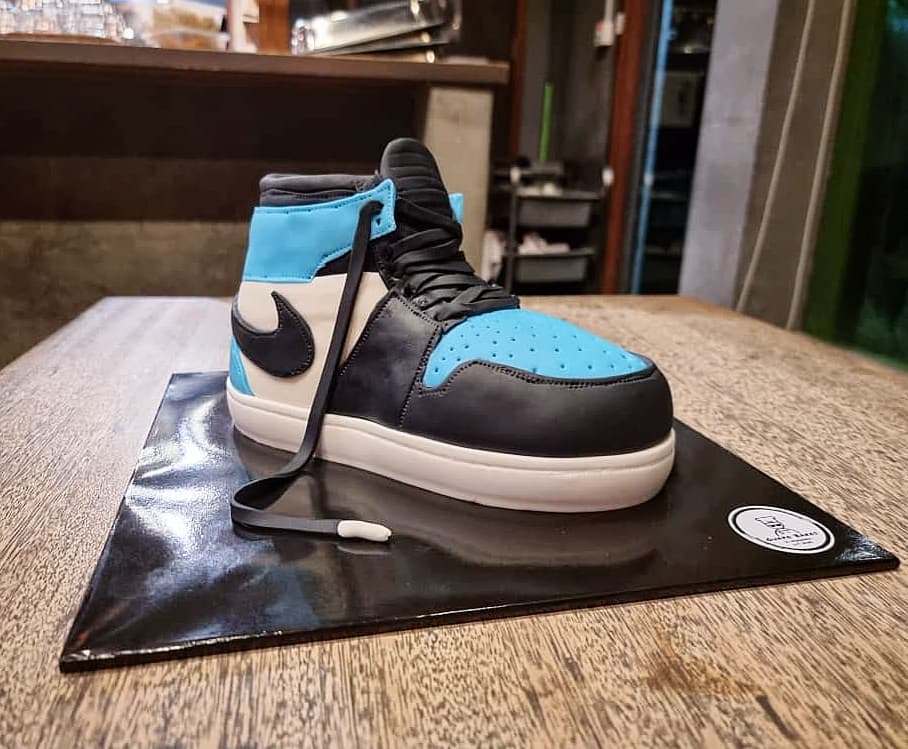 For the foodpreneur, what differentiates his business from others is the diverse culinary experience that he gained in the Philippines and in Brunei.
Not only that, but he is also the co-owner of "On The Go Café" and the on-call chef for British High Commission in Brunei where he would usually help with the bakes and cakes.
For Azry, his bakes reflect his experiences through different cultures and countries.
Guapo Bakes kicked off before COVID-19 hit the country and it strived during the difficult time which was a blessing in disguise.
With most people staying at home at that time, online purchases were mushrooming, creating business opportunities for the local food and beverage scene, especially home-based ones. He gained more and new customers who stayed with him until now.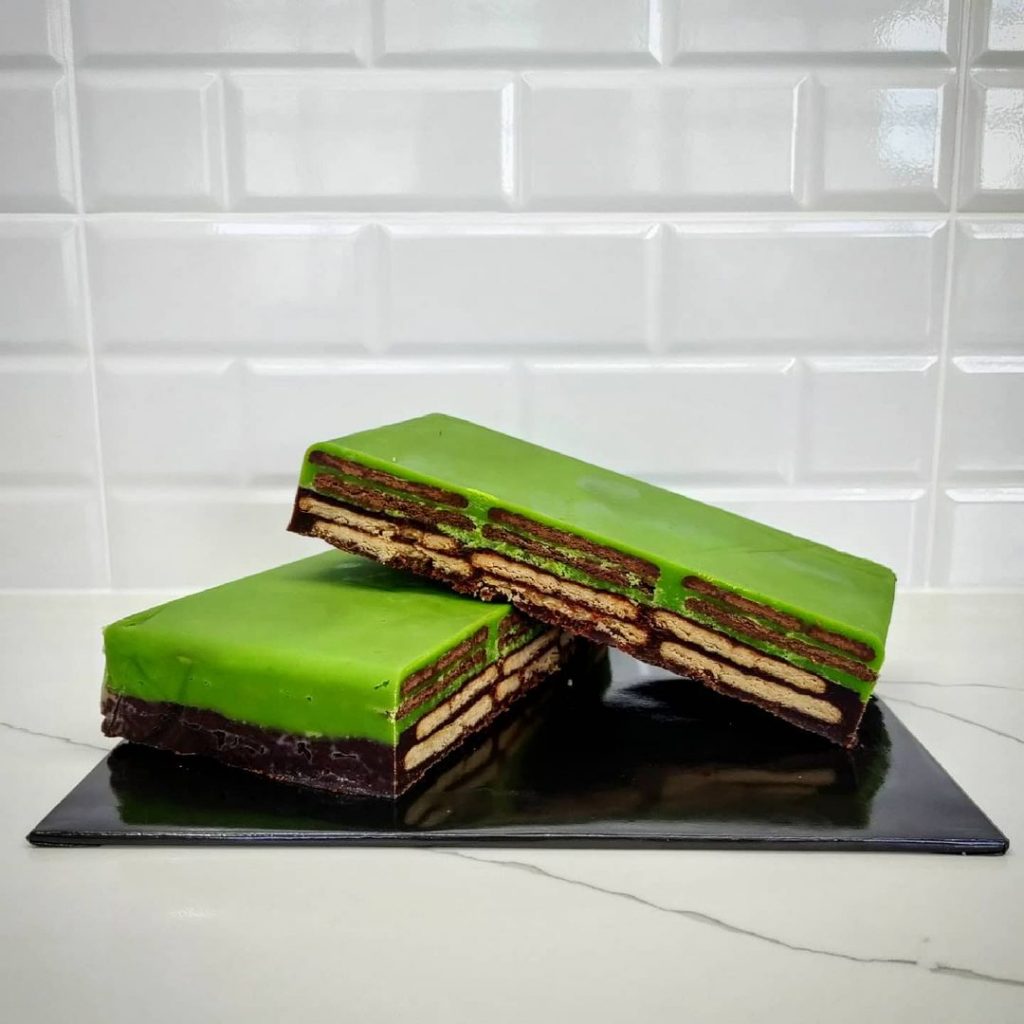 "The journey to becoming an entrepreneur has been good and I've been growing not only the business but also to becoming a better person myself," said the 27-year-old.
In the long run, he plans to introduce more products, but his big dream is to open a full-on restaurant, showcasing more of his culinary specialties.
Guapo Bakes is currently available for purchase through Instagram @guapobakes and people can also grab some at On The Go Café in Peak Club.
THE BRUNEIAN | BANDAR SERI BEGAWAN