Malaysian Queen of Jazz Sheila Majid has great news for her fans!
The legendary singer is set to kick off her "Sheila Majid Big Band Live" concert in Kota Kinabalu exclusively at Sabah International Convention Centre (SICC) on 12 August 2023.
This announcement was made by Sheila and event organisers Firm Horizon Sdn Bhd and AL Activators Sdn Bhd at a media conference held recently at the Hyatt Centric Hotel.
"I am grateful that the Big Band concept was well received by fans when held in Kuala Lumpur in March, which attracted the interest of Firm Horizon and AL Activators to bring it to Kota Kinabalu for my fans in Borneo," she said.
"What else can I say except thank you to the fans who never get tired of hearing my songs and enjoying my works," she added.
The singer is also expected to perform her greatest hits such as 'Pengemis Muda', 'Warna' and many more.
"Most importantly, a portion of the Sheila Majid Big Band Live In Kota Kinabalu ticket proceeds will be channeled to the Sabah Welfare Foundation as an effort to give back to the community," the legendary singer shared.
The organisers also announced that Sheila will grace the stage with 17 talented musicians led by Music Director Mac Chew.
On his part, Managing Director of Firm Horizon Raymond Fang said: "After considering all the factors and the large number of Sheila Majid fans, we at Firm Horizon are delighted to announce that the Sheila Majid Big Band Live In Kota Kinabalu concert, which received exceptional response in March, will be brought exclusively to the fans in Borneo, especially in Kota Kinabalu."
"The event, which has received full support from the Chief Minister's Office, has been successfully realized due to high demand among fans who missed out on the Sheila Majid Big Band Live In Kuala Lumpur concert because tickets sold out quickly," he added.
In their efforts to give back to the community, Firm Horizon will also contribute a portion of ticket sales to the Sabah Welfare Foundation to support their welfare efforts.
"This is also our initiative to give back to the community through the field of entertainment," concluded Raymond.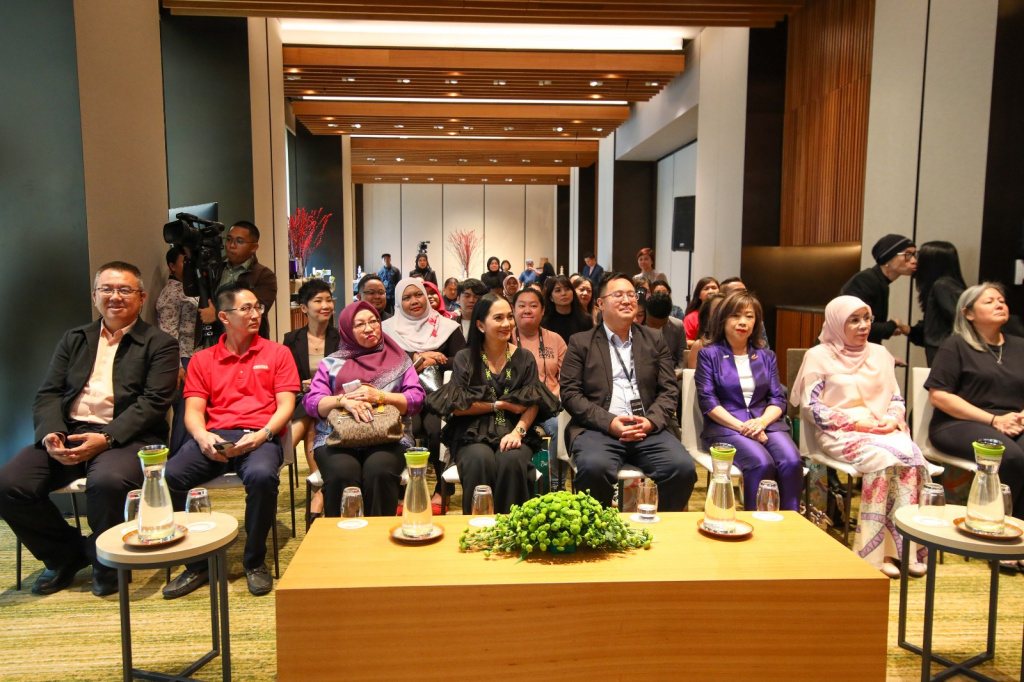 Tickets will go on sale on 16 June 2023 (Friday) via the online ticketing site smlkk.qtic.my. The ticket prices are RM238 (Gold), RM388 (Platinum), RM588 (Diamond), and RM738 (VIP).
VIP ticket holders will have the opportunity to win a "meet & greet" session with Sheila Majid.
At the same time, the organizers will also collaborate with local radio stations to give fans a chance to win tickets to the Sheila Majid Big Band concert in Kota Kinabalu.
For more information, those interested can contact Mohamad Nadzrin at +60 12 8181949 or email: mohamadnadzrin@gmail.com. – Azrina Zin
THE BRUNEIAN | BANDAR SERI BEGAWAN