A new retail store just opened up in town, offering a variety of hardware and home appliances all under one roof, called 'MyHome'.
Local construction company Axes Sdn Bhd opened the concept store located in Kg Tanjung Nangka, which measures over 3,000 sq ft and displays entry and medium-level products from India, Singapore, China, Malaysia, Japan and Europe.
With over 50 guests attending the opening, the public was able to celebrate with the company on the first retail store owned by Axes.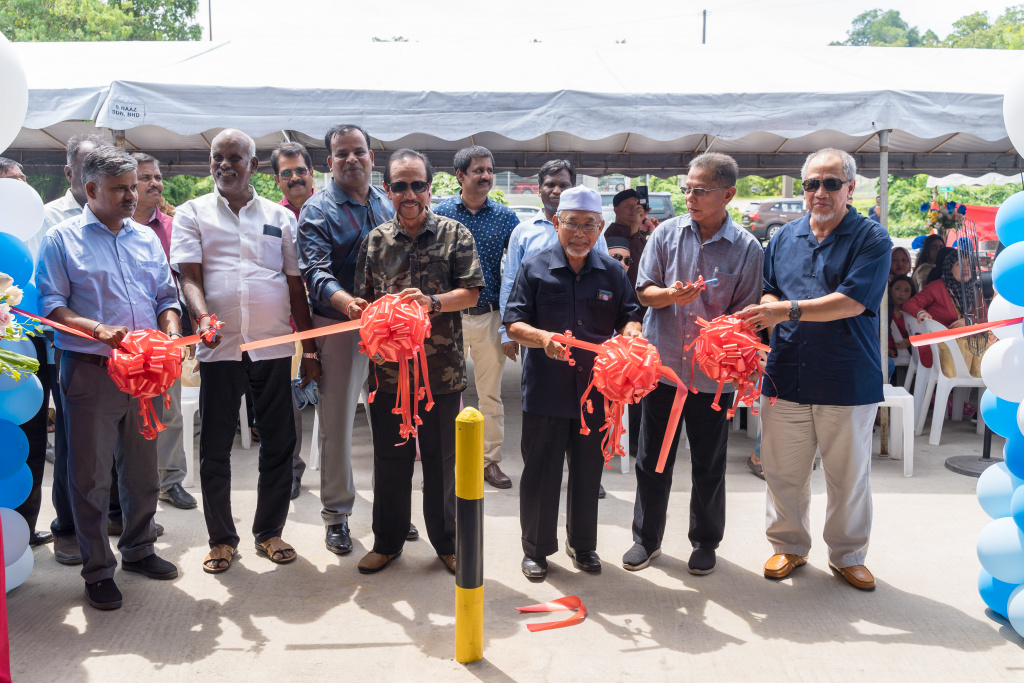 A true haven for hardware and supplies, some of the items include plywood, gypsum board, water heaters, rice cookers, kettles, sanitary wares, lighting, tools, house paints, and others.
MyHome is strategically located within residential areas, and it is just a few minutes away from Sengkurong and Jerudong.
Carrying the slogan 'Good Quality, Best Price', the new concept store offers value-for-money products, catering to every household needs.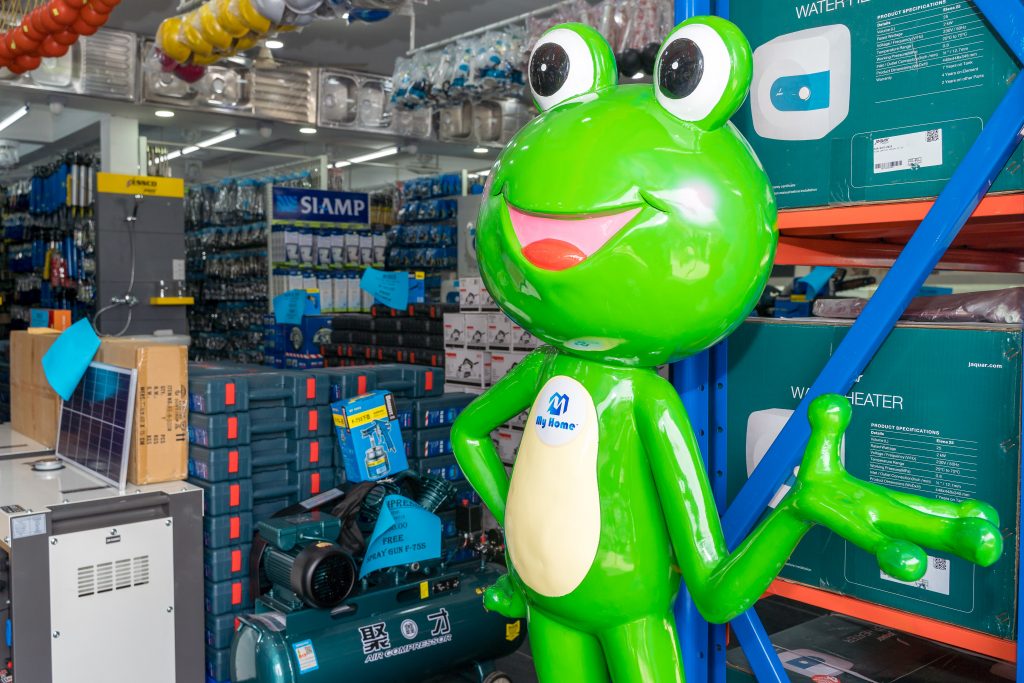 General Manager Satthis shared that Axes started off as a construction company in 2013 while at the same time supplying materials.
"Ten years later, we are now venturing into retail as an addition to our existing business. We want to offer more to our customers," said Satthis.
During its store opening, customers can enjoy a 20 per cent discount on all items at MyHome, just for one day.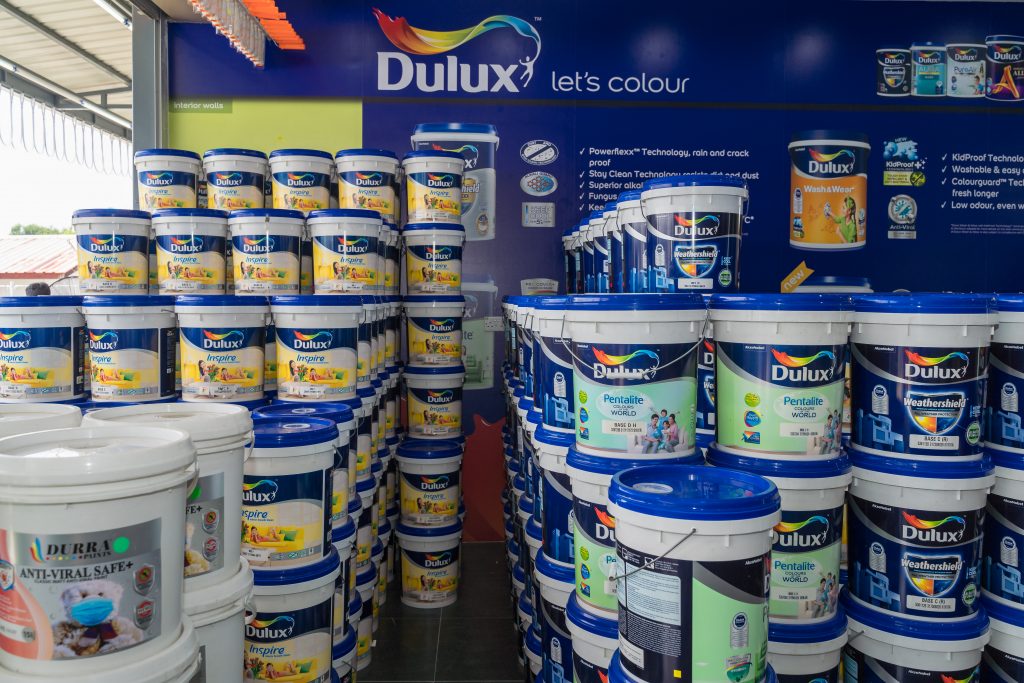 To enliven the grand opening, Axes also held a lucky draw for their guests to win and bring home exciting prizes such as a water heater, tools and more.
MyHome opens daily from 7am to 9.30pm at the address No. 4, Simpang 1729, Kg Tanjung Nangka, Jln Tutong.
Present at the launching ceremony were MyHome Director Haji Nordin Saban/Sahaban MyHome Managing Director Kalimuthan Raja, MyHome Marketing and Communication Manager Md Metussin Hj Abd Wahab, MyHome Senior Manager Hj Mohd Yunus Tangah, MyHome Business Development Manager Murni Hj Zainal and MyHome Business Consultant Kalimuthan Ilangovan.
The MyHome Director shared his gratitude to his guests and customers for attending the event and for their unconditional support for Axes Sdn Bhd.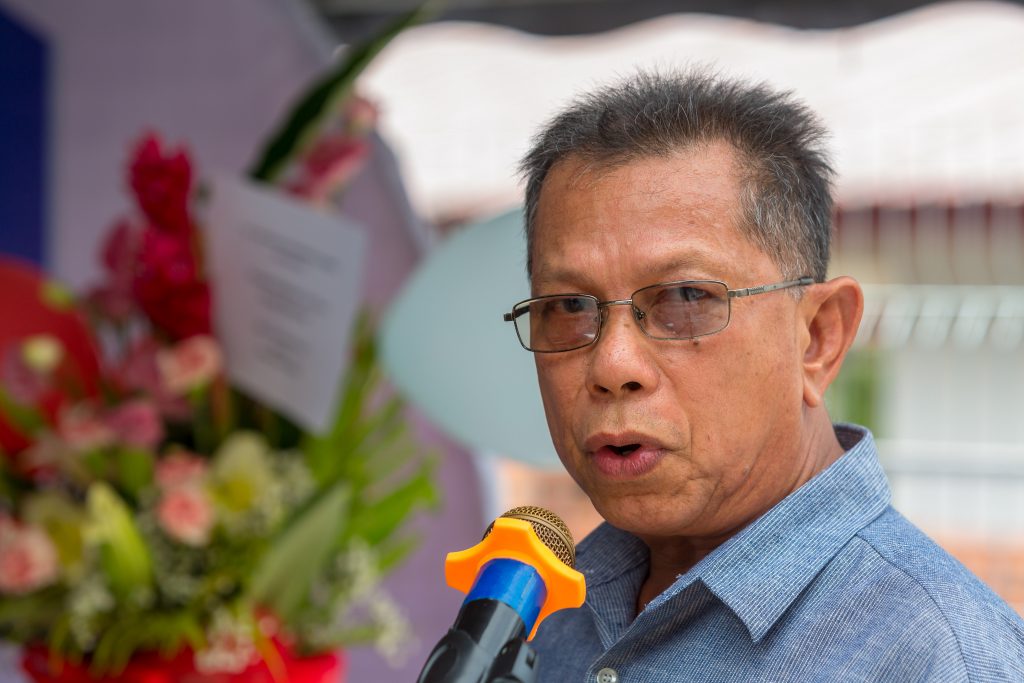 THE BRUNEIAN | BANDAR SERI BEGAWAN