The Embassy of Japan in Brunei Darussalam will be hosting the 'Japanese Culture Festival 2023' from 21 to 22 October at Times Square Shopping Centre.

The two-day event is open to the public free of charge to introduce traditional and contemporary Japanese culture and lifestyles, as well as promote the Japanese language, through stage performances and booths.

The performances and presentations include a Japanese food cooking demonstration by Chef Fumihiro Shimizu who is the ambassador's chef; a manga drawing competition; various sharing sessions on the MEXT scholarship, manga, JENESYS anime and SSEAYP; demonstrations of martial arts, Kendama and Yo-Splinter; and performances by Nihongo Partners.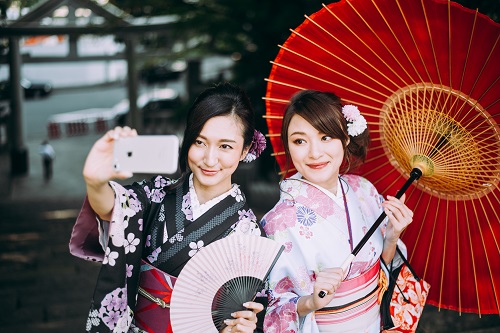 The booth area will play host to all sorts of games, food and briefings for the MEXT scholarship and Japanese youth exchange programmes.

There will be a special appearance by Hibikiya, a Japanese performing arts group, who will enliven the festival with traditional arts such as taiko, ensemble performances and dance.
The event is held in cooperation with Times Square; the Japan Foundation; the Lifelong Learning Centre of the Ministry of Education; the Brunei Association of Japan Alumni (BAJA); the Japan-East Asia Network of Exchange for Students and Youths (JENESYS) Alumni; the Ship for Southeast Asian and Japanese Youth Programme (SSEAYP) Alumni (BERSATU); and the University Brunei Darussalam (UBD) and University Teknologi Brunei (UTB) Chapters of the Brunei Japan Friendship Association (BJFA).
THE BRUNEIAN | BANDAR SERI BEGAWAN