Celebrate good times over sumptuous food with friends and family at Tasek Brasserie!
The restaurant is blending culinary worlds and flavours with an enticing and thoughtfully curated all-new menu that will ignite your taste buds.
Tucked inside the Radisson Hotel, Tasek Brasserie takes you on a new culinary journey from the vibrant and complex flavours of Thailand to the passion, pizza and pasta of Italy.
Whether you are in the mood for a fulfilling dish or just a bite to eat – the new menu has it all.
Your sense of pleasure starts with the welcoming and warm atmosphere of the restaurant; from the design to the choice of furniture, it is all about creating a relaxing and casual feel of an eatery.
The location of the cafe is a peaceful refuge from the outdoor hustle-bustle of the city. It is the perfect spot to hang out with friends or have meeting lunches with colleagues, with its comfortable seating and quiet space.
What's new on the menu?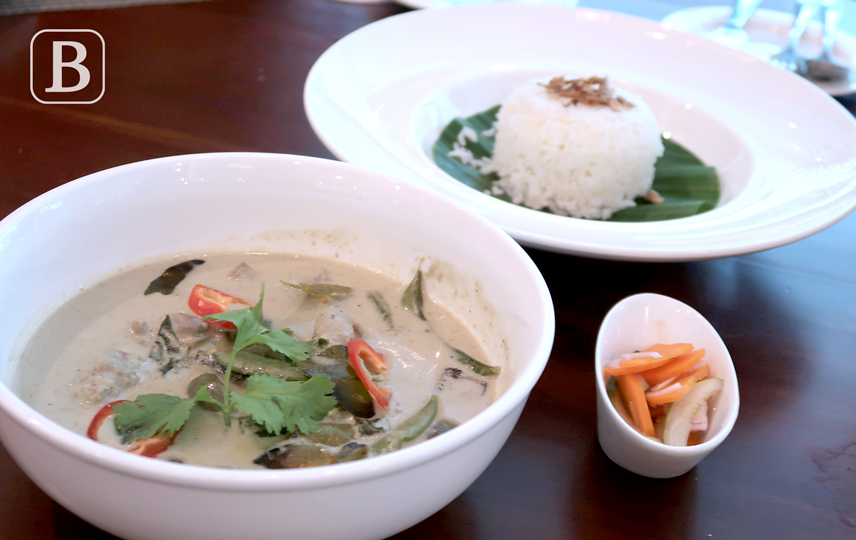 The all-new menu brings a unique amalgamation of Western and Asian flavours offering plenty of mouth-watering choices to suit your every palate, from their signature nasi lemak to their Australian Beef Tenderloins.
The restaurant features a variety of new and delicious appetizers from hearty soups to rich and savoury sandwiches.
One of their highlighted finger foods is their corned beef 'Begedil'.
Each bite of the potato-based appetiser is packed with a punch flavour that is enhanced further with a side of spicy sambal that perfectly compliments each other.
To really get your taste buds dancing, you can try out their signature Som Tam.
The Thai salad is a marriage of sweet, sour, salty and fiery flavours complemented perfectly by the crunchiness of the green papaya in one single bite.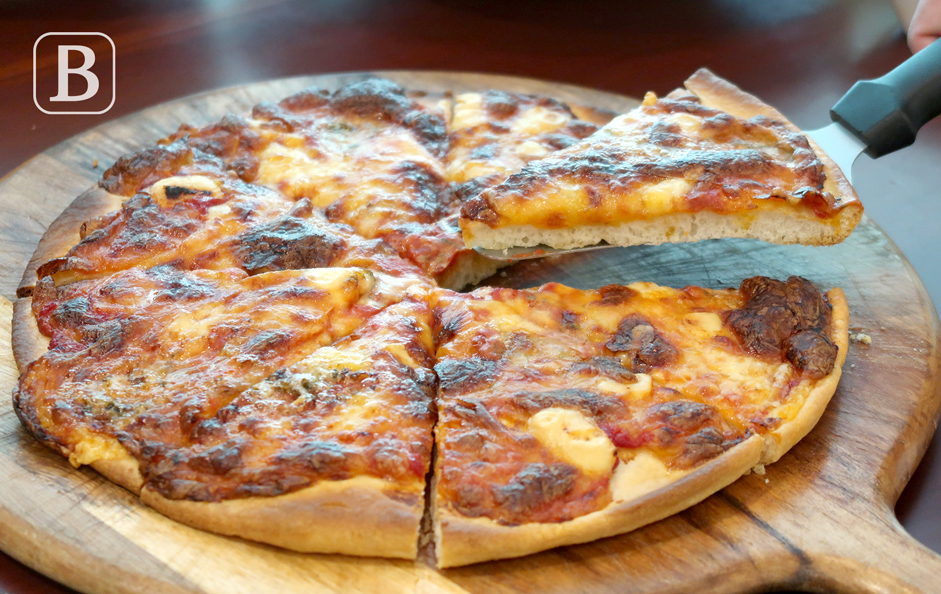 There is nothing like soup to comfort the soul and the restaurant's Mushroom Cappuccino is quite heartwarming.
The creamy and comforting soup is loaded with the woodsy flavours of wild mushrooms and porcini that goes perfectly with garlic bread.
For the main menu, highlighted specials include the Tandoori Chicken Tikka Panini — a modern twist on the traditional Indian dish.
The panini is crispy on the outside but soft and tender on the inside; dressed with refreshing mint chutney mayo, pickled red onion and cheddar cheese, making the sandwich even more enticing.
Another new hearty meal to choose from is their Thai Green Curry that features succulent and tender chicken served with jasmine rice and drenched in generous amounts of earthy green curry sauce that is sure to ignite your every appetite. The meal also comes with a side of Asian pickles.
Tasek Brasserie will also take you on a comfortable journey one slice at a time with its variety of pizza choices.
For cheese lovers, their Quattro Formaggi pizza is a true favourite for its medley of cheese; mozzarella, cheddar, emmental and blue cheese.
On the sweeter side, the restaurant also includes a variety of desserts that will tempt your taste buds such as their Apple Crumble, their refreshing and palate-cleansing Deconstructed Lemon tart and more.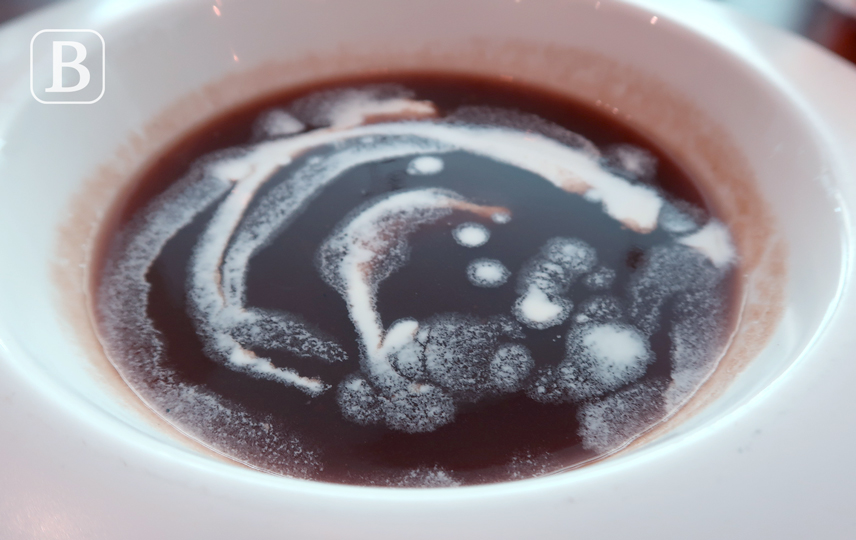 The true luxury lies in every bite of the heavenly rich, gooey Pecan Chocolate Lava.
This extra-decadent dessert is topped with vanilla ice cream that perfectly complements the warm molten centre that melts in your mouth and a sprinkle of caramelised nuts add just the right amount of crunch.
If you're going for the grand finale, Baked Alaska is the perfect dish to end a hearty meal.
The dessert is a layer of oh-so-sweet sensations that combines three flavours of ice cream, strawberry, chocolate and vanilla and cake covered in a blanket of toasted meringue with a side of strawberry tidbits.
Besides that, Tasek Brasseries also launched its new drink, the Ultimate Sour Punch. The thirst-quenching drink hits all the right notes: sweet, sour, and tropical paradise.
For bookings and reservations, contact Tasek at 2244272 or follow @radissonbrunei on Instagram for more information and the latest updates.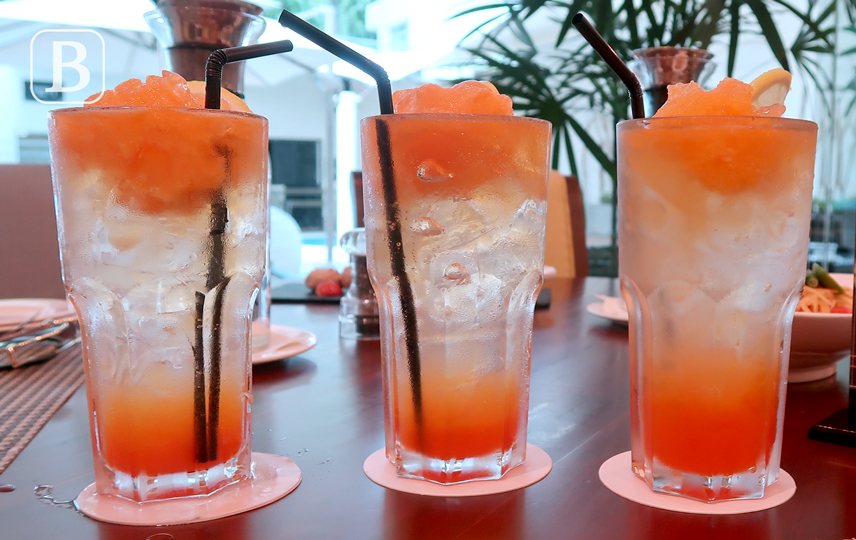 This article was first published on 7 August 2021 in our Weekly E-Paper issue 153
THE BRUNEIAN | BANDAR SERI BEGAWAN