Enhance one's well-being with locally made organic products through ARAS' personally handcrafted soaps and candles.
Founded by Salanah Aliaman, the home-based business debuted in 2020 with the aim of providing organic lifestyle products with the best possible value.
"I have always been interested in the immersive experience that the sense of smell can provide. Trying out different recipes for soaps and fragrances and sharing these. I realised there is a common interest for these lifestyle products in the local market," said the entrepreneur.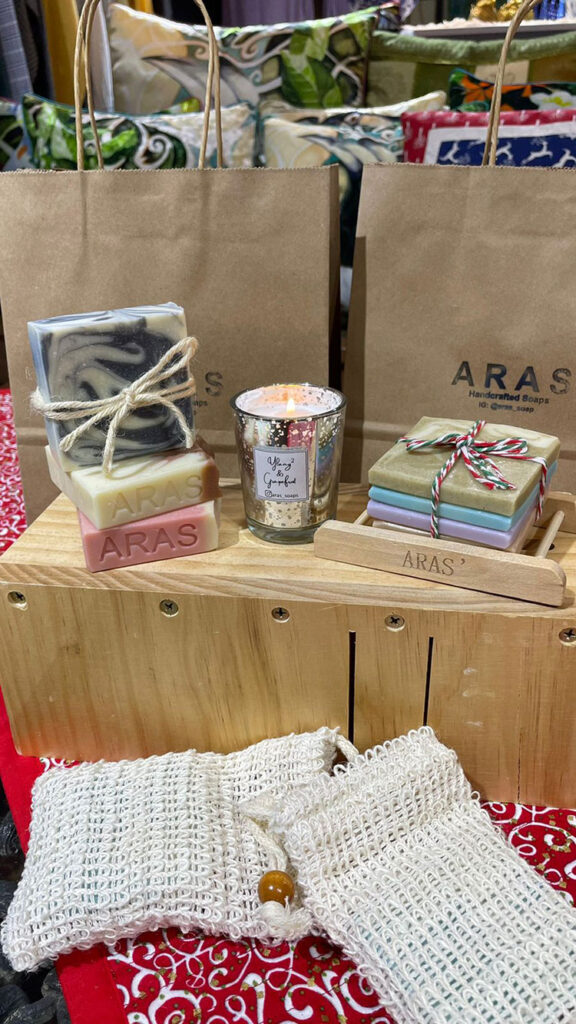 The name ARAS' represents the acronym of the founder's family members, depicting both strength and fluidity while at the same time ensuring that the business will stay in the long run.
Every business in the local market bears its own unique qualities especially home-based and ARAS' is no different. They try to create the best quality possible and concoct a recipe that only ARAS' can provide.
ARAS' has a range of organic soaps and homemade organic candles that are personally handcrafted to provide a mix of fragrances and experiences for consumers.
The raw materials for the products, added Salanah, are carefully selected and obtained both locally and overseas and the recipes have been perfected over time and will continue to be improved to their finest quality.
Initially, soaps and candles were made for family and friends as a hobby but the demands for the products grew steadily along the way.
The business owner saw that it was a good opportunity to venture into the business scene. Hence, an Instagram account @aras_soaps was created and gained attention from the local market.
Not only online, but ARAS' products are also available in-store located at retail shops Crimsonsquare at The Empire Hotel and AnggunTropika in Sungai Liang.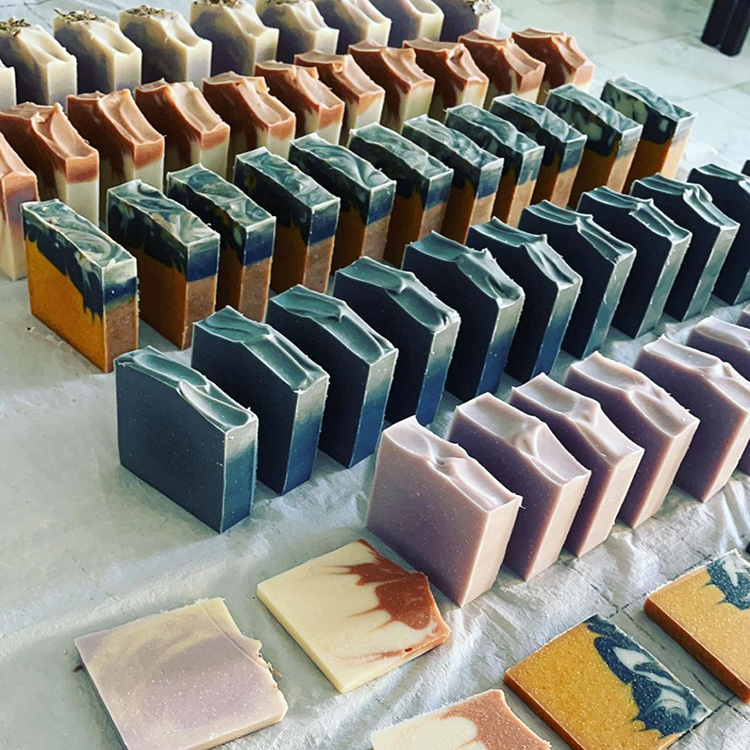 "ARAS' started during the first wave of COVID-19 in Brunei and Alhamdulillah, it has continued to receive healthy responses despite the current second wave. We are currently focusing on perfecting our products for our customers," said Salanah, adding that the business is looking to expand its product range to complement customers' experience.
Find out more on the organic products that ARAS' has handcrafted by going over to their Instagram @aras_soaps.
This article was first published on 04 December 2021 in our Weekly E-Paper issue 170 | More stories here
THE BRUNEIAN | BANDAR SERI BEGAWAN