A colourful scoop of fat-free, dairy-free and vegan-friendly ice cream. Silly ice is the first-ever Italian water ice in Brunei.
Silly Ice is a combination of snow cones, shaved ice as well as sorbet. Not only that, its creamy texture gives it the same feeling as if you are eating ice cream but without guilt.
"The initial idea came from making multiple pop up stands of snow cones every Sunday at Bandar Ku Ceria. Offering only $1 per cone to the public at the pop-up stand. However, when I came across Italian Water Ice, it's almost the same concept as snow cones but just better in texture, flavour and colour," said the founders of Silly Ice.
Offering various flavours, their menu ranges from a variety of fruits such as strawberry, blueberry to watermelon and the best part of all is that the flavours can be mixed and matched to the customer's choice to cater for their own preferences with no limit of flavours.
Furthermore, customers can choose all the seven flavours in one cup and they also have combo flavours made for a simpler choice like the favourite combo called the 'All Star' which consists of three of the top best-selling flavours, blueberry blast, strawberry swish and zesty lemon.
Silly Ice was founded by Maznan Junaidi and Nabil Fadhli who decided to name the business Silly Ice as the word 'silly' is popular amongst children who are their main target market. It is also due to its fun flavours and vibrant colours all in one scoop that also makes it silly.
"Our initial target customers were adolescents from the age of 4 to 12 years old. Due to our successful experiences in pop up at 'Boustead Kids World' in March 2021, we have noticed our water ice also attracted a lot of young adults as well," said Maznan.
Currently, Silly Ice is selling at Rimba Point, which is their main branch and they also sell through Gomamam and their Instagram and they offer delivery services and catering services for events such as birthday parties, corporate events and more.
The production kitchen is currently at Lambak where all the colourful ice desserts are made.
The business initially started in late January of this year and with months of research and developments, Silly Ice officially started to sell on 26 February the same year at their first pop-up at the Jerudong Park Food Festival.
"I've always wanted to create something new and fresh in Brunei. The thought of not having any dessert shop that specializes in Italian Water Ice was an opportunity for us to create one," said the entrepreneur.
Future plans of this cold dessert shop are broad as the founders would like to expand their flavours by expanding the taste to not only fruit-based flavours as well as to expand to other desserts other than just Italian water ice.
Explore the fun flavours that Silly Ice has to offer and try out the colourful cold ice dessert that can be enjoyed on a sunny or a rainy day by heading over to their Instagram @sillyicebrunei.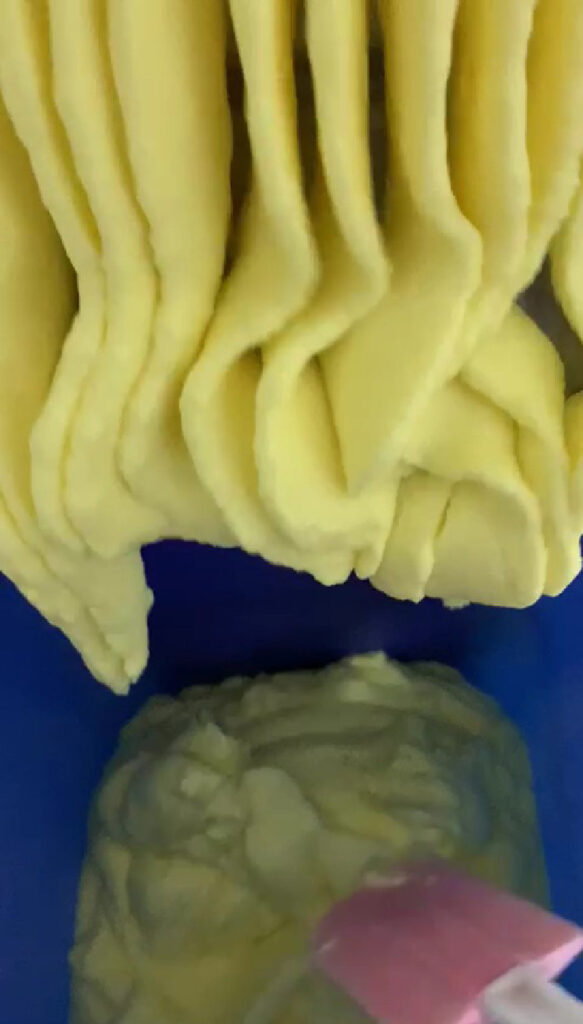 This article was first published on 18 December 2021 in our Weekly E-Paper issue 172 | More stories here
THE BRUNEIAN | BANDAR SERI BEGAWAN