Kokoro transforms Asian fusion cuisine to the next level, providing guests with a new style of dining and handcrafted Japanese ramen.
Inspired by their travels around the globe, the owner of Kokoro, Wei L and partner wanted to introduce a fresh new dining experience for Bruneians by creating a space for people to escape and unwind, as well as, focusing on their speciality, their handcrafted ramen.
Located at Impiana Jaya complex in Kiulap, the restaurant has been running a little less than a year since its inception in March 2021.
According to the owner, the meaning behind the restaurant's name, "Kokoro" is heart in Japanese with the restaurant's mantra as "cook from the heart" -dedication and love translated into the dishes.
Kokoro's menu is created with the finest ingredients and made delicately with traditional Japanese techniques, from their noodles to soups to provide the best dining experience to their customers.
"Our focus on premium ingredients; our attention to traditional Japanese cooking techniques – our ramen is handmade, our soup created from scratch and developed over 36 hours; our unique dining experience – from our local artist-created mural to our music, we feel the ambiance in Kokoro is second to none in Brunei," said the entrepreneur.
The restaurant's focus is on handcrafted ramen and currently, they have four flavours which are Fiery Miso Ramen, Kokoro Signature Ramen, Himalayan Shio Ramen and their dry ramen, Mazesoba Ramen.
On the side, they have their large selection of izakaya dishes, with a particular focus on seafood such as Takoyaki, Kokoro's Soft Shell Crab and Seared Salmon, Hotate Mentaiyaki and Black Miso Cod as well as other meat dishes like Katsu, Nanban Chicken and vegetarian options include Grilled Miso Eggplant, Agedashi Tofu and more.
Not only that but there are also delectable sides available on the menu such as their Zensai or appetizers and also their Hirata buns. However, according to the owners, their crowd-favourite dishes include Kokoro's Fiery Miso Ramen, Nanban Chicken, and Black Miso.
"We hope that our dishes are accessible to all Bruneians with a price range from a few dollars to a maximum of around $28 for our popular dish-truffle-infused rib-eye," said the entrepreneur.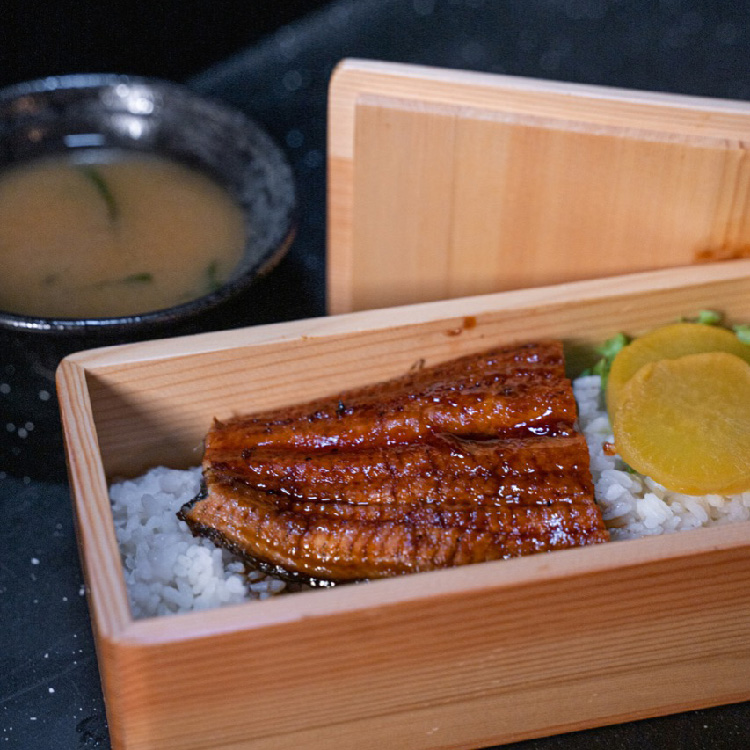 On top of that, the food presentation is also being put a lot of thought into as the owners appreciate the appearance of food and what looks good on the plate and table will taste good as well.
"We love a bit of theatrics as well in our serving, for example, our melting cheesecake and new smoky dessert platter," said Wei L.
As the business is currently still growing, there are many things that the owners plan to work on and this includes introducing several new flavours in the coming months and these flavours are going to be authentic from different Japanese prefectures.
The owners are also planning on expanding their izakaya range as well as their dessert range with a few new theatrical dishes in the works that they are excited to share with their customers.
To find out more about this modern Japanese ramen and izakaya bar, visit their Instagram @kokoro.bn and book a table to experience their delicious food and modern dining experience.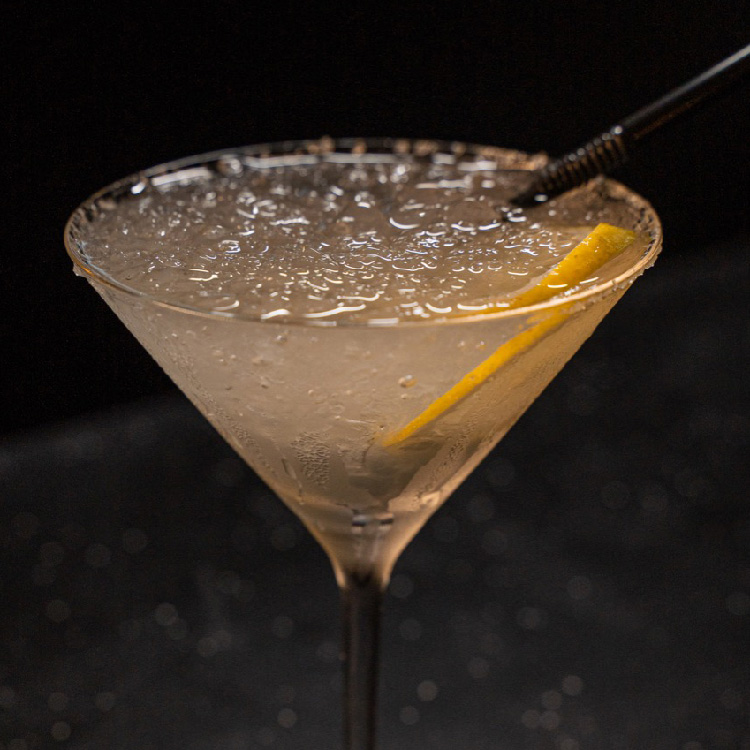 This article was first published on 08 January 2022 in our Weekly E-Paper issue,175 | More stories here
THE BRUNEIAN | BANDAR SERI BEGAWAN