Exploring creativity and providing a space for people who need a last-minute gift surprise, local business Sandstorm caters to gift wrapping services and items complementing one's lifestyle.
Founded by Lissa Eiss, the 25-year-old believes that every little detail in life is what makes the world wonderful, one of the inspirations behind the business' debut.
The idea of Sandstorm began from a young age for the entrepreneur as she loved decorating her own space and that love has grown with her to secondary school until today. From then on, she knew it was a passion that she can build on.
"I knew I have a passion for designs or custom products. The image became clearer as I went, and a lifestyle store called @flintandsteelborneo is what sparked me. It shows me the possibility of being a graphic designer and as a person, as I've spent 3 months as an intern in this company located in Kuching. This is one of the best decisions I made," said the founder.
This business was created for selling aesthetics and creative items that has been in the owner's mind for years and gifting is her personal favourite thing to do and combining the two together, it makes a good combination for a business.
For her, the business is about finding gratitude amidst the storm and time to love ourselves while enjoying every single moment in life. Meanwhile, the name of the business is also a connection to the youth's name.
"My mandarin's name has the word "莎" (Sha) which pronounce the same as Sand in mandarin. Thus Sandstorm, as it's an impactful nature phenomenon. And we hope people can learn to see good in the bad, like the saying 'there's always a rainbow after the rain'," said the youthpreneur.
Sandstorm offers creative accessories and decorations ranging from handmade candles, hair accessories, home decorations to stationeries and many more.
Currently, the business is partnering with several brands, mostly creators and illustrators for products.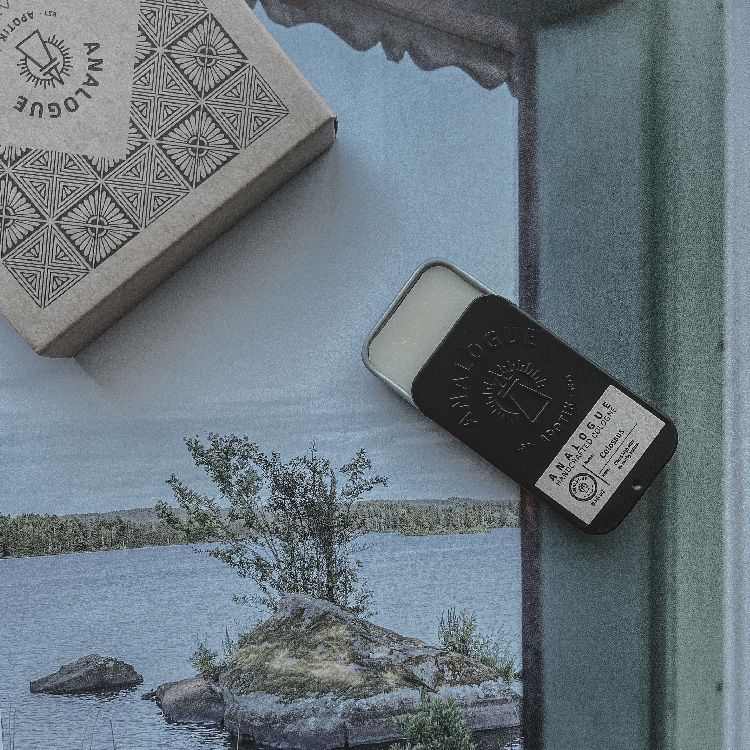 Some of the brands include Analogue Apotik from Malaysia, an expert in scents and grooming goods and VCillustrations, a Brunei local illustrator who creates cute stationery products and more brands like Flint and Steel Borneo and Reet Petite Candle.
"Back in December 2021, we collaborated with @lilbite.bn & @thesample.bn for the Christmas season. By providing hand-drawn greeting cards and Christmas-themed gift packaging," she added.
What makes this business different is that they offer products from other creators and illustrators from around the world and have their own branded wrappers and bags.
They also have their own studio space where they display their products which is usually open by appointment but due to the pandemic, it is closed at the moment.
Their products are currently being sold through their website, sandstorm.site and the photos and details are stated accordingly and the products are also categorised by brand and category.
"Instagram works as a gallery to show the products, market, and interact with our followers. Specific services or collaboration can be discussed through Instagram direct message or email," said the youth entrepreneur.
However, with this business, it does come with its challenges. The main one would be shipping, as the shipping fees into the country are very expensive, especially during these tough times and sometimes the parcels get delayed but with patience and understanding of customers, Lissa is very grateful and able to continue with her business.
"I wouldn't consider this a challenge but it's worth mentioning. Online shopping in Brunei is common but purchasing or placing any orders through a website is not. Most of the companies or services in Brunei don't have a website or it's not easy to use and hard to maintain," said the owner.
With this in mind and selling through a website, the youth hoped to educate the people in Brunei on purchasing and browsing products on the website and the owner has seen an increase in that.
Browse through sandstorm.site for all decoration needs or visit their Instagram @sandstorm.co to have a quick scroll through their gallery.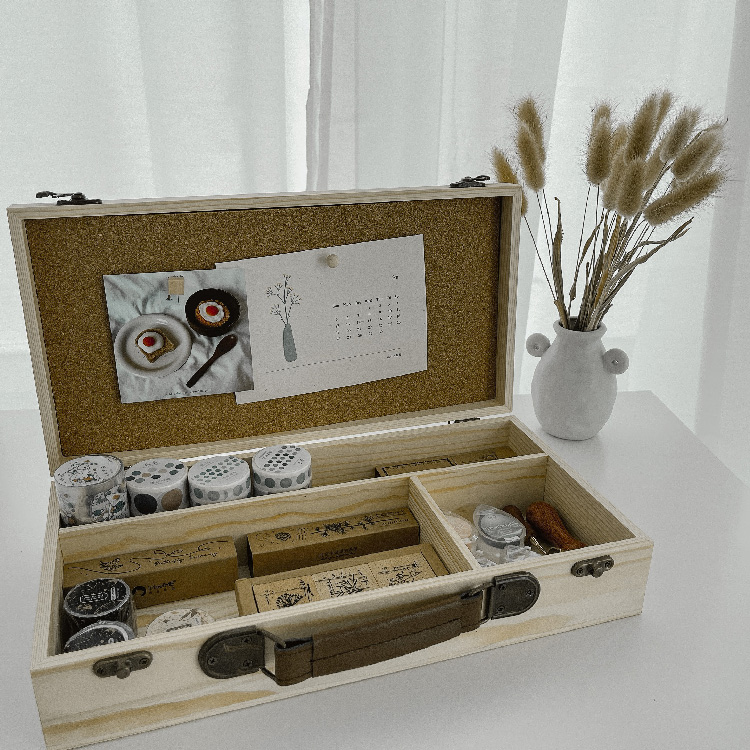 This article was first published on 05 February 2022 in our Weekly E-Paper issue 179 | More stories here
THE BRUNEIAN | BANDAR SERI BEGAWAN