Creating their own skincare line, Adrenne and Patricia are on a journey to spread the benefits of clean products that are safe to be used by anyone, providing an alternative for all-natural skincare.
The Natural Bar is all about clean skincare, handcrafted by using mainly plant-based ingredients and essential oils without any fillers, fragrances, mineral oil and synthetic ingredients.
The brand allows the two entrepreneurs to educate the community about the harmful ingredients that are in commercial skincare products.
The quest for all-natural and non-toxic skin began when the two entrepreneurs were looking through the ingredients of their skincare products and found that they are harmful to the skin. The duo then started looking for products safe for adults and children alike.
"The idea came about when we found out that most of our skincare products contain a lot of toxic ingredients including products for our kids who were babies then. In our quest to search for clean products that work, we decided to source for the ingredients and make our own skincare," said the business owners.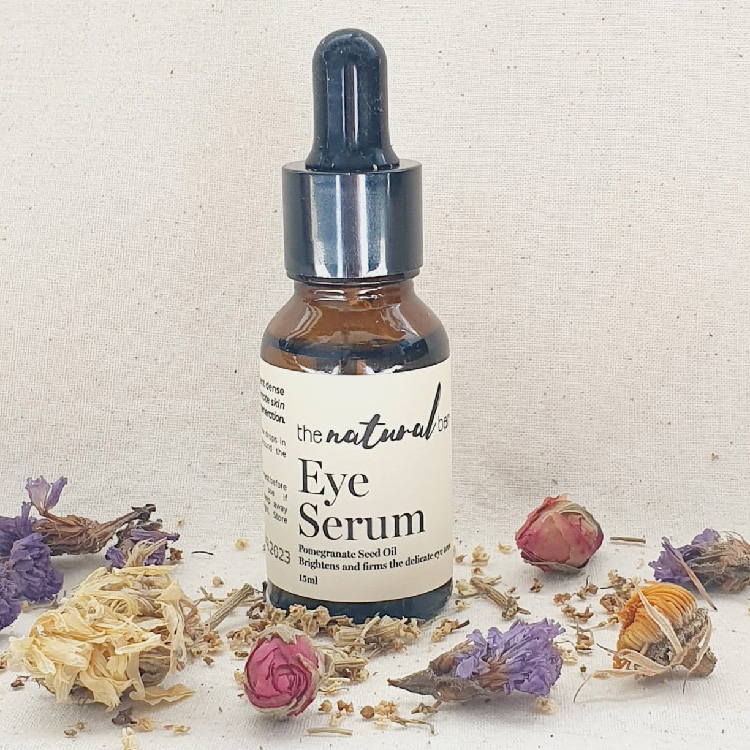 In total, the brand has 10 products that they have created on their own and are categorised for Face, Body, Baby, Hair and Soap.
For face care, the brand has created Cleansing Grains to exfoliate, detoxify and heal the most delicate skin; Face Oil to strengthen, regenerate and plump up the skin for a healthy glow and lastly, Eye Serum to promote skin elasticity and regeneration.
Meanwhile, for body skin care, it offers Chest Rub for coughs and sniffles; Deodorant that is gender-neutral and neutralises odour whilst absorbing excess moisture; All-Purpose Balm to condition dry lips, hands, feet and hair; and Buzz Off that is a natural mosquito and sandfly repellant balm.
The Natural Bar also provides baby product, Calming Bath & Body Oil to cleanse, exfoliate, detoxify and heal the most delicate skin and Rash Relief to aid with the repair of dry, red, itchy skin.
As for hair, the brand offers Hair Serum which is a plant-powered hair serum used to nourish, protect and repair dry ends.
There are also a variety of bar soaps that the label offers such as Turmeric + Ginger, Lavender + lemongrass, Moringa, Matcha + Adzuki Bean, Cinnamon + Honey, Shea and Tea Tree.
"We not only manufacture our products, but they are part of our daily skincare routine. So, to put it simply, what we make, we use for the whole family and our products' bestsellers are the face oil, buzz off outdoor balm, hair serum and deodorant," said the skincare creators.
The two cousins have been working together since 2013 on their products which has since expanded with Adrenne handling the manufacturing while Patricia in charge of logistics, social media and soap making in their very own studio in Kiulap.
The products of The Natural Bar are handcrafted in small batches using all natural ingredients without any, as the entrepreneur would say, nasties.
Their skincare products are available at all Supasave branches, Melvida and Kaimana living.
The Natural Bar strives to give the best and the cleanest products to their customers and they are constantly improving and developing their products as well as sourcing natural ingredients from reliable reputable sources.
The ladies of the brand believe that one should always read the label and look at the ingredients before buying products and always give the best for their body.
Head over to The Natural Bar's Instagram @thenaturalbar or visit their website thenaturalbarbn.com to see the all-natural products that they have produced and offer.
This article was first published on 12 February 2022 in our Weekly E-Paper issue 180 | More stories here
THE BRUNEIAN | BANDAR SERI BEGAWAN