Her Majesty Queen Elizabeth II, as Head of the Commonwealth, has recognised Lailatul Zubaidah, representing Brunei, as the 216th Commonwealth Point of Light in honour of her exceptional voluntary service providing a community platform for families of children with special educational needs.
Zubaidah, aged 43, is a former Magistrate and Intermediate Court Judge at the Supreme Court of Brunei and a disability rights advocate who founded 'The IMPIAN Project' (Inclusivity Means Purposefully Including Another Person With Special Needs) to support families of children with special educational needs.
Inspired by her two disabled children Fatimah and Hassan, Zubaidah wanted to empower other families like hers through networking events and training workshops for parents. The project also works with healthcare professionals to provide free expertise for those from disadvantaged backgrounds. Zubaidah is also a special advisor at 'Girls4GirlsBrunei', a global mentoring leadership programme for young women to prepare them for careers in the public sector.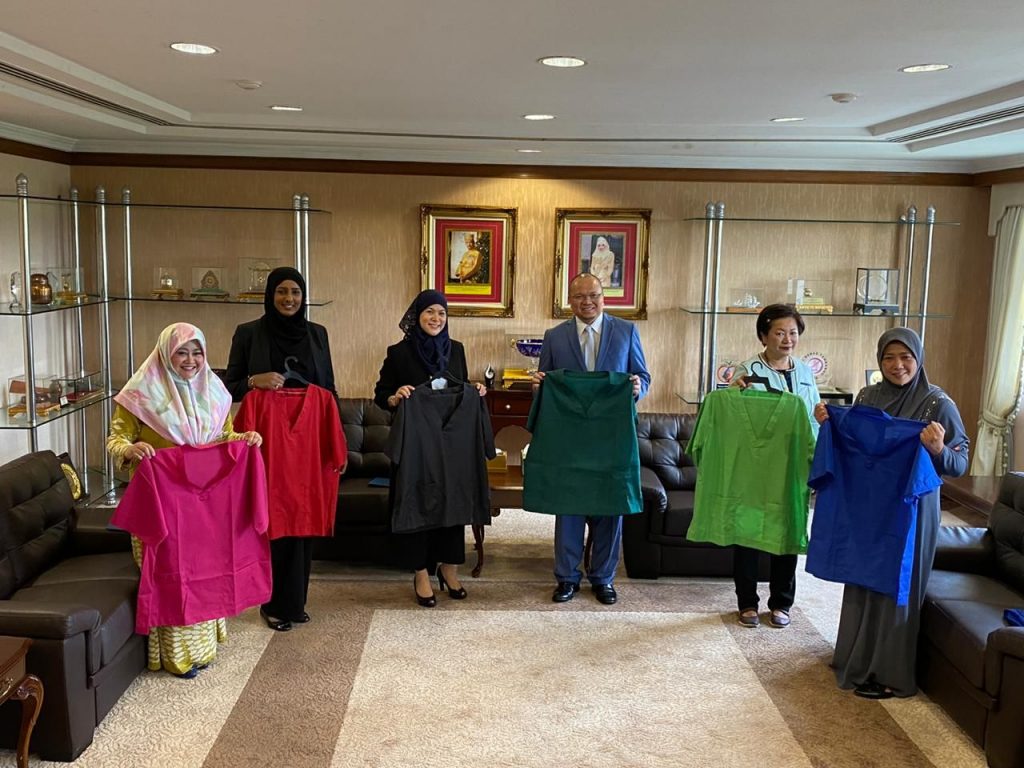 As part of the legacy of the Commonwealth Heads of Government Meeting in London 2018, Her Majesty The Queen – as Head of the Commonwealth – is thanking inspirational volunteers across the 54 Commonwealth nations for the difference they are making in their communities and beyond, by recognising one volunteer from each Commonwealth country every week.
By sharing these stories of service, the Commonwealth Points of Light awards celebrate inspirational acts of volunteering across the Commonwealth and help inspire others to make their own contribution to tackling some of the greatest social challenges of our time.
"This award means so much to me because it acknowledges the power of human connection and is a testament of the solidarity amongst the people of Brunei in a time rife with fear, uncertainty and separation from loved ones," said Zubaidah.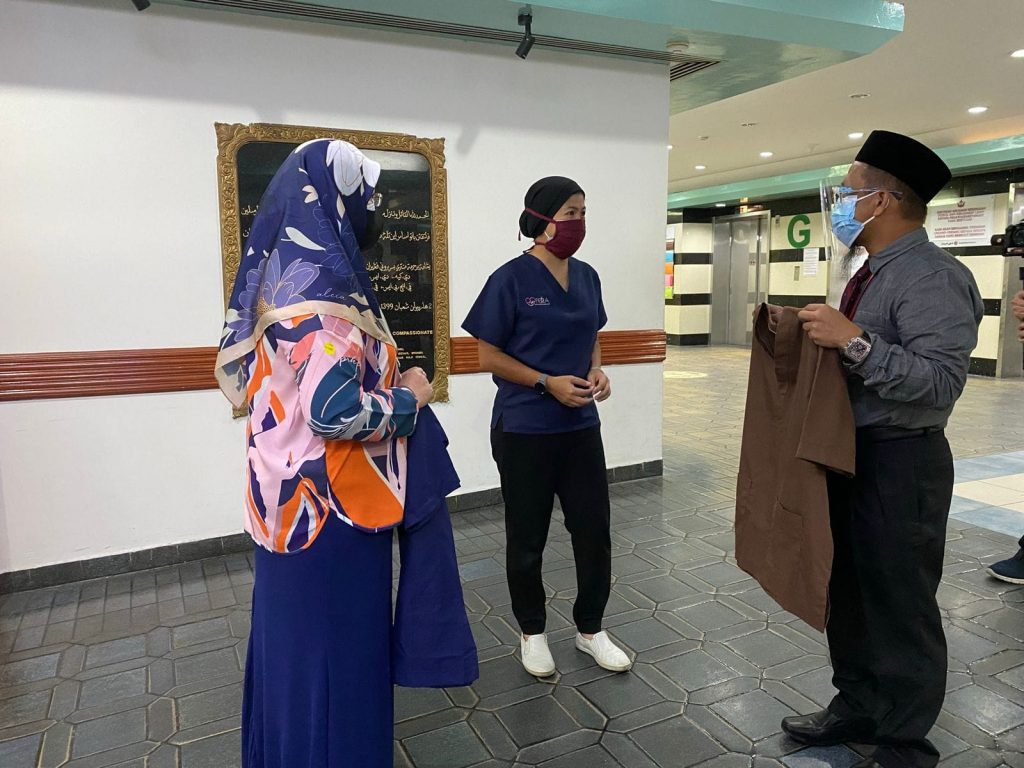 "The projects I ran were successful only because the hearts of the people of Brunei were completely invested in protecting our country and her people. It was a privilege to facilitate Bruneians coming together, to take care of each other and fight the pandemic as One," added the former judicial officer.
"The pandemic brought about many realisations but most profound, for me at least, is that the flame of humanity burns bright in my country. I am extremely proud to be Bruneian and extend my heartfelt gratitude to Her Majesty the Queen for this incredible honour of receiving the Commonwealth Points of Light Award," she added.
On his part, British High Commissioner to Brunei John Virgoe in a statement said that Zubaidah's advocacy for special needs children and families is impressive.
"Moreover, during this pandemic, Zubaidah has inspired people to look at how they can contribute to the front liners and Brunei's COVID-19 efforts, working on amazing projects like #scrubs4Brunei. Her passionate volunteerism and advocacy have been remarkable," he said, adding that they are truly delighted that Her Majesty The Queen has recognised Zubaidah's outstanding contributions with her Commonwealth Points of Light award.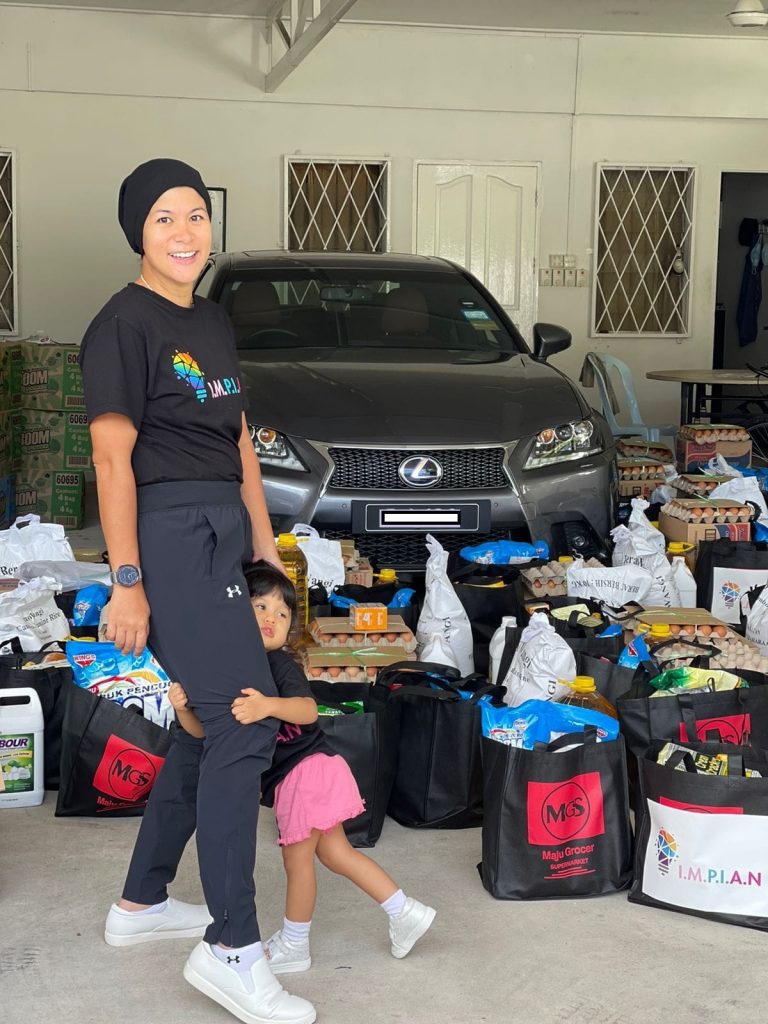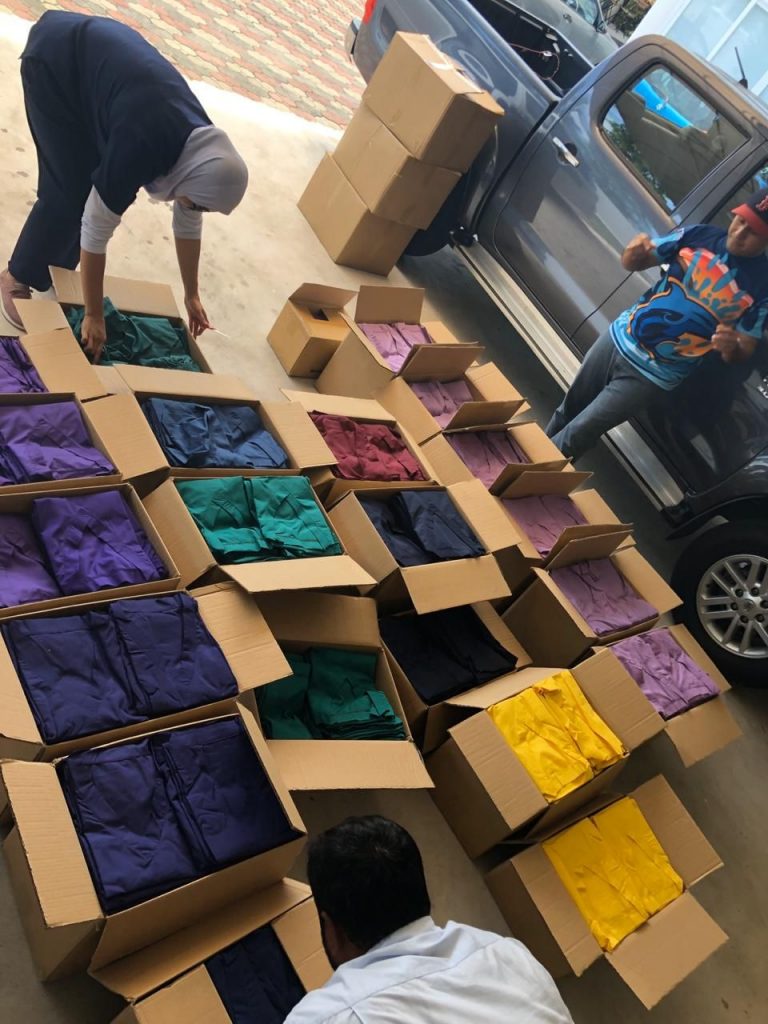 The Commonwealth is a diverse community of 54 nations that work together to promote prosperity, democracy and peace.
The Heads of Government meeting brought together leaders from all the 54 Member countries to reaffirm common values, address shared global challenges and agree on how to work to create a better future for all citizens, especially young people.
Voluntary service is a vital part of this agenda, which is why Her Majesty The Queen has chosen to recognise outstanding volunteers across the Commonwealth in this special way.
This article was first published on 12 March 2022 in our Weekly Epaper issue 184 | More stories here
THE BRUNEIAN | BANDAR SERI BEGAWAN