Technology has changed the way companies do business. It has helped many companies of various sizes evolve and adapt in services and efficiency.
Mobile application developments, Customer Relationship Management softwares and more have been proven to create advantageous leverages for companies. However, as a result, data protection and network security are also prevalent risks involved.
Unfortunately, in today's technology and data-driven world, malware and cyber-attacks have increasingly become common.
According to the latest statistics by the Brunei Computer Emergency Response Team (BruCERT), cyber security attacks in Brunei have increased by more than 30 percent in 2018 compared to the previous year. In the digital age, both start-ups and large companies, are not immune to the impact of cyber-attacks.
Also, since the COVID-19 pandemic in 2020, many organisations have looked towards either partially or fully digitising their business operations to combat the effects of the pandemic on everyday businesses.
Takaful Brunei Am Sdn Bhd (TBA) offers business organisations their innovative Cyber Security Takaful protection scheme to tackle the increasing risks of cyber threats in Brunei.
TBA's Cyber Security Takaful protection scheme assists companies in managing the risk of liabilities that arise from a data breach, including hacker attacks, ransomware, or third-party data theft.
It is a vital part of effective crisis management planning and mitigation for many companies and organisations that create, store or manage electronic data, such as customer details, customer sales and credit card details.
The protection scheme covers Privacy Liability, Network Security Liability, Media Liability, Cyber Extortion, Data Asset Loss and Business Interruption.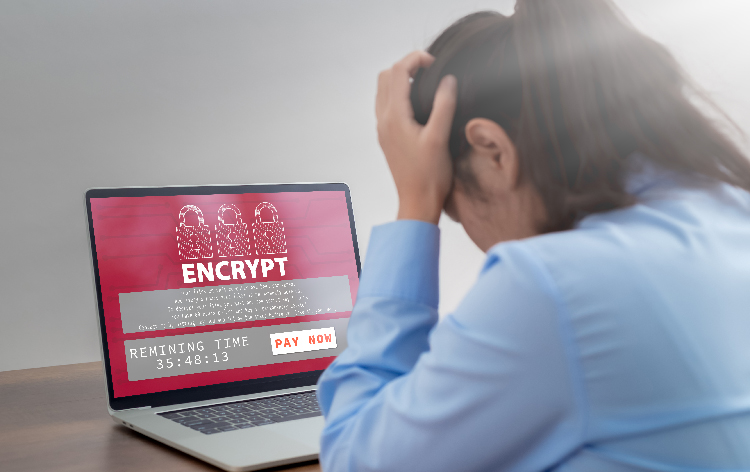 The liability coverage that TBA's Cyber Security Takaful provides can benefit businesses that store customer information on any digital platform, which also includes protection and coverage for Business Interruption, since downtime related to cyber incidents can cause a loss in sales and customers.
The loss, compromise, or theft of electronic data can have a devastating impact on businesses and organisations, including the loss of customers and revenue.
Cyber Security Takaful also offers Crisis Management Expertise to mitigate financial losses that are incurred from cyber-attacks, including costs associated with remediation.
Moreover, through the protection scheme, TBA also hopes to promote awareness towards taking effective measures that mitigate cyber security threats.
For more information on TBA's Cyber Security Takaful please contact Takaful Brunei Corporate at 2442222 (ext. 9003), visit Takaful Brunei Corporate at its Beribi headquarters or go to www.takafulbrunei.com.bn/corporate
This article was first published on 16 April 2022 in our Weekly Epaper issue 189 | More stories here
THE BRUNEIAN | BANDAR SERI BEGAWAN