Afiqah Abdul Khalid has always wanted to be financially independent and after she graduated from IBTE, School of Aviation, she took charge and created her own business selling personalised daily accessories.
By Qafi was founded when the second wave of COVID-19 hit the country. Having to quit her part-time job because of the pandemic, Afiqah took the situation as an opportunity for her to start her own business.
With the income the 20-year-old saved up from her previous job, the youth decided to use it as startup capital to launch her own business.
"QAFI was derived from my own name whereby, 'QA ,في' if it is read backward from Jawi to English, it will be read as 'FIQA'. Combining both into the logo, it shows my identity as a Muslim," she shared.
The idea of By Qafi was to create a business that sells personalised accessories such as wallets, sunglasses, watches, and more.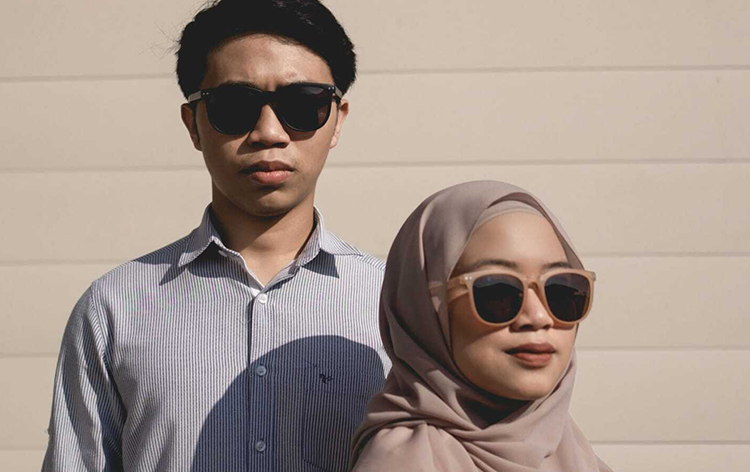 The first product she ever sold was a locket that can be used as a necklace or a decoration such as a car ornament.
Inside the locket, two personalised photos by customers can be placed inside and this can be for the customers themselves or a special personal gift for their loved ones.
"I began this business by selling lockets because I was determined to sell a product that is unique to attract the attention of customers early in the business," said the youthpreneur.
With the gains that they received from their first product, slowly they began using the profit to bring in more products such as wallets.
All of their products that they have come out with have had great responses from their customers however Afiqah has shared that their best-selling item would be the 'QAFI voguish watch'.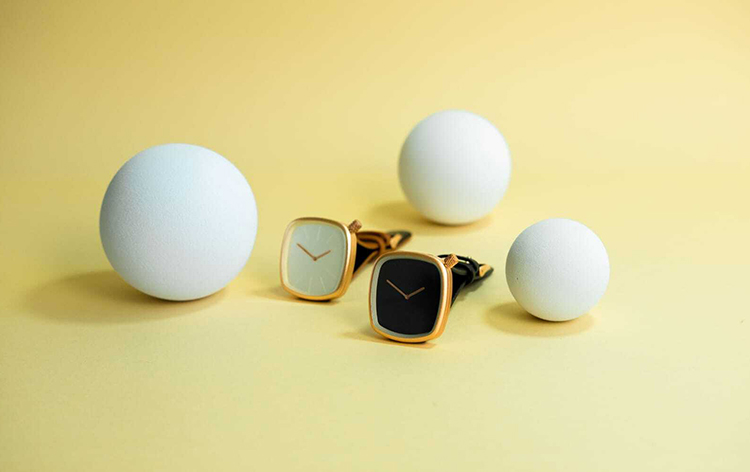 Some of the products of By Qafi are also popular due to the personalisation that can be added to it such as the watch strap and wallet, and laser name engraving can be added.
By Qafi is selling their product at a budget-friendly price and all of their products are priced to be under $30.
The youth is also planning on bringing in more products in the near future to expand their brand and one of them is pocketable sunglasses.
As of now, the 20-year-old is handling the sales of the product and it is mainly done on Instagram @by.qafi as it is the platform that allows them to reach the most audience.
Creating this business on her own has given the youthpreneur so much growth not only in business but also as a person.
Afiqah has shared that when someone wants to be an entrepreneur, they have to overcome the fear and learn how to communicate with customers with a good personality and attitude.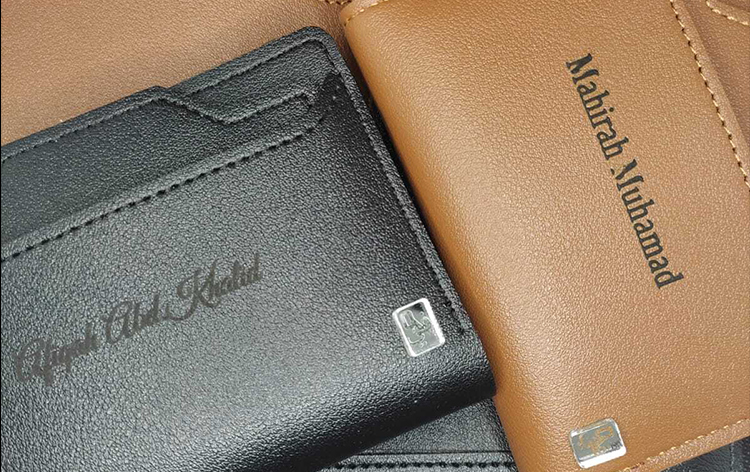 "Before venturing off into a new business, try getting some opinions from the closest people and pitch the business idea or products to them and with their honest responses, it is where we can find what to improve on and how to do better," said the 20-year-old.
Owning a business according to the entrepreneur is like being in a race, some will be winners and some will lose.
In business, there will also be some profit and also some loss and from there, it is when entrepreneurs need to brush up on their entrepreneurship skills, she said.
Entrepreneurs nowadays also have various accessibility, especially with the use of the internet, people can now search online on how to improve their business or how polish their skills or even take business classes online.
Afiqah believes that blessings are everywhere so she will continue to thrive with her business selling minimalist yet elegant products.
Give this local business some support by visiting their Instagram @by.qafi and seeing the products that they have to offer.
THE BRUNEIAN | BANDAR SERI BEGAWAN