Universiti Brunei Darussalam (UBD) recently introduced their newly refurbished Hostel Residential College Blocks with a modern fusion of past, present and future.
The university's UBD Corporation (UBD Corp) initiative aimed to provide a more deluxe style of accommodation for the students with more creative and innovative design, giving a more comfortable stay.
There are two refurbished hostel blocks; the male and female hostels.
Each block has 69 rooms with three types of rooms consisting of 66 deluxe singles, two deluxe plus and one deluxe suite.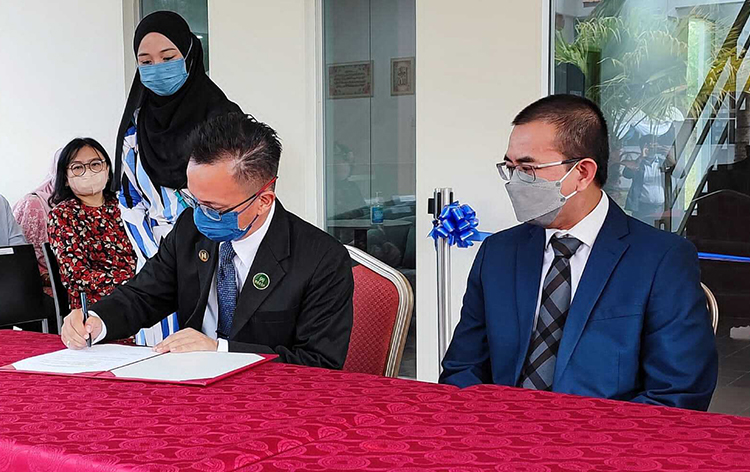 The deluxe suite has two bedrooms, one living room and one toilet while the rest are not ensuite.
The deluxe hostels each has three floors, equipped with prayer rooms, standard rooms, common rooms, kitchens and a balcony.
The corporation in a statement said that the refurbishment project was initially scheduled to start in October 2021, and would take months to complete.
However, due to the COVID-19 pandemic, a slight delay of two months pushed the commencement date.
UBD Corporation was established and registered in April 2011 and started its journey by managing student accommodation at The Core Residential College on 1 August 2011 located in a different area.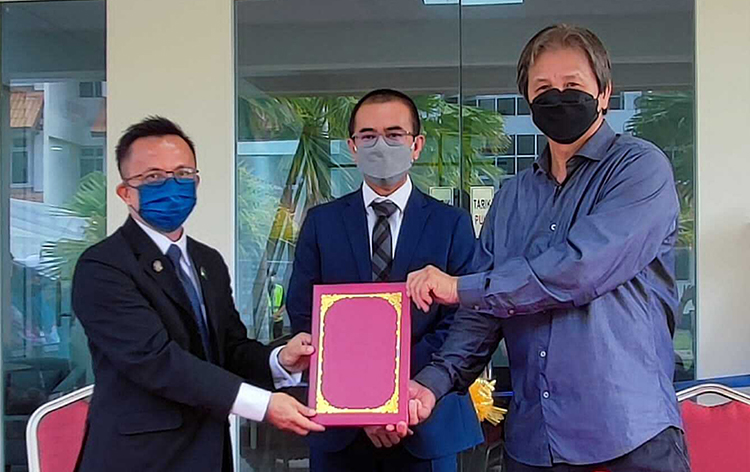 The Core consists of high-rise, service apartments designed for the convenience of both local and international students.
Other than The Core accommodation, the management also looks after the retail area of the new residential college consisting of facilities, shop lots, and event spaces.
Their responsibility grew with taking on the 20-year-old Mahasiswa and Mahasiswi Residential Colleges in which they are managing a total of 1199 rooms.
The Core has a total of 440 rooms, 244 and 470 individual units at the male and female residential colleges, respectively.
Meanwhile, there are 14 units of M4 family quarters, 19 visitor lounge quarters, eight family units dubbed as "Iber" and four executive houses.
The launching ceremony was attended by UBD Vice Chancellor Dr Hazri Hj Kifle and Managing Director of SEC Mashibah Tan Tow Chik.
THE BRUNEIAN | BANDAR SERI BEGAWAN