Get your caffeine fix with some aromatic and flavourful coffee at the Year of the Saudi Coffee showcase at OneCity Shopping Mall today!
The three-day event is hosted by Royal Embassy of the Kingdom of Saudi Arabia in Bandar Seri Begawan until 18 August from 5pm-8pm, celebrating coffee as a unique cultural product of Saudi Arabia.
Throughout the event, the public can enjoy sampling a range of coffee blends from the kingdom including Saudi Khawlani coffee beans and learn more about the unique customs, and the tools, ingredients, and methods of preparing and serving Saudi coffee.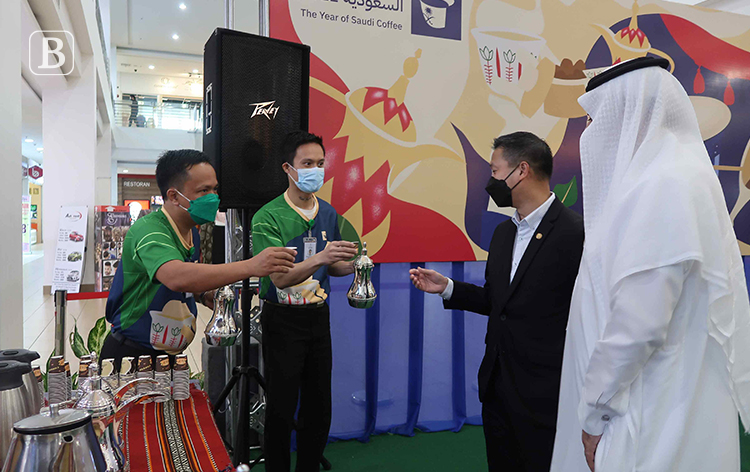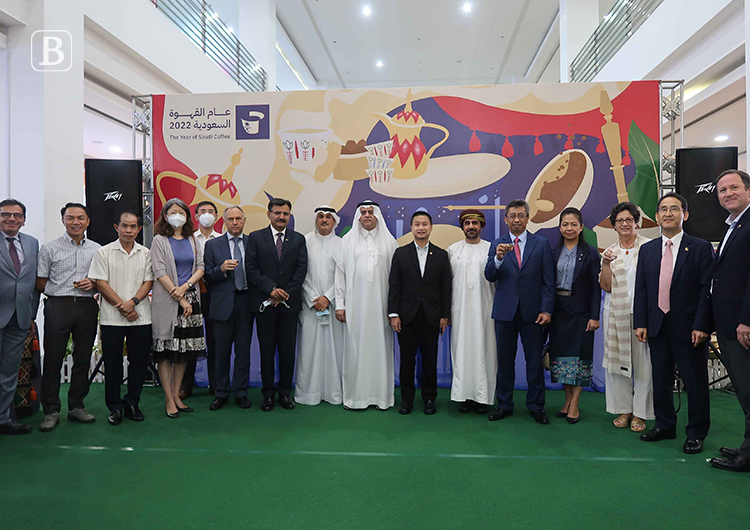 According to the embassy, the event is aimed to inspire and educate visitors about Saudi coffee and its traditions, revealing a culture of hospitality and generosity.
The Year of Saudi Coffee 2022 is an initiative launched by the Saudi Ministry of Culture, as Saudi coffee is not just a drink that everyone gathers around on occasions, nor it is good-tasting coffee that Saudis prefer to drink at various times, but rather an authentic symbol of Saudi culture and hospitality, representing one of the most important values of Saudi heritage, connected with the Saudi identity.
In attendance to launch the ceremony was Permanent Secretary (Culture) at the Ministry of Culture, Youth and Sports Pg Haji Mohd Hasnan Pg Haji Ali Hassan. – Aziq Azman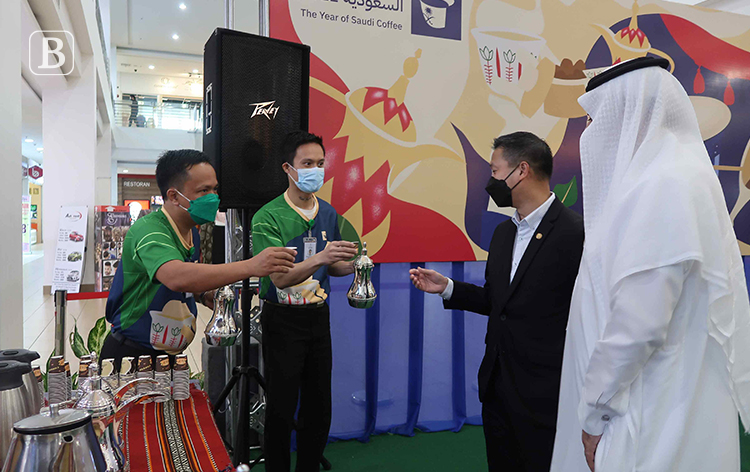 THE BRUNEIAN