His Majesty Sultan Haji Hassanal Bolkiah Mu'izzaddin Waddaulah, Sultan and Yang Di-Pertuan of Brunei Darussalam, will leave for London, United Kingdom to attend the State Funeral for Her Majesty Queen Elizabeth II, a Queen and Mother to His Majesty King Charles III, King of the United Kingdom of Great Britain and Northern Ireland.
The State Funeral that will be held at Westminster Abbey, London on 19 September 2022, is expected to be attended by members of the Royal Family and Heads of State from around the world.
Her Majesty Queen Elizabeth II, who was 96 years old, passed away on Thursday, 8 September 2022, at 6.30 in the afternoon (British Summer Time – BST) at Balmoral Castle, Scotland.
Her Majesty was the longest-reigning British monarch in history, whose reign spanned 70 years and 214 days, starting from 6 February 1952 until 8 September 2022.
The passing of Her Majesty is a great loss to the international community including those in Brunei Darussalam, wherein throughout her reign, Her Majesty was known as a great and able ruler by virtue of her character, wisdom and knowledge.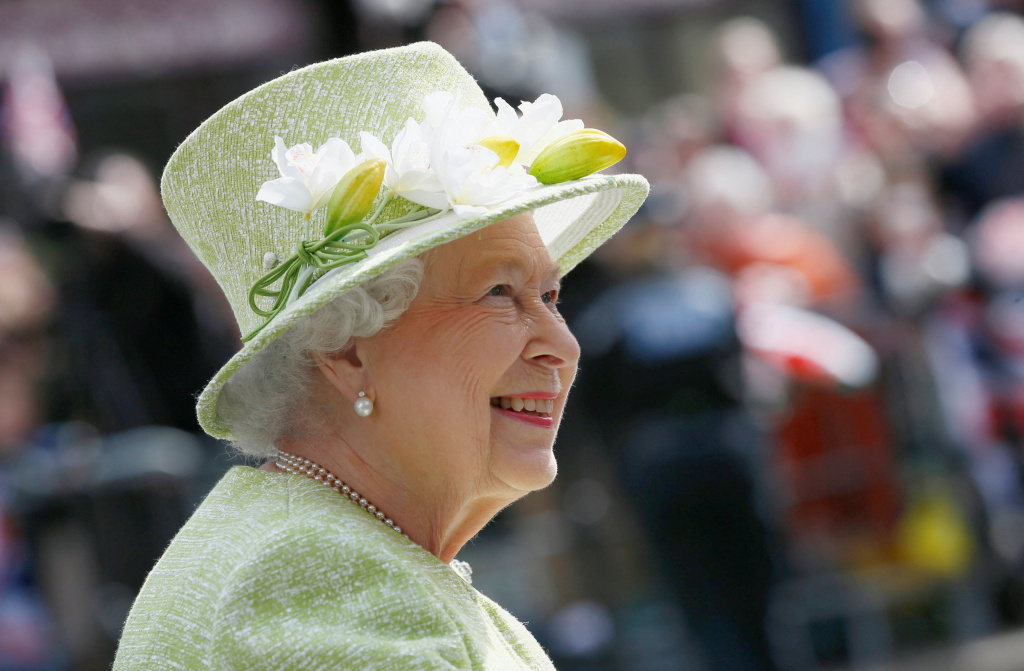 The warmth and closeness of the special ties that have long existed between the royal families of Brunei Darussalam and the United Kingdom are also of great historic importance, in which both countries cooperate extensively especially in the fields of defence, education, trade and investment.
Such historical close ties will serve as a catalyst in achieving shared welfare and prosperity for their peoples.
This can be seen through a series of past visits, such as the State Visits of Her Majesty Queen Elizabeth II to Brunei Darussalam in 1972 and 1998; and His Majesty the Sultan and Yang Di-Pertuan of Brunei Darussalam's meeting with Her Majesty at the Buckingham Palace on 14 December 2017 as well as attendance to Her Majesty the Queen's Dinner for the Heads of Government attending the Commonwealth Heads of Government Meeting (CHOGM) in London on 19 April 2018.
THE BRUNEIAN | BANDAR SERI BEGAWAN