Two retail stores were issued compounds by the Department of Economic Planning and Statistics (DEPS) for violating the Price Control Act, Chapter 142.
Al Noor Department Store and ABV Enterprise, each charged with a $500 fine, were found selling controlled items higher than the maximum price set under the act.
DEPS in a statement said that businesses must comply with the Price Control Act and the regulations under it to ensure fair and ethical trading practices as well as to grow a conducive business environment in the country.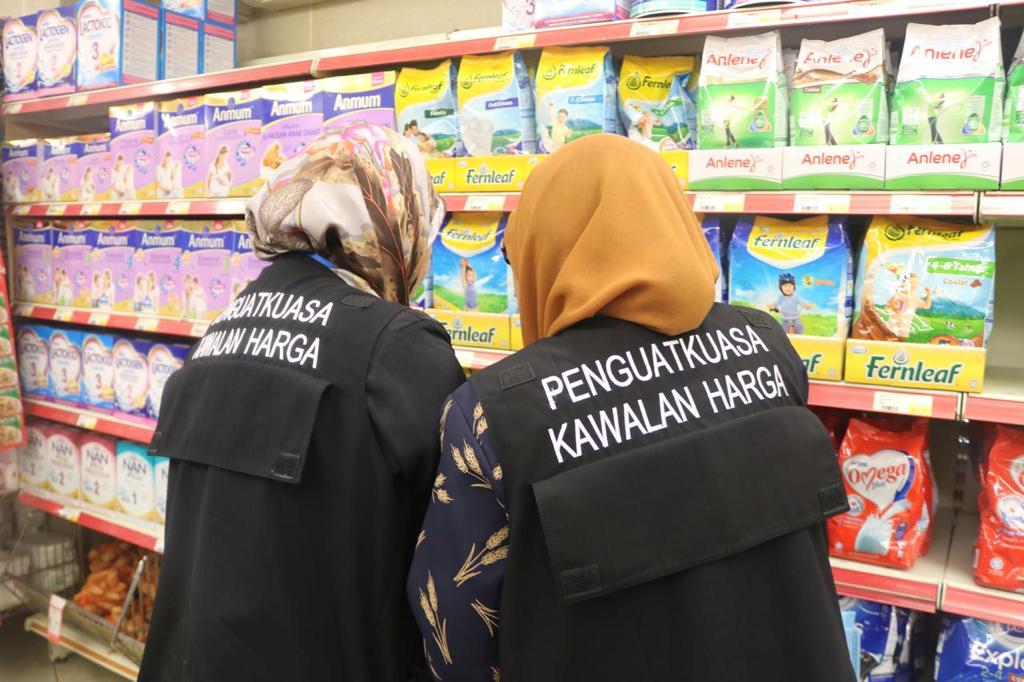 Consumers can submit complaints to DEPS via Talian Darussalam 123 or email aduanpengguna@jpes.gov.bn should they find any misleading business practices by attaching supporting documents such as receipts of payment and pictures as proof.
Details about the act can be found on the mobile application 'PenggunaBijak' which can be downloaded via App Store and Google Play.
THE BRUNEIAN | BANDAR SERI BEGAWAN