The Brunei Darussalam Central Bank (BDCB) has issued a total of $50 million sukuk (Islamic bonds) at a rental rate of 2.5 per cent.
The country's central bank in a statement recently said that the 210th issuance of sukuk was made on 8 September 2022 and will mature on 7 September 2023 based on a 364-day or one year tenor.
With the issuance, the Brunei government has thus far distributed over $15.64 billion worth of short-term Sukuk Al-Ijarah securities since the maiden offering on 6 April 2006.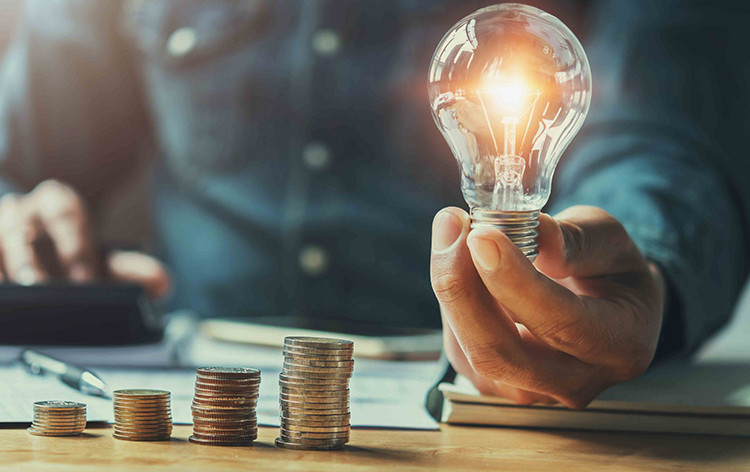 The total holdings of the Brunei Government sukuk outstanding as of 8 September 2022 stood at $270 million.
BDCB is the agent to the Government of His Majesty the Sultan and Yang Di-Pertuan of Brunei Darussalam in managing and administering Sukuk Al-Ijarah issuances.
THE BRUNEIAN | BANDAR SERI BEGAWAN