Ignited from a hobby full of imagination and colours, youthpreneur Hana Humaira created Hanate as a space for her to freely express herself through arts and crafts.
The 19-year-old was inspired by the many content creators on the internet nowadays and their abilities to create. Since then, she has been drawn to any craft-related content.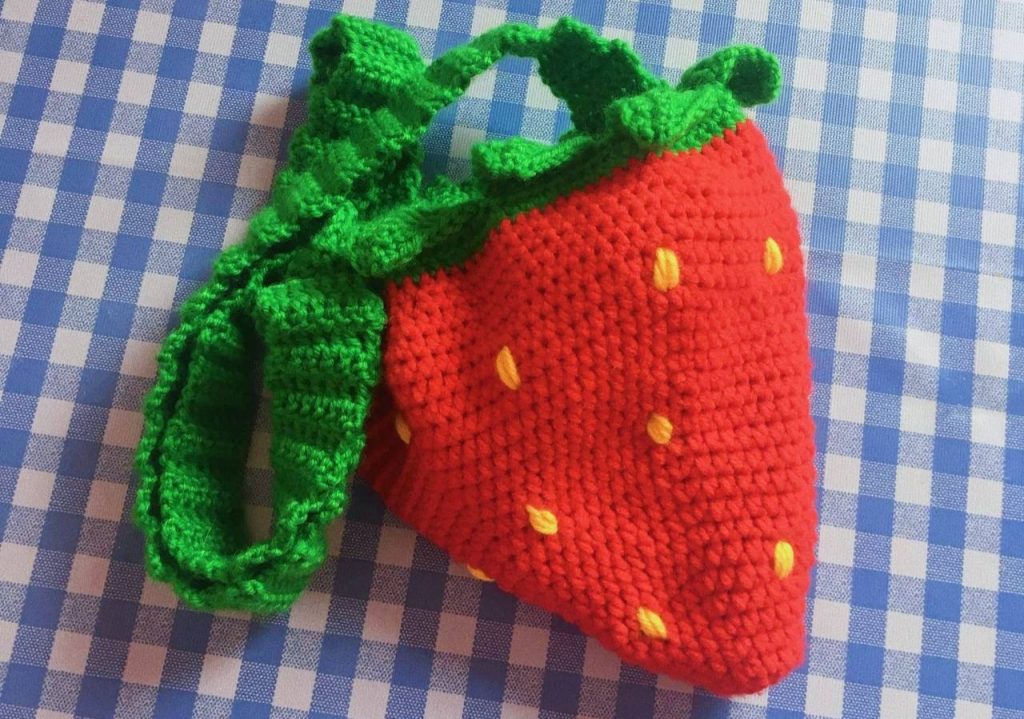 "I took more inspiration from YouTubers whom I found across my recommended page and enjoyed how they had fun alongside a sense of accomplishment after they finish their projects," said the entrepreneur whose business specialises in embroidery, crocheting, clay art, felt pins, macrame, keychains from recycled plastic.
In the beginning, Hanate was created as a good honest side income to fill time after completing her final exams and before continuing her studies.
The business has been striving since 2021 which brand name derived from combining her name 'Hana' with the word 'te' which means hands in Japanese, giving it a symbolism that it is handmade by Hana.
Products by Hanate
Currently, most of her products are crochet items as they have been popular among her customers.
"I started selling them because I like making them and thought that others would love to have them too," said Hana, adding that crochet cakes are the best-sellers.
Other than that, keychains made from recycled plastics are also rising in popularity, but the 19-year-old finds it a challenge now because using recycled items requires a lot of patience as they do not always come out as expected.
Her product price ranges from $5 to $15 and some items can be up to $50 or more depending on size, utilising her Instagram @madebyhanate and TikTok as platforms to market her products.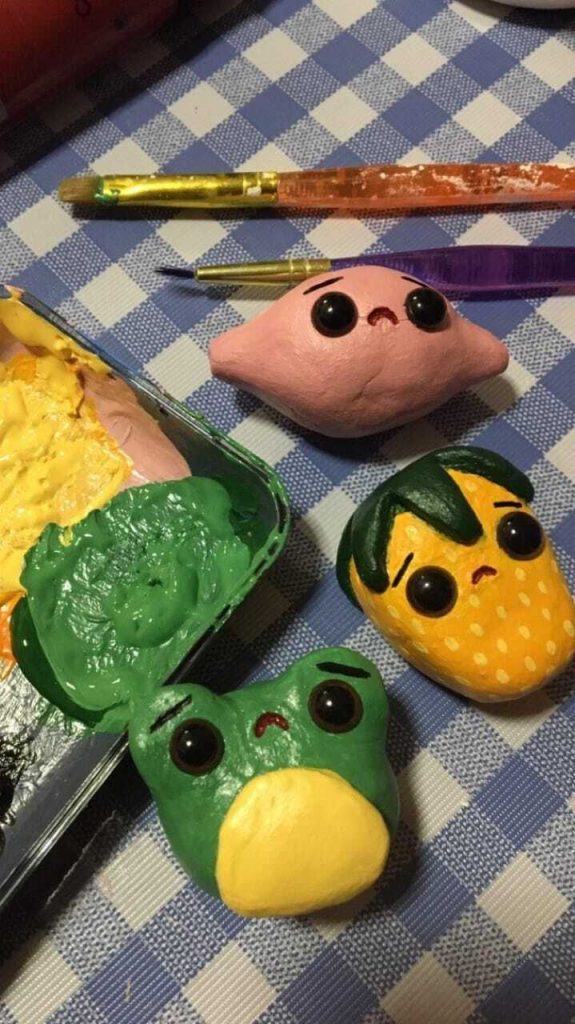 Even though Hanate is still in its infancy stage, the youthpreneur already went through the hurdles of becoming an entrepreneur.
She admitted that her journey has not been smooth and easy, but it has taught her to be more resilient and power through.
One of the challenges she faced was dealing with "shadow customers" which was when a customer placed orders but did not purchase them in the end.
The problem made her realise the importance of planning and management. She now only accepts big orders with a deposit payment before proceeding to make the items, which has thankfully saved her resources, time and energy.
Hana has already some plans in store for her business and one of them is converting glass jars into decoratives.
She further said that she is always eager with creating, hoping that the small business community continues to grow.
"Support your local artists and self-made business creators especially those in slow-fashion goods. Understand that our prices are equal to the amount of love and energy we put into our work. We make our products ethically and locally," said the youthpreneur.
For her, slow-fashion goods help save the environment by respecting and acknowledging the creatives behind the products. People can still be fashionable whilst saving the planet and its population concluded Hana.
Check out this local craft creator by heading over to her Instagram or TikTok @madebyhanate
THE BRUNEIAN | BANDAR SERI BEGAWAN