French automotive manufacturer, Renault, are now in the Sultanate. Renault makes a big comeback on Brunei's roads marketed under Maju Motors.
Maju Motors, the authorised distributor of European car in Brunei Darussalam since 1996, celebrates the returns of Renault with catchy tagline – The Most Affordable European Brand in Brunei Darussalam. The newly introduced 4 Renault models are believed to be perfect for the local market as they are stylish, high in quality, fuel-efficient and comes with great performance, as well as affordability. Renault makes sure that their vehicles are safe, that's why the Renault KIGER and TRIBER has been awarded a Global NCAP of 4 stars where KWID RXT and KWID CLIMBER with 2 stars on safety rating.
RENAULT KWID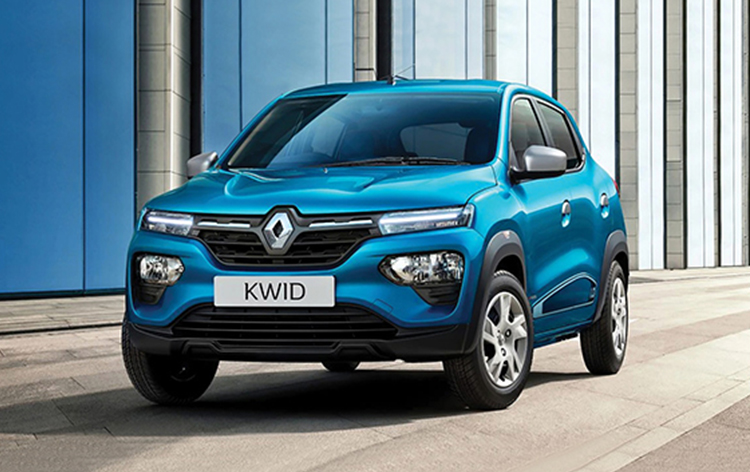 The most favourable model out of the 4 models is Renault KWID RXT, price starting at $12,900 with monthly repayment of $197. Not only is the price attractive, Renault KWID RXT was born to stand out as every curve of KWID RXT is refined to accentuate its powerful silhouette and the interior redefines superior comfort and futuristic technology without missing out on style. Renault KWID has many features like LED, Apple Car Play, Reversing Parking Camera, Rear Bumper Sensor and more. All are factory fitted.
Meanwhile, Renault KWID CLIMBER is built to stand out. The all-new KWID CLIMBER features enhanced SUV-inspired design with wheel arch claddings, side decals, all new R14 volcano grey muscular multi-spoke wheels along with a high ground clearance of 184mm. The 14-inch wheel size provides improved handling and performance even at high speeds. KWID CLIMBER is future ready and comes equipped with a fully Digital Instrument Cluster with LED illumination and sportier graphics.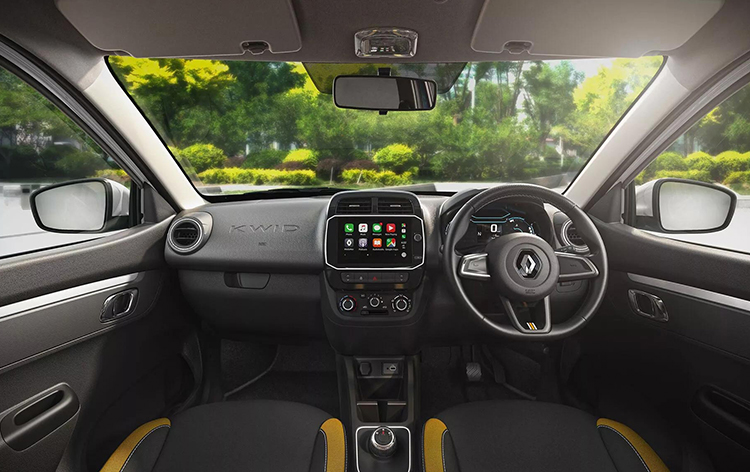 When it comes to safety, Renault KWID does not compromise, it has a Global NCAP rating of 2 stars, armed with dual airbags, efficient Anti-lock Braking System (ABS) with Electronic Brakeforce Distribution (EBD) and driver & co-driver seatbelt reminder.
RENAULT TRIBER: the Most Affordable 7-seater MPV
Renault TRIBER is spacious, ultra-modular, fuel-efficient vehicle with attractive interiors with boasts of many modern and practical features. The car can comfortably accommodate up to 7 people with ultra-modularity and unique luggage-space flexibility. Renault TRIBER's vibrant look is reflected in its sleek and taut lines as well as in its inclined windscreen and rear window and slight roof drop. This is further accentuated by the body-fold which joins the door handles and extends onto the sculpted wing shoulders.
RENAULT KIGER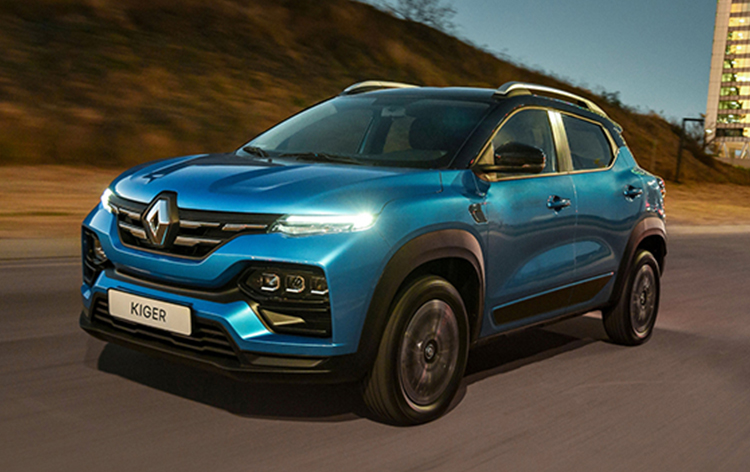 Renault KIGER is stunning, smart and sport SUV from the brand and is powered by a world-class turbocharged 1.0L petrol engine that offers more performance and sporty drive. With its distinctive styling, athletic design combining urban modernity with agility and muscular bodywork that exudes sturdiness and dynamism, Renault KIGER is stand out on the road.
Similar to TRIBER, Renault KIGER has the Global NCAP rating of 4 stars with high level of passive safety.
Since its first sell two months ago in September 2022, Maju Motors has sold over 100 units of Renault vehicles with overwhelming respond from the public.

LUCKY DRAW CONTEST
Maju Motors launches "Win a Renault KWID CLIMBER" lucky draw promotion with any purchase of the Renault model from now until the 5th of January 2023 will be entitled to win a Grand Prize of a Renault KWID CLIMBER or consolation prize comprises home appliances, vouchers and more during the Grand Draw event that will be held on the 6 January 2023.
THE BRUNEIAN | BANDAR SERI BEGAWAN