Local company Minsan Dcon has been making a mark in the sultanate with their quality projects for more than a decade.
With over 16 years of experience and a mission to become the premier estate builder in the country, the developer implements the best practices to ensure quality and successful development projects.
"From the first day, our vision remains the same and true. To help everyone own an affordable home," said Manager of Minsan Dcon, Alice Lee Loire Kiaw.
"We see every development as an opportunity to create greater values for our stakeholders including buyers, employees, business partners and the community," she shared.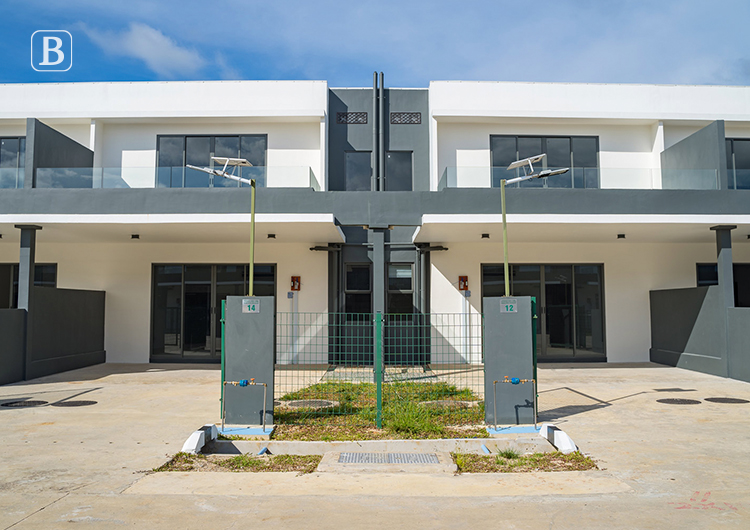 First and foremost, people are at the heart of Minsan Dcon's values. Customers are the core of their business, and this has driven and shaped the developer to this day.
"We pride ourselves in our genuine approach towards our buyers. Among our core values as developers are honesty and reliability. We place great importance on providing quality construction and materials that stand the test of time," she added.
Buying a home can be exciting but can also be known to be a stressful, drawn-out process. Minsan Dcon works closely with their sole agent, Rimbunan Raya Real Estate to ensure excellent customer service so that all buyer needs are well taken care of.
"Our sole agent takes great satisfaction in providing thoughtful attention to every one of our buyers to ensure a holistic and transparent buying experience," she added.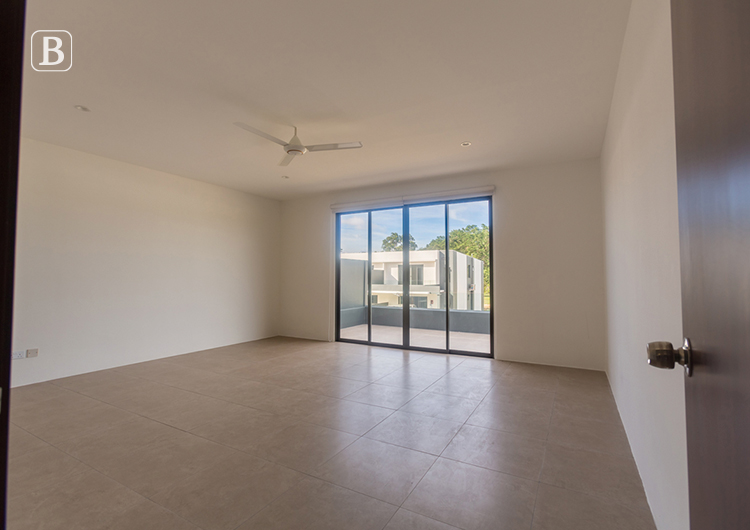 "We strive to provide our buyers with the peace of mind. For example, all sales processes are facilitated via lawyers to protect all parties." Alice shared.
Minsan Dcon constantly improves its product offering and customer services. These include more comprehensive home-purchasing packages to help buyers minimise the expenditure of owning a home, as well as more holistic services to ensure buyers are well-informed throughout their home-buying process. The developer also ensures thoughtful and reliable after-sales services for all buyers.
Today, the company is revered for developing quality projects through its emphasis on quality construction, strong project execution, and sustainable design. All projects are targeted for delivery within one year to minimise waiting time for homebuyers.
Minsan Dcon firmly believes that the foundation of a great and long-lasting home begins with quality construction and materials, which is evident from their windows, tiling and various accessories among many other things. In addition, Minsan Dcon emphasises the importance of quality infrastructure including proper concrete roads, electric substations, water reticulation works, appropriate earthwork and many more.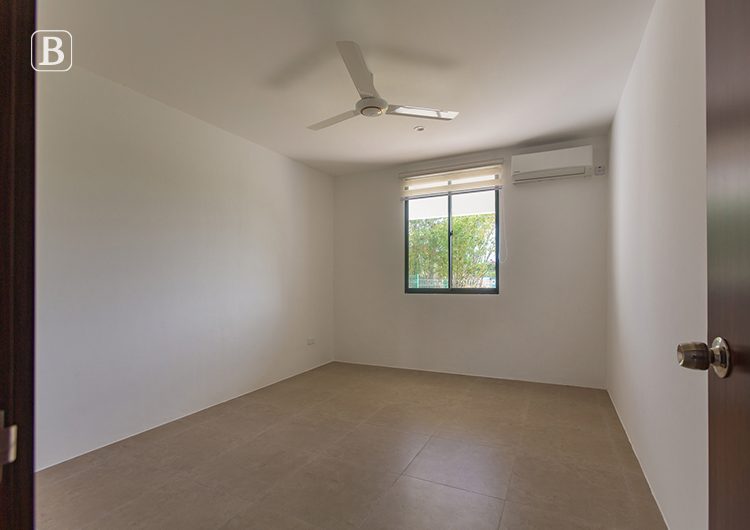 Over the years, the company has grown sustainably with more than eight development projects. Their current ongoing project at Lot 6 at Tanah Jambu consists of 63 residential units.
Sustaining a business like Minsan Dcon can be quite challenging especially when the real estate market is constantly growing and changing from tighter government regulations to tougher business environments. These challenges prove to be a learning curve that further drives the growth of the company. For example, the developer is now hiring more local employees in response to the worker shortage.
When asked about future plans for Minsan Dcon, Alice said that they strive to continue building and delivering quality houses for Bruneians at affordable price points.
THE BRUNEIAN | BANDAR SERI BEGAWAN