Imagine organised its inaugural Step-Up conference recently, shining a spotlight on its latest product portfolio which aims to reinforce and propel business operations through future-ready solutions.
Held at the Sutera Hall of the Rizqun International Hotel, the conference saw close to 100 attendees given insights on up-to-date technological developments as well as a fireside chat with imagine's newest partners from Ulap Networks, NCS Telco+ and Beyond Tomorrow.
Holding the theme of 'Building a resilient future together', the fireside chat highlighted the importance of being future-ready through ICT and how it can improve business interaction as well as promote efficiency as well as cost-effectiveness.
In her welcoming address, imagine CEO, Suzannawati Hj Suharju noted how imagine has always aspired to offer a range of products and services that go "beyond mobile and broadband, beyond connectivity", attributing its growing portfolio to collaborating with experts through local and regional partnerships.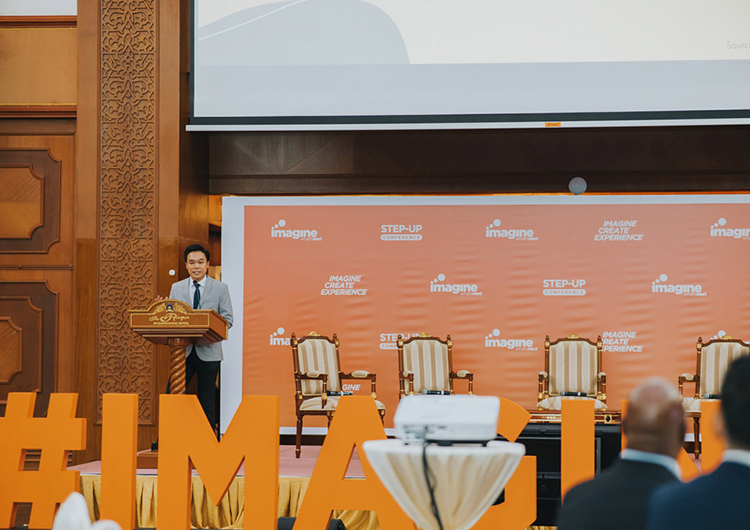 "imagine continues to build on value partnerships that are forward-thinking and in line with imagine's vision to accelerate people and businesses into the future," she said.
"We at imagine believe that we play a supporting role, as a catalyst to your organization's digital journey. Today we offer a range of products and services ranging from data analytics, cybersecurity, IoT," she added.
"In short, we offer endless possibilities to support various industries operating in Brunei Darussalam. We believe that our presence as the preferred telco is central to the growth of ICT in the country," the CEO continued.
Citing Brunei Vision 2035, Suzannawati then reiterated imagine's commitment to supporting the government of His Majesty the Sultan and Yang Di-Pertuan of Brunei Darussalam's vision and mission particularly through supplementing Brunei's digital ecosystem.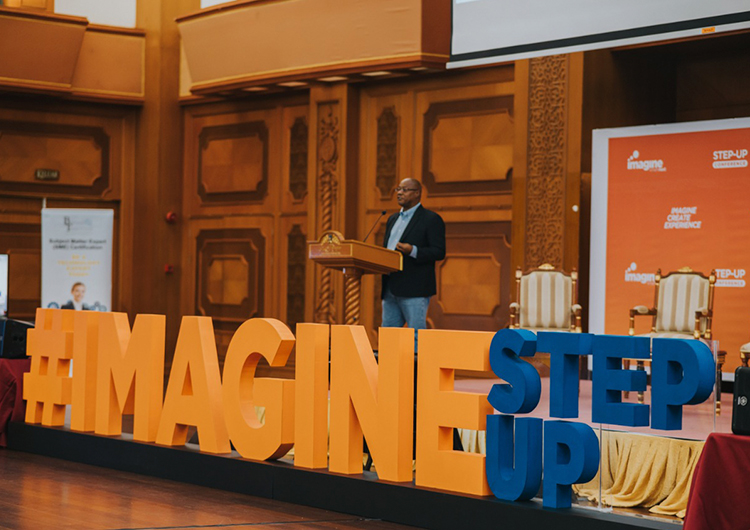 "We pride ourselves as an enabler for the future. With our range of services, we position ourselves as Brunei's trusted and preferred technology partner, offering tailored solutions and beyond connectivity for all things ICT," she added.
"It is our hope that together we can secure Brunei's global presence as a nation that is ICT forward as we advocate for a digital and future-ready society," she went on to say.
Among imagine's line of government and corporate Beyond Connectivity products to date include 5G and Internet of Things (IoT), cloud-based solutions, data analytics, cyber security, as well as web and mobile application development provided by both local and regional partners.
More information on imagine's latest partnership may be obtained by emailing them at corp- sales@imagine.com.bn.
Alternatively, imagine's products and services can also be obtained through the company's website at www.imagine.com.bn and through the company's social media platforms @_imaginebn and @imaginebn for Instagram and Facebook respectively.
THE BRUNEIAN | BANDAR SERI BEGAWAN