More than 200 businesses from 13 different clusters took part in the inaugural Local Product Expo 2022 that aimed to help stir the sultanate's economy through the promotion of local goods and services to the wider Bruneian public.
Held at the Bridex Hall in Jerudong, the event was organised by the Ministry of Primary Resources and Tourism (MPRT) in collaboration with the Ministry of Finance and Economy (MOFE), Ministry of Home Affairs (MOHA) as well as Darussalam Enterprise (DARe).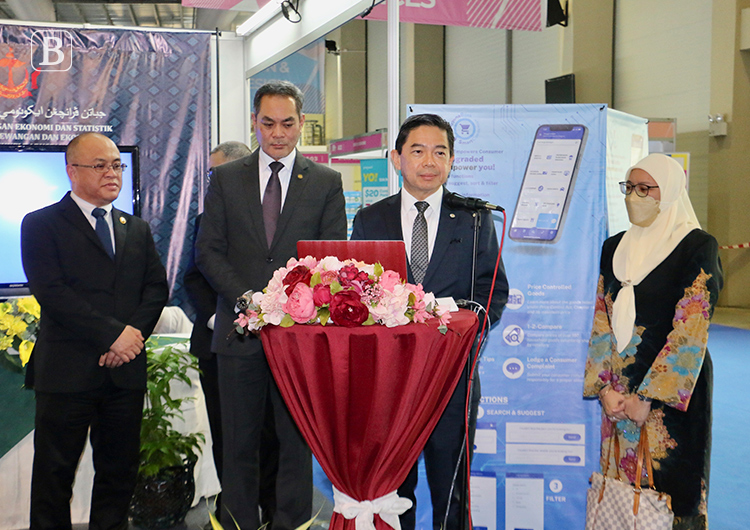 The launch of the Local Product Expo 2022 also kicked off this year's Brunei December Festival which is returning with more than 60 in-person events after being scaled-down and going virtual the past couple of years due to the COVID-19 pandemic.
In her opening remarks, Permanent Secretary at MPRT Hajah Tutiaty Haji Abdul Wahab said that the Local Product Expo 2022 represented the government's efforts in providing a platform for local businesses to promote their products and widen their markets.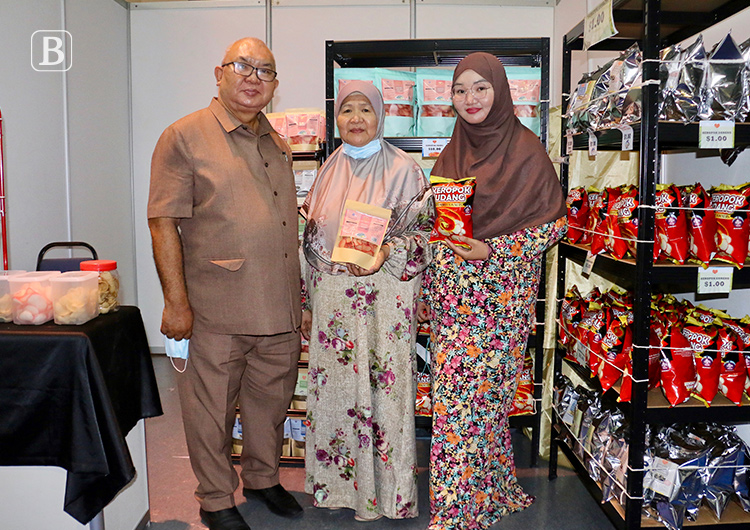 She added that the event was also intended to increase awareness among the Bruneian public on local goods and services and provide local businesses the opportunity to expand their networks through business matching activities.
Hajah Tutiaty then highlighted the 13 different clusters taking part in the event which include agriculture and agrifood, banking and finance, education services, fisheries, transport and logistics among others.
"Additionally, during the expo, several briefings will also be held; touching on topics such as ways to seize business and career opportunities, branding and marketing as well as export-oriented entrepreneurship," she said.
Speaking on the Brunei December Festival 2022, the senior official assured the public that a number of exciting activities will be held throughout the month, noting that local tourism players have already prepared packages fit for the family during this school holidays.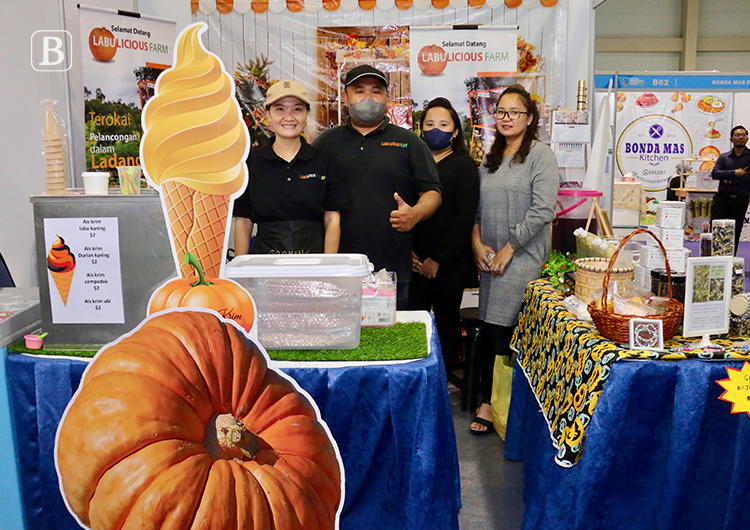 "Through the Brunei December Festival, it is hoped that it will stimulate economic activity, generate income and employment among our youths and at the same time increase the number of tourist arrivals into the country through these attractive packages and events," she continued.
Attending as the Guests of Honour at the event were, Minister at the Prime Minister's Office and Second Minister of Finance, Yang Berhormat Dato Seri Setia Dr Haji Mohd Amin Liew Abdullah, Minister of Primary Resources and Tourism, Yang Berhormat Dato Seri Setia Dr Haji Abdul Manaf Haji Metussin and Minister of Home Affairs, Yang Berhormat Dato Seri Setia Haji Ahmaddin Haji Abd Rahman.
The Local Product Expo 2022 is open to the public from 1 until 4 December between 9am and 9pm. For more information about the event, members of the public can visit their Instagram page @localproductexpo.bn
THE BRUNEIAN | BANDAR SERI BEGAWAN