The highly-anticipated sale and trade event Consumer Fair is back with its 26th installment!
The five-day event which is held until 15 January showcases a wide range of products and services under one roof as well as a line-up of fabulous activities, contests and fantastic prizes to be won from 10am to 10pm.
Since its debut in 2008, the event has always aimed to help SMEs to expand their market and attract greater attention, according to the organizers of the event.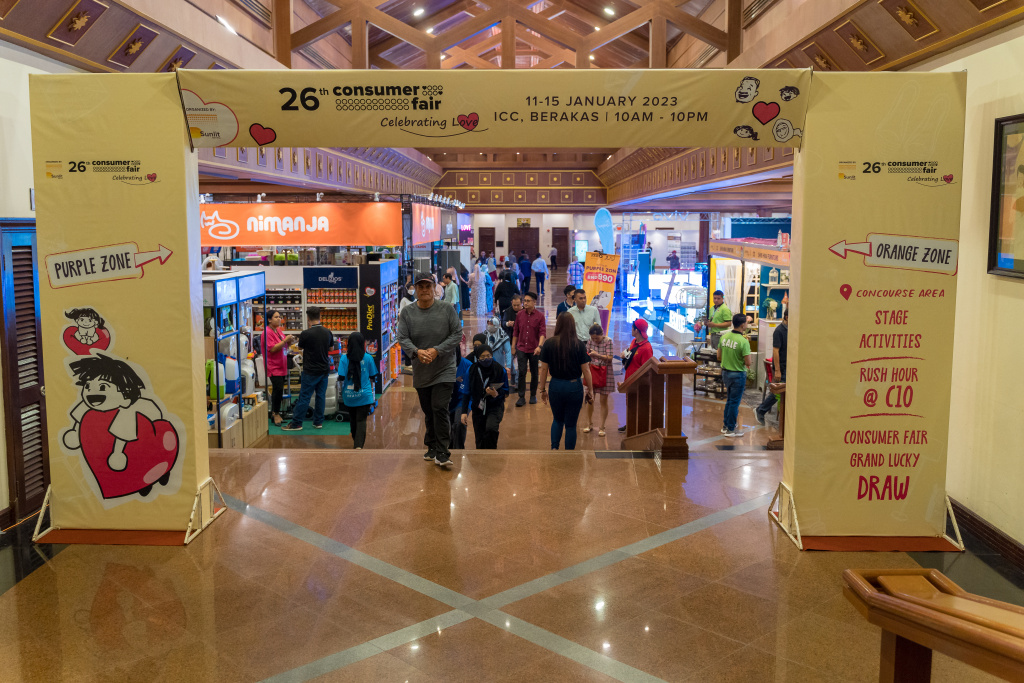 The fair aims to provide a platform for promoting local small and medium enterprises to showcase their range of products and services directly to consumers.
The consumer fair continues to grow steadily with an increase in the number of exhibitors and overwhelming numbers of visitors every year.
Executive Director of D'Sunlit Dato Paduka Haji Danial Haji Hanafiah at the launching ceremony revealed that the theme for the 26th Consumer Fair is "Celebrating Love".
"Love is an important part of everybody's lives and it is all present here in this event in the great deals on offer among the wide variety of products and services available," he shared.
The theme aims to continue to bring the event closer to the hearts of Bruneians of all ages with a variety of products available that everybody loves such as electronics, furniture, clothes, toys and many more.
Dato Paduka Haji Danial further commented that the 26th installment of the Consumer Fair would not have been possible without the strong support of and the contributions of many, including Government ministries, our event and activity partners, exhibitors and sponsors, media, and visitors.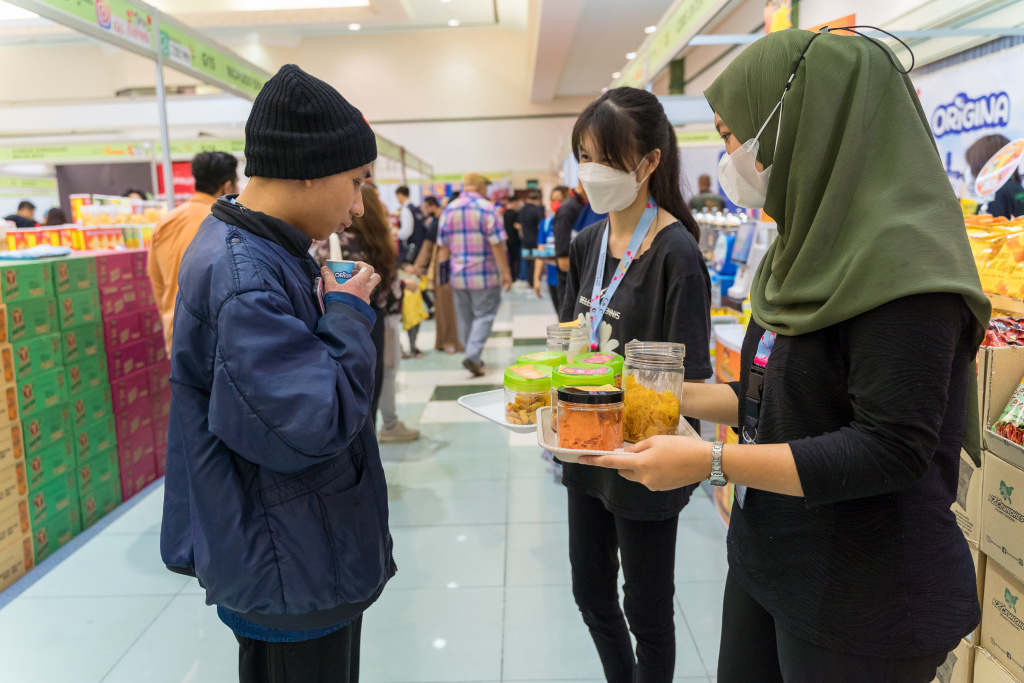 Also making a comeback at the event are the beloved cartoon characters, Babah, Babu, Boboi and Alai guiding visitors to the best deals, promotions, and activities at the fair.
To attract greater attention to the event, the organisers will host a range of activities, including the Rush Hour which features a great selection of the best deals and promotions from participating vendors.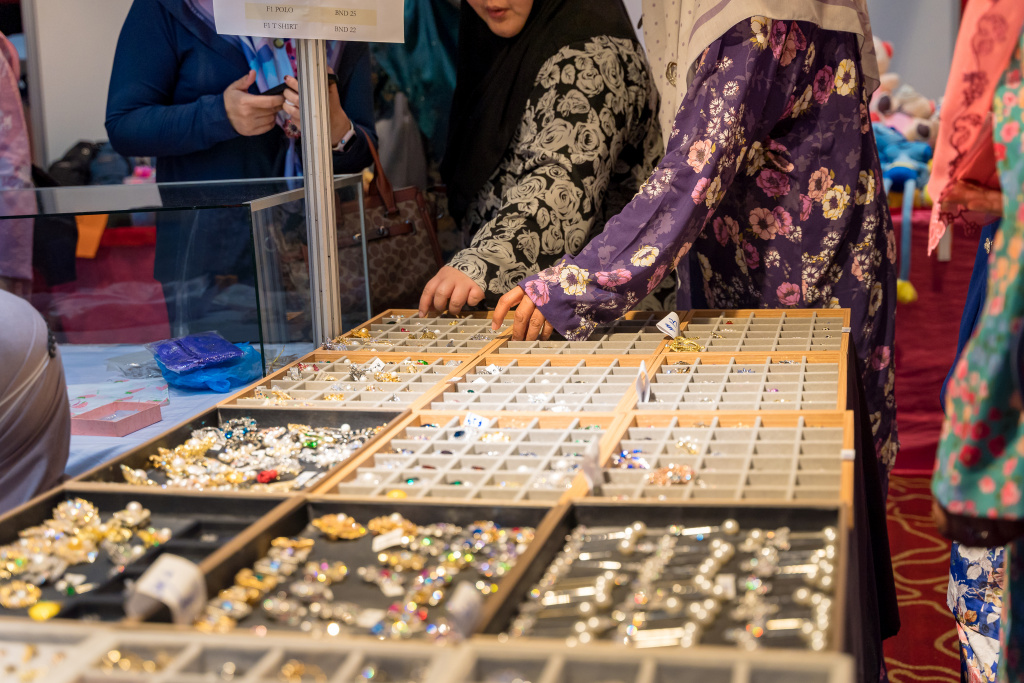 The Rush Hour will be available from Wednesday to Saturday from 2pm to 4pm, while on Sunday from 7pm onwards where everything must go.
Visitors can also check out the Rush Hour Corner to know what products are available during the session.
On top of that, visitors will also stand a chance to win Grand Lucky Draw Prize, a Toyota Wigo sponsored by Toyota Brunei – NBT Brunei.
To be eligible to participate in the lucky draw, the general public has to purchase any item from the vendors during the five-day event.
THE BRUNEIAN | BANDAR SERI BEGAWAN