Indonesia expects to begin construction in the second quarter on apartments worth $2.7 billion for thousands of civil servants due to move to its new capital city on Borneo island, an official said late on Tuesday.
The country announced in 2019 a plan to move its capital city from Jakarta to a forested area in Indonesian Borneo, a project estimated to cost $32 billion. The new capital will be named Nusantara.
Authorities have already started building basic infrastructure in the area, with an aim to start relocating some government administration and civil servants in 2024.
Bambang Susantono, head of the Nusantara National Capital Authority, said his office was in negotiations with three private developers for the housing project: a consortium of China's CCFG Corp and a firm Risjadson Brunsfield Nusantara (CCFG-RBN), South Korean firm Korea Land and Housing Corp and local developer PT Summarecon Agung.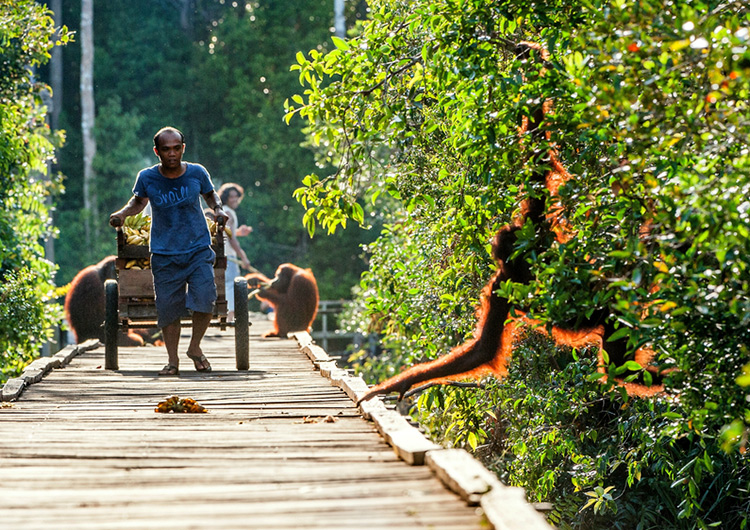 They will build 184 apartment towers for about 14,500 civil servants, military and police personnel under a public-private partnership, he said.
CCFG-RBN is expected to handle the biggest share of the housing project, worth $2.1 billion, according to a presentation made by Bambang on the sidelines of the World Economic Forum in Davos, Switzerland.
"Hopefully we can see in quarter two that some of them [developers] will start the construction," Bambang said during the live-streamed event.
CCFG-RBN and Summarecon Agung did not immediately respond to request for comment while Korea Land and Housing could not be reached.
Bambang invited business leaders attending the WEF to invest in the capital city project, including building toll roads, an airport and power supply.
Nearly a dozen Malaysian companies have sent letters of interest for investment in the new city, while the United Arab Emirates has pledged to invest billions of dollars, Indonesian officials have said previously.
REUTERS