Poni Divers recently held an underwater lion dance for the Lunar New Year, ushering in the year of the water rabbit.
Prior to the dive, a traditional lion dance was performed at its main dive operations centre in Serasa Beach by the Unity Charity Association troupe.
Some 14 divers along with 10 snorkelers and a freediver witnessed the feat at Pelong Rock located 35 minutes away from Serasa.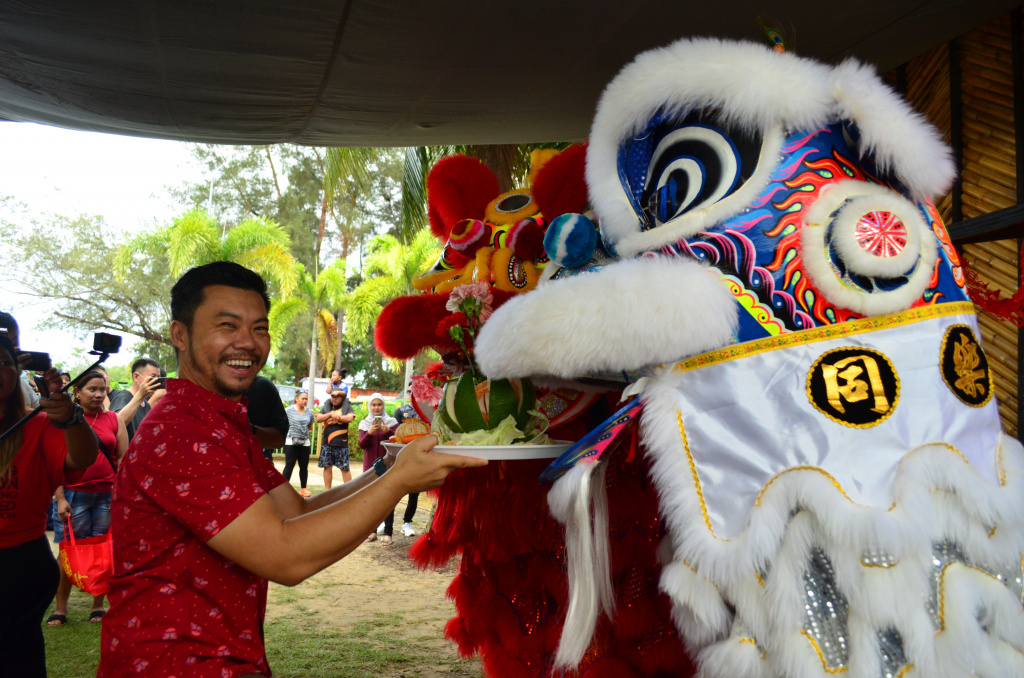 The inaugural initiative by Poni was also the first ever to be done worldwide.
"As far as we've researched, there hasn't been any other underwater lion dance at open sea. There have been a series of underwater lion dances at only indoor aquariums in Malaysia, Thailand and Singapore," said the organisation in a statement.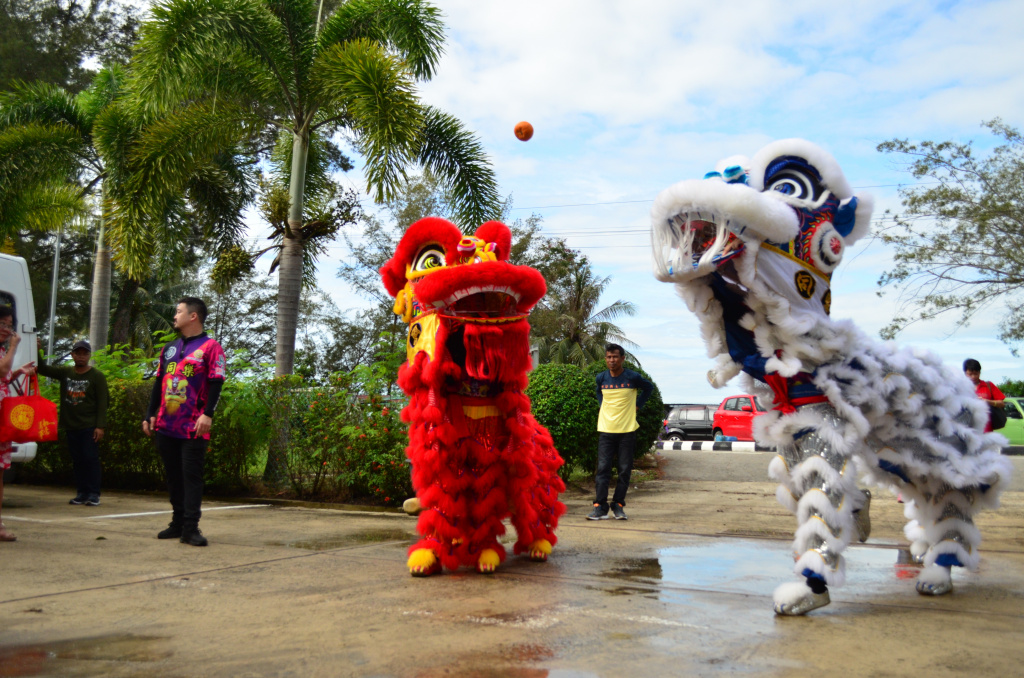 Furthermore, Poni Divers was awarded 'First Underwater Lion Dance in Brunei' from the Brunei Book of Records and received an honorary certificate from representatives from the Brunei Book of Records.
The lion dance is a traditional Chinese performance that symbolizes good luck and fortune and is typically performed on land during festivals and celebrations.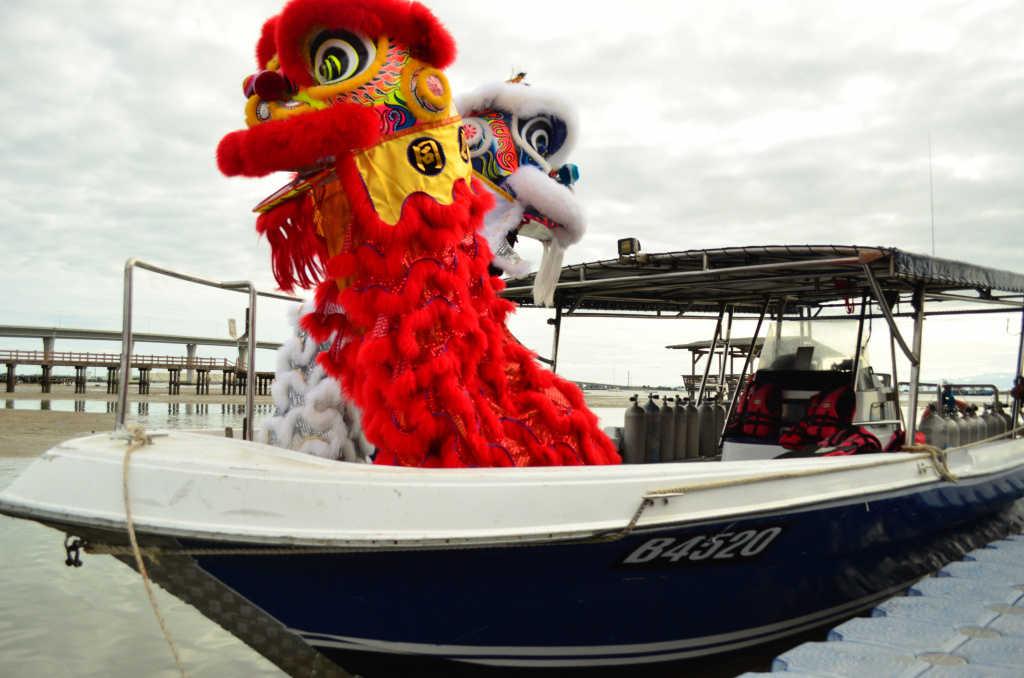 Poni Divers, it added, was excited to add an innovative spin to this cultural tradition and to bring it to the underwater world, showcasing the beauty and diversity of marine life.
Chief Executive Officer of Poni Divers Mohd Tahsin Wong said, "We are thrilled to be able to bring this unique and exciting event to our divers and to the public."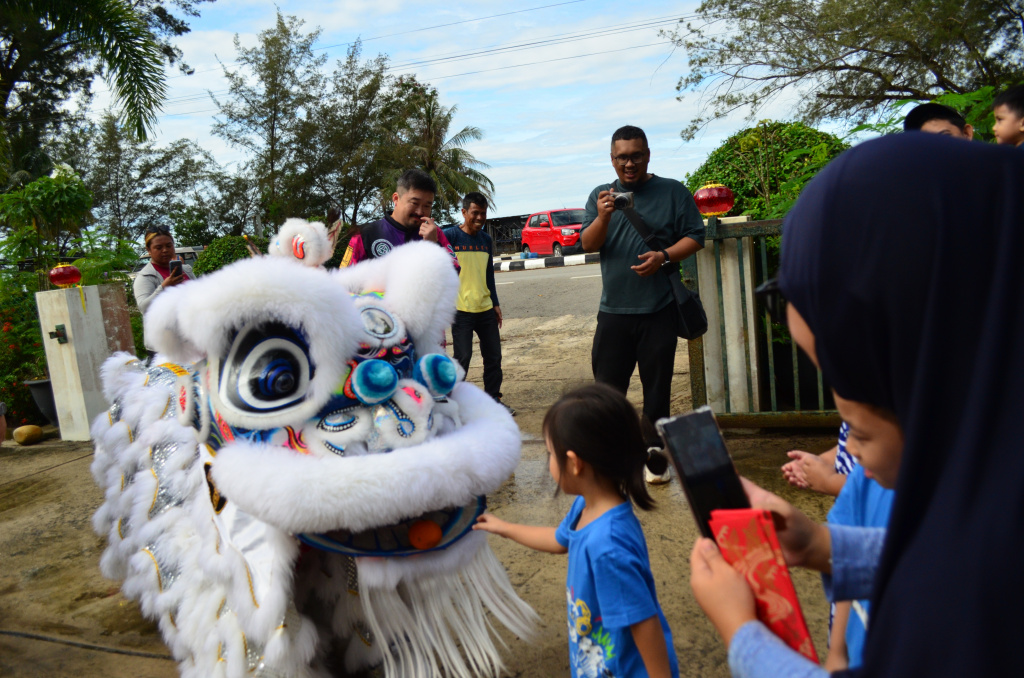 "Not only will this be a once-in-a-lifetime opportunity for our divers to see a lion dance underwater in the open sea, but it will also showcase the importance of marine conservation and the need to protect our oceans, putting Brunei on the map as a diving pioneer of exciting underwater diving community events," he added.
THE BRUNEIAN | BRUNEI-MUARA